It has been a hot summer throughout many parts of the country. This means household air conditioners have been running for long stretches at a time.
Central air conditioning units, like any complex machinery, require regular maintenance to keep them performing at their best.
It is important to keep them operating as efficiently as possible. Inefficiencies can cause problems such as higher electric bills and strain on the system, which can shorten its service life.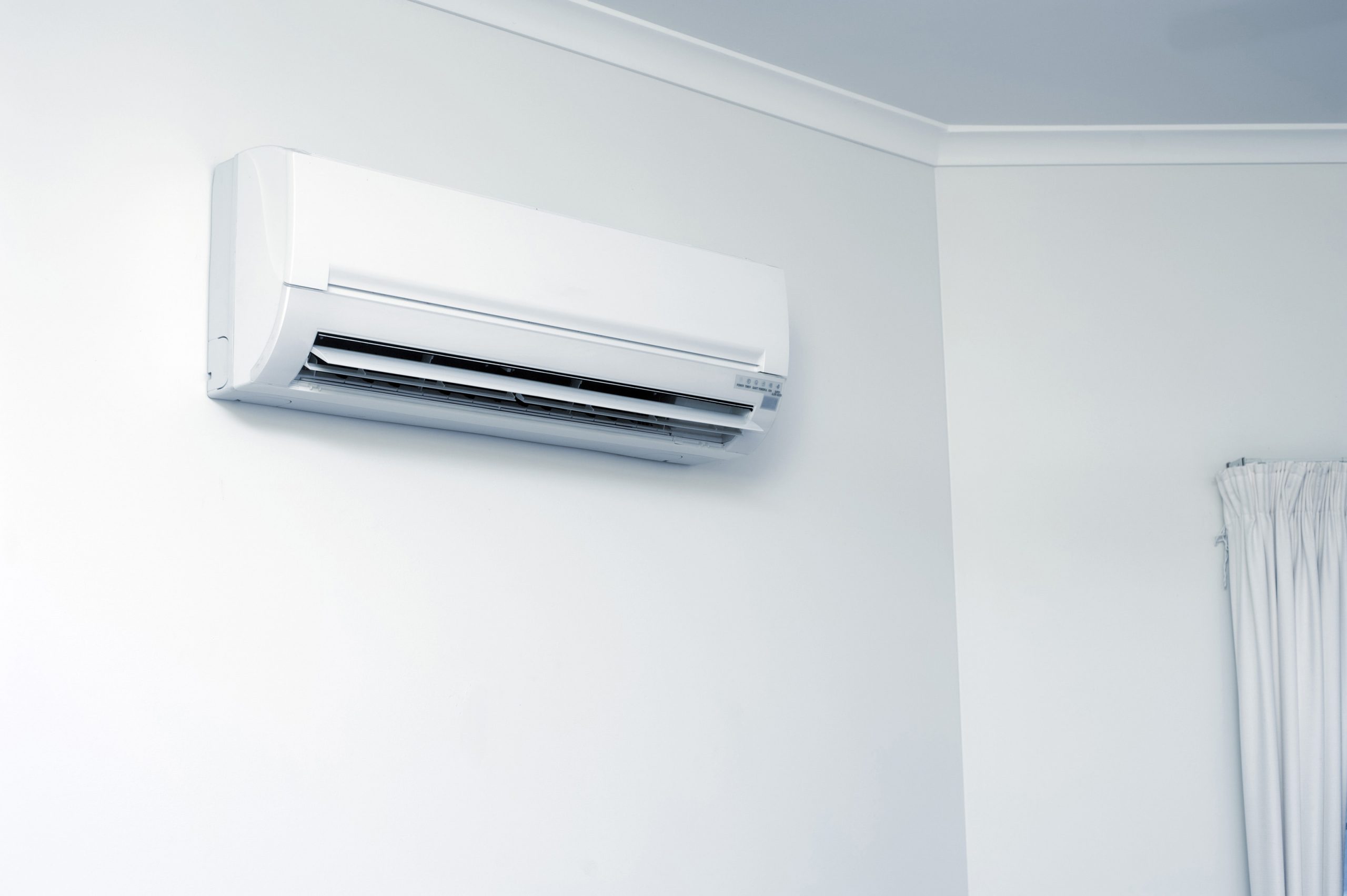 The following tips can help you keep your HVAC system's air conditioner purring along through the end of the summer.
---
Read Also:
---
Keep an Eye on the Air Filter
When your air conditioner is experiencing heavy use, a lot of air is being forced into the unit past the air filter.
This filter has the job of catching any dirt, dust, or other contaminants before they can get into your air handling unit and possibly damage it.
Heavier use of AC means a higher than usual amount of air will be sucked in the past this filter, which means it will clog faster than usual.
During a hot summer, especially if you have pets and kids to produce more dust, dander, and other particles, you may need to replace the filter monthly to keep it clean enough to do its job efficiently.
If your air filter is dirty and you don't know how to clean it, try a professional from Eco Edge Systems HVAC company.
Keep Your Condensing Unit Clean and Free of Debris
Your home's central AC has two core components. The evaporator unit is inside and it cools the air. The condenser unit is the part outside your home, and it disperses the heat into the outdoors.
This condenser unit contains the condenser coil, which with the help of a fan, does the work of dispersing the heat. This heat is dispersed through slats in the side of the housing for the condenser coils.
If these slats become clogged with bushes, tree limbs, or other vegetation or debris, the condenser coil won't work as efficiently. Check at least once a month to make sure they are clear and able to do their job.
Beyond removing debris from the condensing unit, you should also periodically give it a good cleaning. One way to do this is to remove the top cover of the unit, and then spray down into it with a hose.
Be sure to spray out toward the edges, so the water pours out through the condenser coil's fins.
As mentioned below, these fins are relatively fragile, so don't use too much water pressure, or you could damage them.
Straighten the Fins
Another thing that can obstruct airflow in your condenser unit is bent fins. Unfortunately, these fins are very delicate and can bend easily.
Fortunately, however, there are excellent how-to videos on YouTube that show you how to straighten them again. Anything that reduces your condenser coil's efficiency makes it harder to disperse the heat and cool your home.
If any of your fins are in bad shape and you straighten them, don't be surprised if your home cools faster or if your electric bill is a little lower now.
Consider a Smart Thermostat
When it comes to the efficiency of an HVAC unit, a smart thermostat can help. Every time your HVAC system is running when it doesn't need too, this is costing you money on your monthly electric bill.
Also, any piece of machinery only lasts so long, so overuse is getting you closer to the day that you'll have to replace it altogether.
A smart thermostat lets you program it to allow the house to be a little warmer when you know everyone will be out at school or work.
Winter's Right Around the Corner
As the waning days of summer approach, it's wise to start focusing on the heating part of your home HVAC system. Don't wait until the first cold snap hits to test the system and make sure it's working perfectly.
Run it a couple of times in the fall to be confident it will be ready for winter. This gives you sufficient lead time to call in a professional if something is wrong with it.
When running it, put your hand up to the vent and make sure the air is sufficiently warm. Also, make sure the force of the air coming out of the ducts, in the case of cooling or heating, feels sufficiently strong.
Weak airflow can mean a break or leak in your ducts somewhere, which would need to be fixed by an HVAC pro. Air that's insufficiently cool or hot will also make it take much longer for your system to get the house to the desired temperature.
Such inefficiencies cost you money and depending on what's causing the problems, can be subtracting years from the life of your HVAC system.
It's advisable to have your HVAC system checked out annually by a professional. They can do a more thorough check of the system than you can manage and will ensure your family will be ready for any harsh temperatures ahead.