The HVAC unit plays an important role in your home.
It is responsible for maintaining comfort and that is why it is easy to tell if there is an issue with the unit.
The first thing you'd want to make sure of is that you're getting the right contractor for the job. This could be a difficult undertaking if you're going through the process for the first time.
It should be noted that you'll be inviting the contractor into your home and that is why it is crucial that you're doing due diligence before making a hiring decision.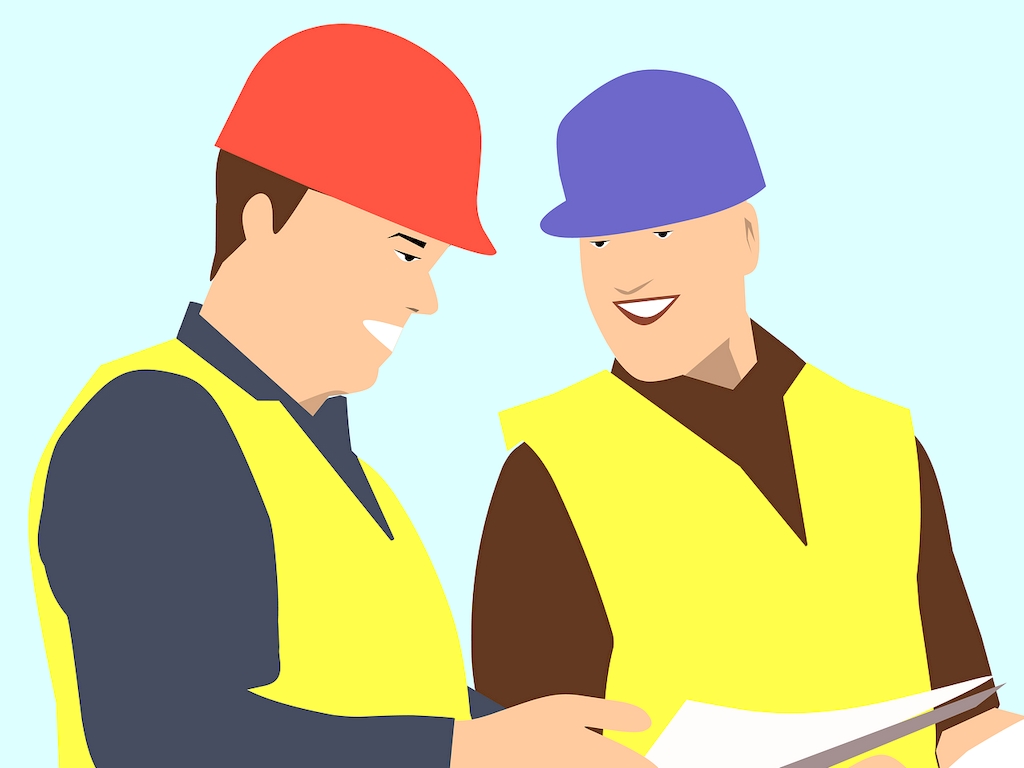 Here are some tips that will come in handy if you're searching for an HVAC contractor.
---
Read Also:
---
Know What You Need
As a homeowner, you're supposed to be knowledgeable about the different appliances so that you're not being taken for a ride whenever there is a need for repairs.
You should at least have a basic idea of how the HVAC system works so that you have an idea of the repairs that need to be done before you call the technician.
At the very least, you should know the make and model of your unit and some of the common problems that you're likely to face.
Recommendations
Asking for recommendations will save your hours that you could have wasted doing research trying to find the right technician.
Your friends and family are likely to be homeowners and will have gone through the challenges with the HVAC unit. They will obviously know someone that you can call if you're looking for a quick fix.
Since they don't have any skin in the game, there will be nothing to worry about as far as the experience and reliability of the contractor are concerned.
License and Certifications
The license and certification information should be readily available on the company's website.
Even if it is not, the contractor should be able to provide the details when asked. It will be a big mistake to work with a contractor without the necessary license and certification.
Such a contractor will not be aware of some of the common problems that one is likely to face an HVAC repair job.
A contractor that is not licensed could also be having something to hide and you don't want to find out the hard way.
Insurance
An accident can happen when the HVAC technician is working in your home. If the individual is not licensed, you will be liable for the injuries and damage to property.
That is why it is important that you're only working with an HVAC technician that is properly insured.
You need to make sure that the contractor or company has both liability insurance and workers' compensation insurance.
Second Opinion
The HVAC technician that you're working with shouldn't take offence when you decide to ask for a second opinion before issuing the go-ahead for the repair job.
If the HVAC and Air repair company are confident about their skills, they'll encourage you to seek a second opinion so that there is no second-guessing on where the problem could be.
Experience
The experience of the company that you intend to work with shouldn't be in question. One of the most effective ways of gauging the experience of the HVAC technician is by looking at the number of years that he or she has been working.
An experienced technician will have done repairs on different units and will be aware of the common challenges that you're likely to face with your unit.
They will quickly diagnose and come up with a fix so that everything is getting back to normal in your home. This is something that you won't get if you're working with someone that is just starting out.
Local
You can never know when you'll have an issue with the HVAC unit. That is why it is important that you're getting a local contractor that you can easily reach out in case there is an issue.
A local contractor will be aware of the common challenges that a lot of homeowners face with your units.
Such a company will not want to take shortcuts with the quality of workmanship as they will be having a reputation to maintain.
Home Evaluation
If it is a replacement, the contractor will need to do a thorough evaluation of your needs. This isn't something that can easily be done on the internet. You should make sure that everything is in writing before you can decide to work with the HVAC technician.