If you own a home, chances are you have an HVAC system to keep your family comfortable year-round. Maintaining your HVAC system is essential to prolonging its lifespan and ensuring it runs efficiently.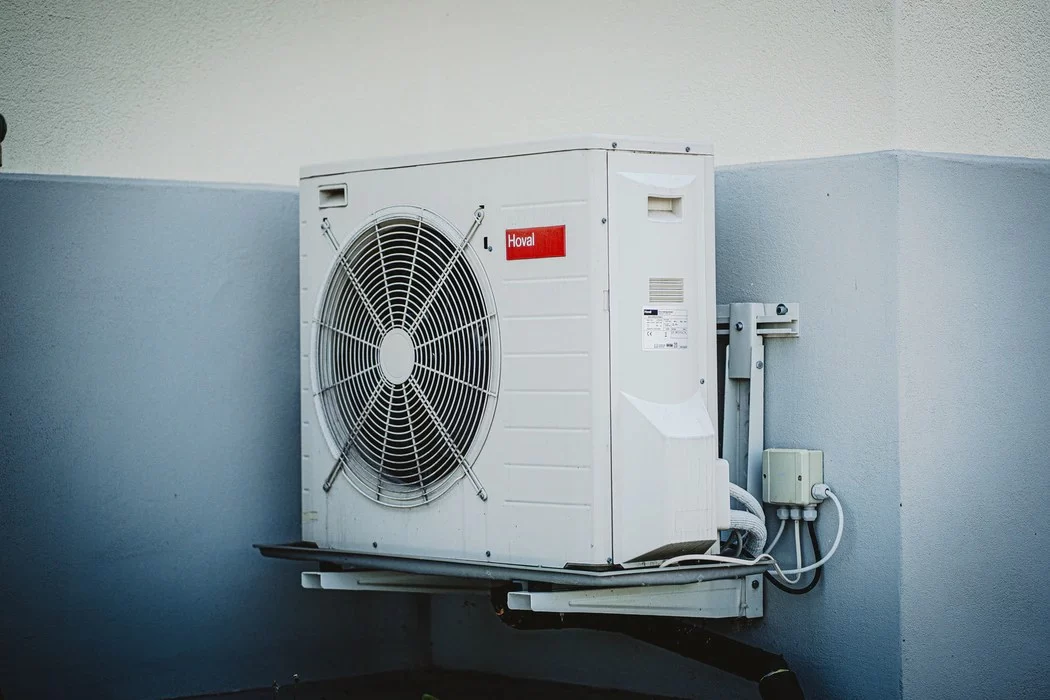 You have an HVAC system in your home, but you don't know how to maintain it. If you don't maintain your HVAC system, it will break down and cost you a lot of money.
Follow these 5 tips for HVAC repair, and you will save yourself a lot of money in the long run!
1. Schedule Preventative Maintenance
It's that time of year again. Time to schedule your HVAC system's preventative maintenance. This is an important task that should not be overlooked. A well-maintained HVAC system will run more efficiently, last longer, and keep your home comfortable all year round.
So what does preventative maintenance involve? A trained technician will inspect and clean your system, check for any wear and tear, and make any necessary repairs. This is the best way to catch potential problems before they turn into big (and expensive) repairs.
Preventative maintenance is the key to keeping your HVAC system running smoothly. So don't wait until there's a problem schedule your maintenance today.
---
Read Also:
---
2. Change Your Air Filter Regularly
If you have an HVAC system in your home, it is essential to change the air filter regularly. Depending on your system type, you may need to change the filter every month or two.
A clogged air filter can cause your HVAC system to work harder and use more energy. It can also lead to poor indoor air quality. Follow these tips to ensure that you are changing your air filter regularly:
Check your owner's manual to determine how often you should change your air filter.
Inspect your air filter every month or two and change it if it is dirty.
Keep a spare air filter on hand so you can change it as soon as it gets dirty.
Make sure that you are using the correct type of air filter for your HVAC system.
3. Clean You're Condensing Unit
As the weather starts to warm up, it's time to start thinking about spring cleaning. Don't forget about your HVAC condensing unit! Here are a few tips on how to clean your HVAC condensing unit:
First, turn off the power to the unit. Then, use a garden hose to spray down the unit, being sure to remove any debris that may have accumulated over the winter months.
Next, use a brush or a cloth to clean the coils and fins of the unit.
Finally, turn on the power and check for any leaks.
If you follow these simple steps, you'll have a clean and efficient HVAC condensing unit all summer long!
4. Call in a Professional for Regular Maintenance
Homeowners should call in a professional to regularly maintain their HVAC system to ensure it runs correctly and efficiently. A professional can clean the system, check for any issues, and make any necessary repairs. This will help prolong the system's life and keep energy costs down.
5. Check Your Evaporator Coil's Drainpipe and Drain pan
HVAC evaporator coils are an essential part of your home's heating and cooling system. The coils help to cool and dehumidify the air in your home. The evaporator coils are located in the indoor unit of your HVAC system. The coils transfer heat from the air in your home to the refrigerant. The refrigerant then carries the heat to the outdoor unit, where it is released.
If your evaporator coil s drainpipe or drain pan becomes clogged, it can cause serious problems with your HVAC system. A clogged drainpipe can cause water to back up into the indoor unit and damage the coils.
A clogged drain pan can cause the indoor unit to overheat and shut down. You should contact a qualified HVAC technician to service your system if either of these problems occurs.
Conclusion
In conclusion, maintaining your HVAC system doesn't have to be a daunting task. Following these simple tips can keep your system running smoothly for years. So don't wait; put these tips into action and enjoy the benefits of a well-functioning HVAC system.