Building a new home from scratch is a dream come true for many.
But if you want to be intricately involved in building your dream house, assemble your scales, paper, and pencil.
Next, you need to draw a 2D floor plan upon which the construction company will base their home construction process.
So, you have engaged your Noosa Builder.  Now you have to design your new home.  Creating a layout for your new home isn't as easy as you might think.
You need to think of how you want to design a home layout in your mind and accordingly make a sketch of it.
But make sure you get your measurements right. Accurate measurements hold the key to creating a top-notch layout. If you are not sure how to do it, follow the steps below: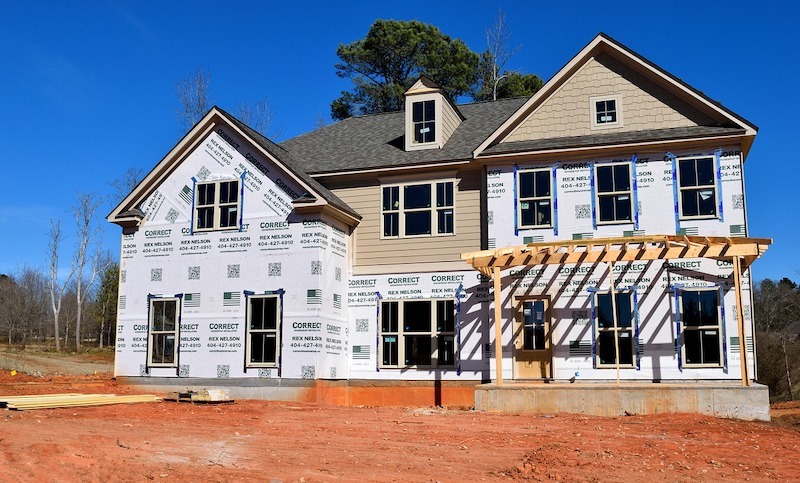 1. Choose the Area
First of all, you need to know which floor's layout you are making. For example, are you making the layout of an entire floor or just one bedroom? On the other hand, if you are creating a layout for your entire house, you should do it one floor at a time.
2. Know the Dimensions
This is one of the most crucial steps. You'll have to scale down the measurements accurately.
First, take precise measurements of the area you want to work on. Note down the square meterage.
Next, scale down the square meterage in centimeters or millimeters, depending on how you will make the layout.
For example, if the length of the floor is 3 meters, you need to bring it down to 300 millimeters.
Calculate how much you scaled down. You need to follow the same calculation for the other dimensions also.
Don't make a mistake here, as it can affect the add-on features that you may want on each floor.
---
Read Also:
---
3. Use a Pencil
Always use a pencil to create the floor layout plan. This allows you to erase something later if you think you made a mistake.
It's wise to use graph papers as they help you scale down your measurements accurately.
4. Draw to Scale
Draw the layout according to the floor plan you have in mind and the scaled-down dimensions.
Make as many drafts as possible before you submit the final one to the construction company.
One of the most important things to keep in mind while drawing to scale is properly converting the measurement ratios—even a millimeter matter. Therefore, measure accurately and scale down carefully.
5. Use Appropriate Markings
Use appropriate abbreviations, symbols, and markings for the layout. Stick to the same symbols and abbreviations for all the layouts to create uniformity.
Some of the most common images or acronyms that designers and architects use are as follows:
Arcs indicate the direction in which swinging doors will open.
WC represents a water closet. A water closet shows the layout and location of your bathroom.
HW represents hot water. It shows where you can install the water heater.
A set of double lines represent windows.
You can talk to a professional architect or building designer to confirm whether your layout is accurate enough and receive professional advice and guidance on how to proceed with building your dream home.