Getting a house of your own and designing it exactly the way you want is a dream everybody wants to achieve.
However, designing from the soup to the nuts isn't an easy feat for everybody. You might have the perfect design of the house in your hand, but practically it mightn't be possible to achieve.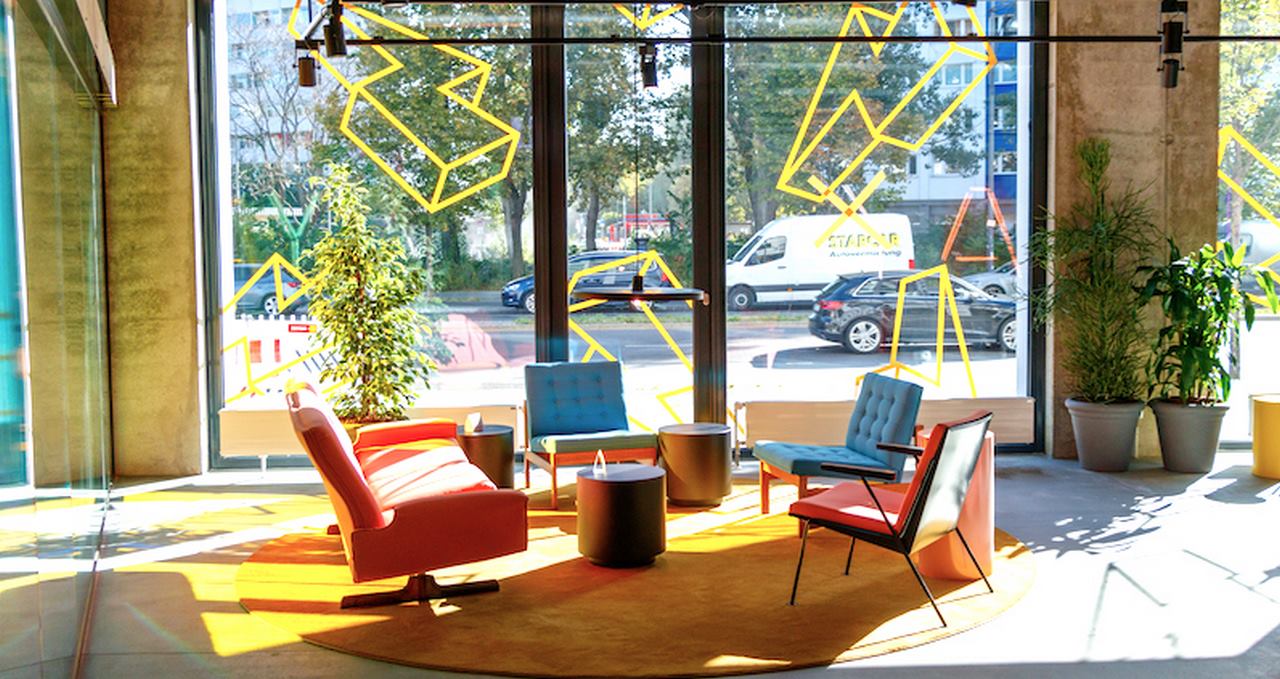 Due to impulsiveness and rash decisions, a lot of house owners tend to make mistakes that they aren't aware of in the beginning but they eventually realize it in the future and then stay in remorse.
If you've recently made a house, or are our planning to, the following are the 5 design mistakes that you have already made or are about to make.
(Thank us later if we've just stopped you in time from making a big blunder)
5 Big Design Blunders You are Making with Your House
1. You Are Mapping the Wrong Idea
One thing that people need to understand significantly is that there's a huge difference between plotting something onto a piece of paper and then bringing it into existence physically.
Whereas mapping things don't contain any boundaries, a real and a physical space do.
People, while turning their house of dreams into reality, often forget to maintain a flow between the designs of the house.
Whereas some places of the house are given significant attention, some of them are neglected throughout which results in a bad representation and underutilization of a house.
2. You Skip to Keep Storage Places
A lot of people can't contain their excitement when designing their houses which is why they tend to skip on a very important part, The Storage Place.
If store spaces aren't incorporated into the house plans, then the rooms will end up looking super untidy and disorganized.
Moreover, having storage space in your house is a great way of increasing the value of your house. If you haven't given them a thought, you definitely would now.
---
Read Also:
---
3. Overlooking Secondary Bedrooms
Similarly, like ignoring storage spaces, a lot of people tend to ignore the secondary rooms such as the bedrooms other than the master one.
They give so much of their time and energy to the master bedroom to make it look perfect that the other ones are usually neglected.
In the end, while the master bedroom of the house looks flawless the other rooms make an untidy and negative impression to the viewer.
4. Too Much of a Minimalistic Approach Leads To…
Minimalistic is a new era, we all are aware of that. However, too much of a minimalistic approach leads to undefined places in the house.
This place, instead of looking calming and serene, looks empty and vacant as if it has been ignored by the owner.
Along with the underutilization of the space, these places end up looking super messy and shallow.
5. You Buy More Than You Need
Sometimes, just to stuff your newly built house with the best of the stuff available out there, people tend to buy more than they need.
In the end, all of the things have to be stuffed inside the house, taking away all the space that was to be left wide and making the house look congested.
What to Conclude from This?
While designing your house, it is important to listen to yourself but listen to your designer too.
That individual is working in the industry, therefore he/she own years of experience in their relevant field and are aware of all the thick & thin.
By listening to them, you can avoid these blunders and will enjoy your home with no regrets.