According to Sheldon Bosley Knight, a Letting Agent, there are several reasons to be optimistic about the year 2022, particularly when it comes to the house.
Considering that many of us spent more time at home in 2021, the new year is a great chance to improve the quality of our living spaces.
As the year 2021 draws to a close, many individuals are considering new house designs as well as home improvements.
So that you don't have to worry about it, we've compiled a list of the most trending home designs you can expect to see in 2022. This includes both interiors as well as exterior home designs.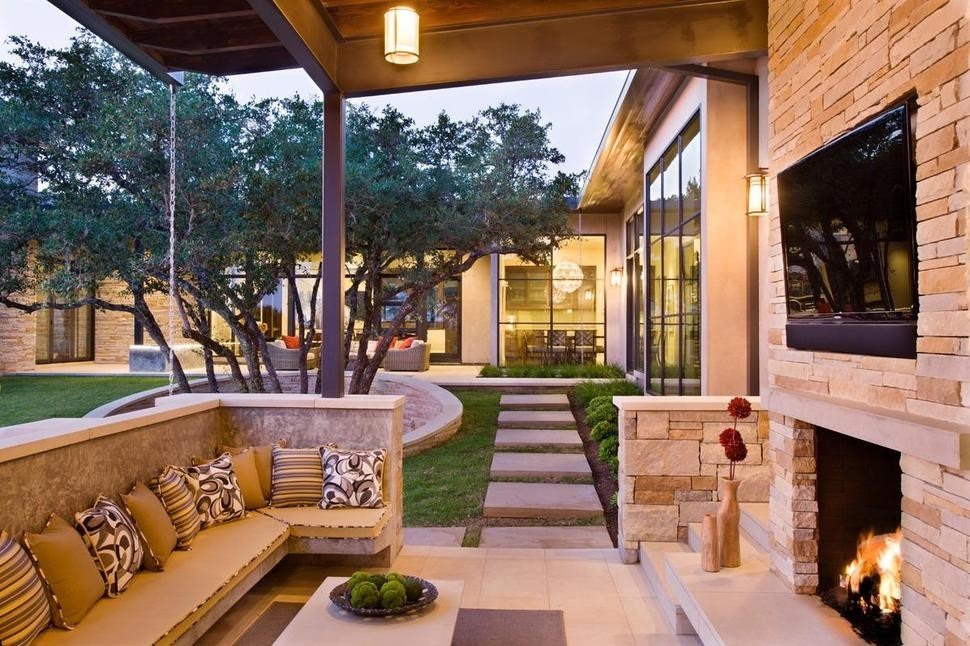 Outdoor Living Design
One popular home design for 2022 is the incorporation of an outside porch space into your house plan to provide you with the maximum outdoor experience possible, according to the experts.
The need for outdoor space has now been universally recognized in most nations, and as a result, most house owners are looking forward to having a very big and useful area that can be utilized for a variety of purposes, including entertainment, on their property.
Add a kitchen or a bar, a wood-burning fireplace, and perhaps a television for entertainment to make your outdoor experience that much better.
Large, Straight-Line Window Design
Because windows enable light to enter your home, having windows in a variety of forms and sizes is essential in any home.
One popular design for 2022 is the use of wider and straight-line windows, which will allow the inside to be both brighter and breezier.
These windows will be huge, and they will, for example, extend from the floor to the ceiling. This design is intended to provide an environment that is suitable for family life.
---
Read Also:
---
Striking Viewpoint
This kind of home is ideal for a family's needs as well as their way of life. It is the kitchen that is believed to be at the heart of the house in this design, and it is positioned in the middle.
The colors are vibrant, and the design incorporates stone elements as well as rustic light fixtures for a rustic feel. This results in a design that is flawless and seamless.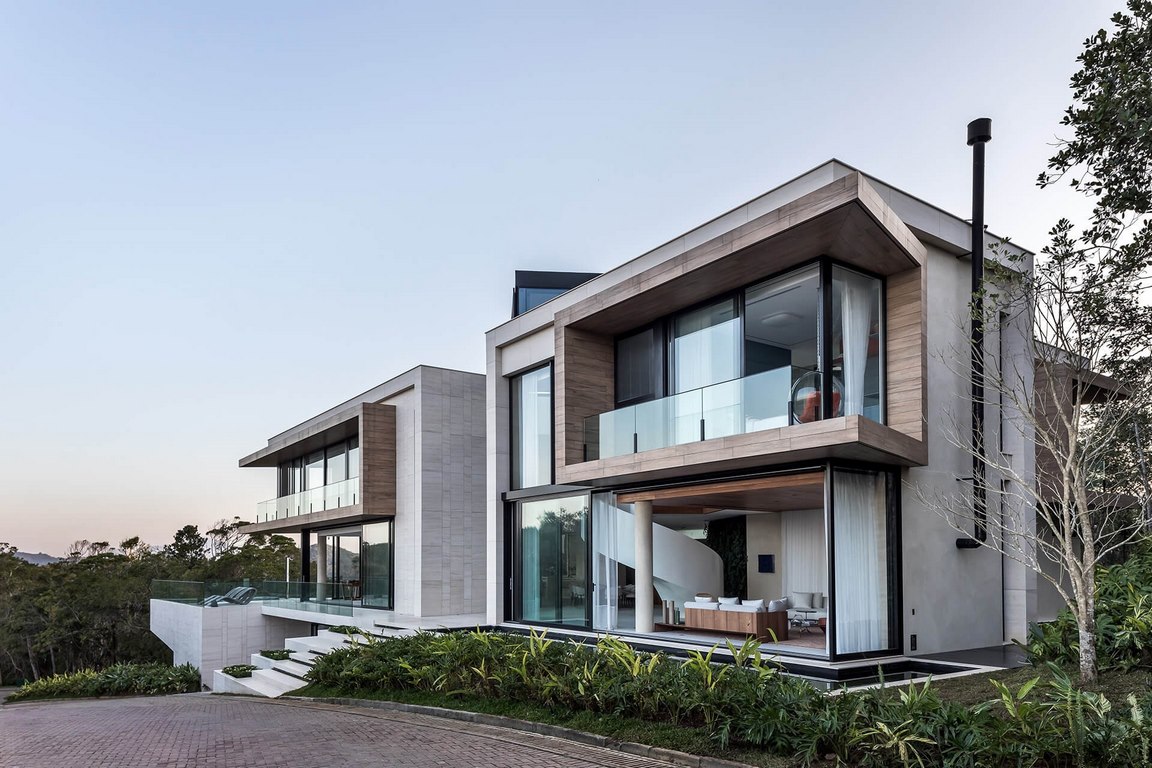 The hub is also equipped with a stunning industrial wood burner, whose design enables it to seamlessly mix in with the surrounding environment.
Some of the designs use barn wood as well as ceiling beams, to name a few examples. An example of such a design is the striking ViewPoint by Luxe Homes & Design.
Cottage Style
If you want to build a small home, the cottage-style design is the best choice for your needs. But even if the home is modest, there are a number of things that may be done to make it appear beautiful.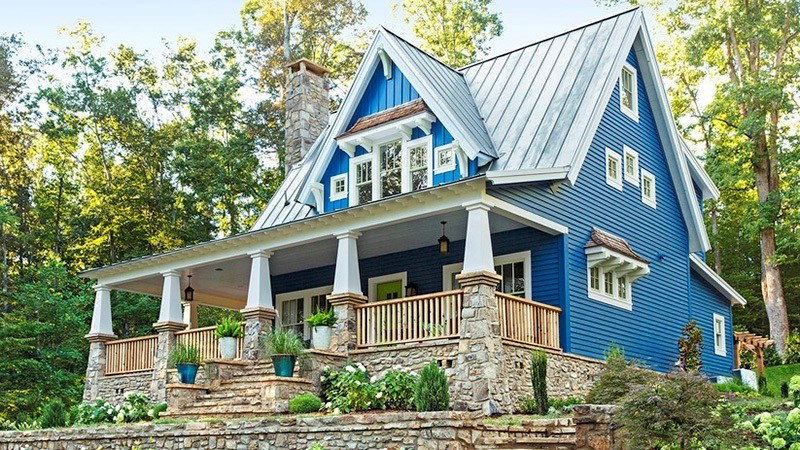 For example, you may paint your house in bright and dramatic colors to give the impression that it is bigger than it really is. Straight windows may be used to allow light to enter through your house without blocking the view outside.
Naturally Beautiful Style
This house design is one-of-a-kind and may be adjusted to match your specific requirements. A naturally beautiful style design incorporates various natural beauties within its composition.
You may use uneven shingles to contrast the size and life of the house, and you can also add a natural pool to your home to give it more depth as well as to make it more visually appealing.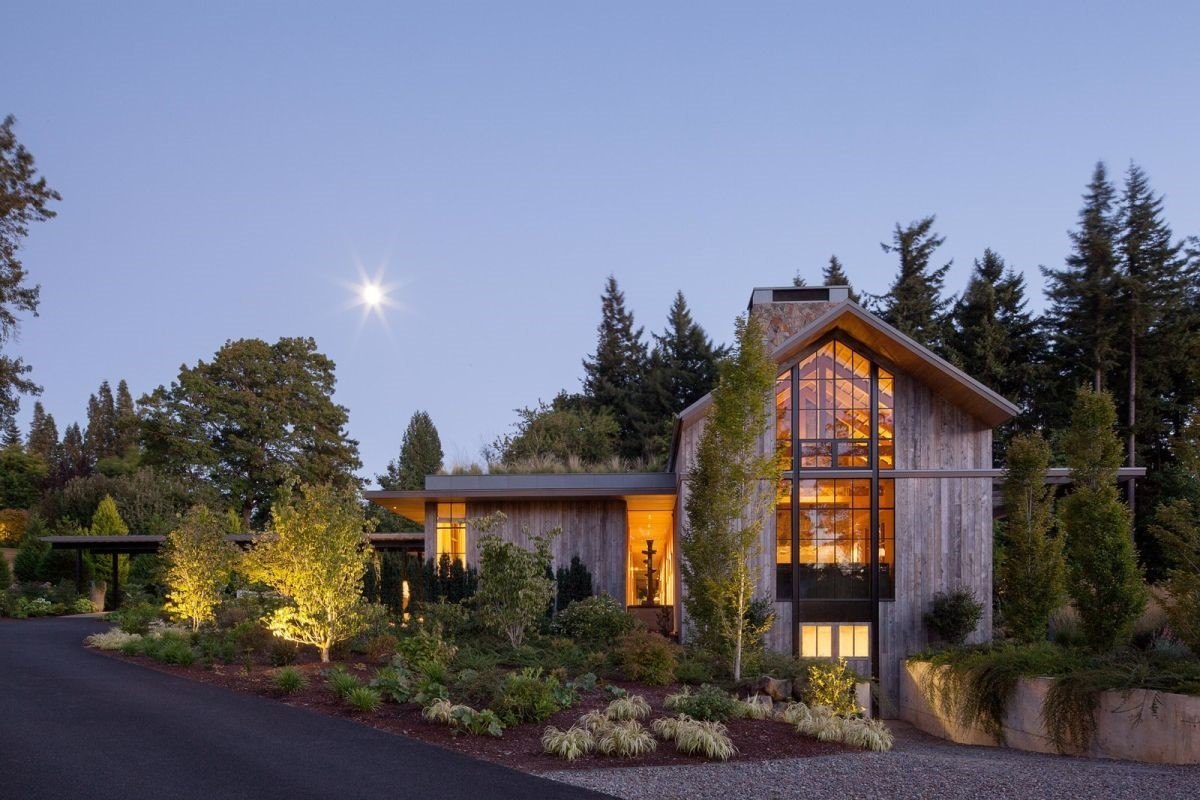 Additionally, straight windows and transparent doors may be incorporated into your home design to make it more visually attractive.
Open Area House Design
At the moment, the minimalist notion of open space is one of the most popular ideas that most homeowners are looking for in their homes. Anyone interested in having an outdoor area should consider this.
You may also want to include some doors so that this open space may be closed off when it is dark outside. This location is ideal for sliding doors, which are the most practical alternative.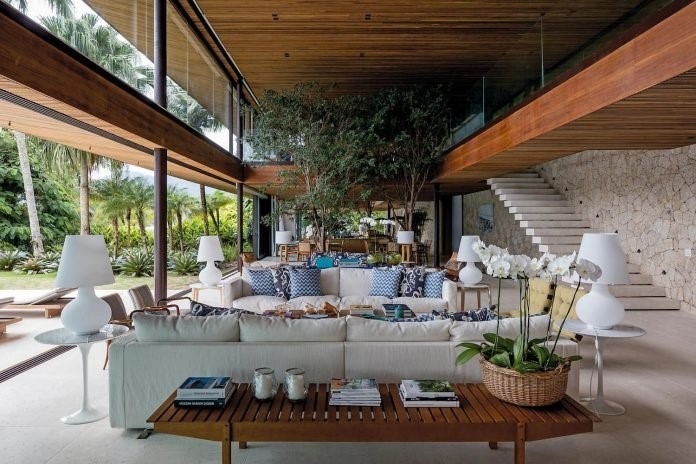 Other options include the addition of Japanese doors, standard sliding doors, and other similar features. Additionally, matching tiles for your flooring may be chosen to create a visually appealing design for your space.
Modern Architecture Design
Altius architecture's Thorncrest House plan is an example of contemporary house architecture. With this home's architecture, you'll be large enough to accommodate at least 5 people while also accommodating guests.
An overhanging catwalk in the living room area and an expansive layout are some of the modern home's design features.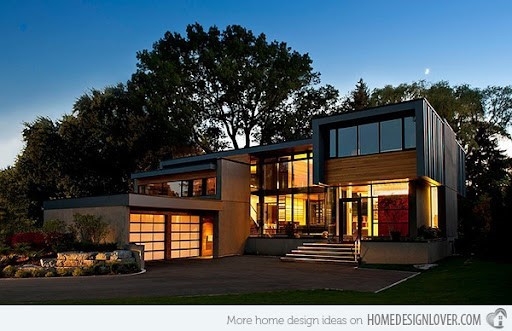 Natural light may be created by using materials like outside ample glass, blue zinc coating, as well as natural cedar siding.
The popularity of this design may be attributed to its eco-friendliness and the fact that it provides for passive heating, cooling, and ventilation. Additionally, radiant heating is.
L-House Design
This house design is ideal for anybody who wants to live in a home that is surrounded by lush green lawns. It is possible to include sleeping rooms into your home design with this concept.
You will have an enclosed courtyard that includes both an outdoor patio and an in-ground pool. You may utilize renewable raw materials and heat the home with a heat pump to make the house even more cost-effective, which will help you save even more money.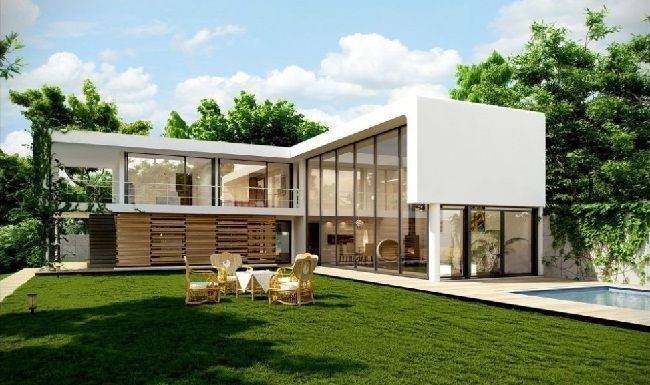 You may also include double islands in your kitchen area. The kitchen is one of the most essential rooms in any home.
Kitchen features, whether it's the countertops, cabinets, or perhaps even walk-in pantries, are quite significant to home designers, regardless of their style.
Conclusion
If you are planning on refurbishing or renovating your home, there are a lot of trendy designs that you can choose from to make your home look great.
Some designs will only require minimap touch-ups while others will require you to do extensive touch-ups to completely transform your home. In this post, we have explained some of the new trendy house designs for 2022.