Florida is recognized as the Sunshine State for a reason. With over 300 days of sunshine, it's easy to see why people flock here from all around and call Florida home.
There are many names for the Peninsula State, and one thing's for sure the Citrus State is highly coveted for its opportunities.
The truth is, in 2021, a lot of people will think it would be a wise investment to buy a home in Florida.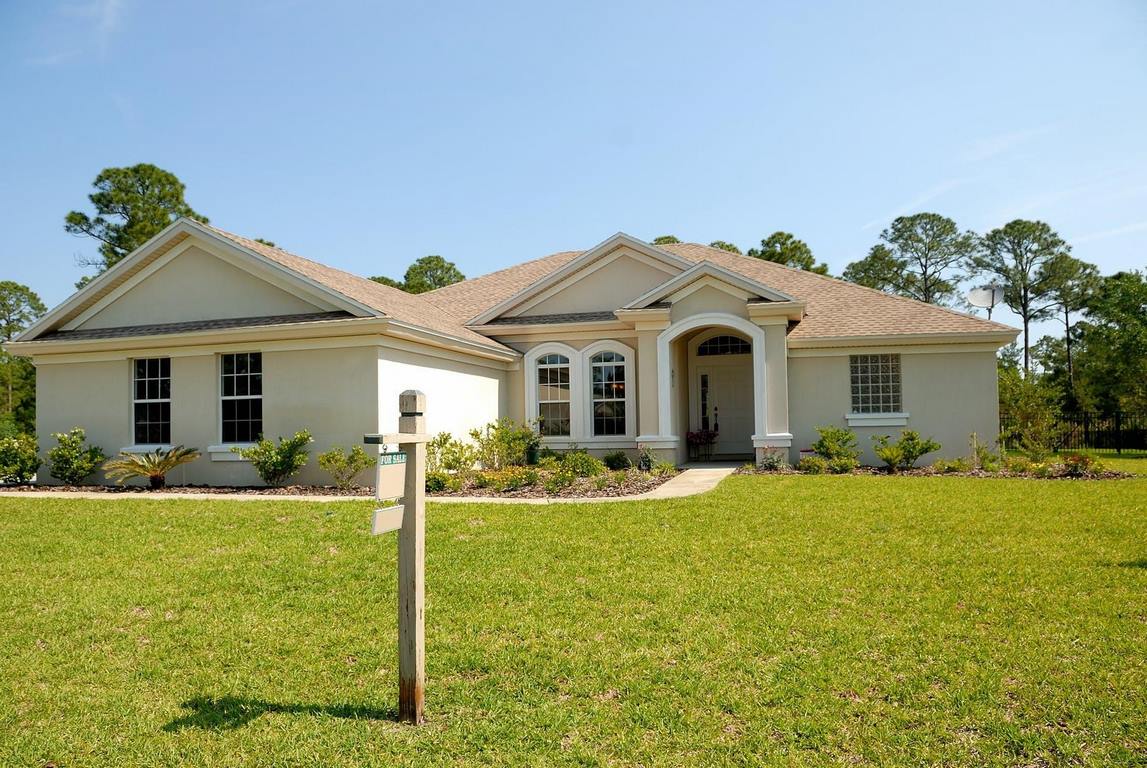 Florida has never been hotter! The state's economy is strong, its housing market is booming, and it offers some of the nation's top universities.
Buying a house in 2021 is one of the best ways to get your dream home in Florida, but if you are still unsure if it is the right place for you, here is a list of five great reasons you should buy.
Get In on the Boom
With its booming economy and lack of personal income taxes, Florida is a great place to live or start your business.
In 2021 alone, the state will have an impressive GDP growth rate of 5.7%. Thanks to remote working, more jobs are coming to the state, and workers can choose where they live because they have more freedom.
In Florida, these companies are opening offices, which means that the state has more jobs to offer. Additionally, Florida is boosting its economy with the influx of workers and people that already reside there.
---
Read Also:
---
Florida Housing Market Is Hot
Additionally, buying a home in Florida is rising, not just because of the booming job market. Right now, in Florida, there are rates between 1.99% and 2.99% for fixed-rate mortgages.
A great mortgage rate is now an option for anyone needing to buy a Florida home compared to 2018's 4.66% mortgage rate.
The favorable returns on investment for real estate investors in Florida keeps them coming back year after year.
Florida's real estate market is still desirable compared to other major markets in the US despite prices going up by around 10% over the past year. So now is a great time to find a Pembroke Pines realtor.
Family Attractions Statewide
In Florida, there are many things to do that are family-friendly, including beautiful beaches and fun adventure trips.
Whether you are looking for something fun for the whole family or seeing one of the world's top attractions, Central Florida comes with over a dozen theme parks and other attractions of note. But that's not all.
The Florida Resident discount is available to residents of Florida, which allows them to receive a discount at places like museums, theme parks, hotels, and attractions such as the Kennedy Space Center because they are residents of Florida.
In contrast to most states, Florida does not have a state income tax. In Florida, residents do not have to pay income taxes, so they have more money to spend on fun activities, vacations, and other necessities.
Study At a Top University
Florida is also known for its outstanding universities. As a result of the Bright Future Scholarship Program and the No Child Left Behind Act, Florida's schools and educational facilities have improved dramatically over the years.
It is fair to say that Florida has the best and most affordable schools if you or your family is looking for top-quality education.
 Among Florida's top public universities are the following:
Florida State University
University of Florida
University of Central Florida
Retirement In Paradise
As one of the best retirement destinations in the country, Florida is known for its age-friendly activities and peaceful communities.
Florida has some of the best golf courses in the country, and even more, some of the most prestigious golf courses in the world.
Therefore, if spending your golden years on golf is your goal, Florida is the place for you. You might be more interested in taking a nature walk or camping in a scenic area.
This state offers various outdoor hotspots, including natural freshwater springs, picturesque campgrounds, and tranquil state parks.
The top golf courses in Florida include the following:
TPC Sawgrass Golf Course located in Ponte Vedra, Florida
Waldorf Astoria Golf Club located in Orlando, Florida
PGA National Golf Club located in Palm Beach Gardens, Florida
Would you like to move to Florida? It is not a problem. There is no need to feel alone. It is no accident that every year, thousands of people from all over the world flock to the sandy shores of the Sunshine State.
Florida has become so popular because of many things, such as the lack of state income taxes and the warm, sunny weather.
Besides that, there are many theme parks and attractions, delicious food, plus a diverse population to find enticing here.