Signage refers to the use of signs and symbols to communicate a message. These visual graphics are designed to guide, inform, or persuade their audience.
Signage comes in many forms, from billboards and banners to digital displays and wayfinding signs. Each type serves a unique purpose and can be used in different contexts.
In the realm of property management and real estate, signage plays a pivotal role.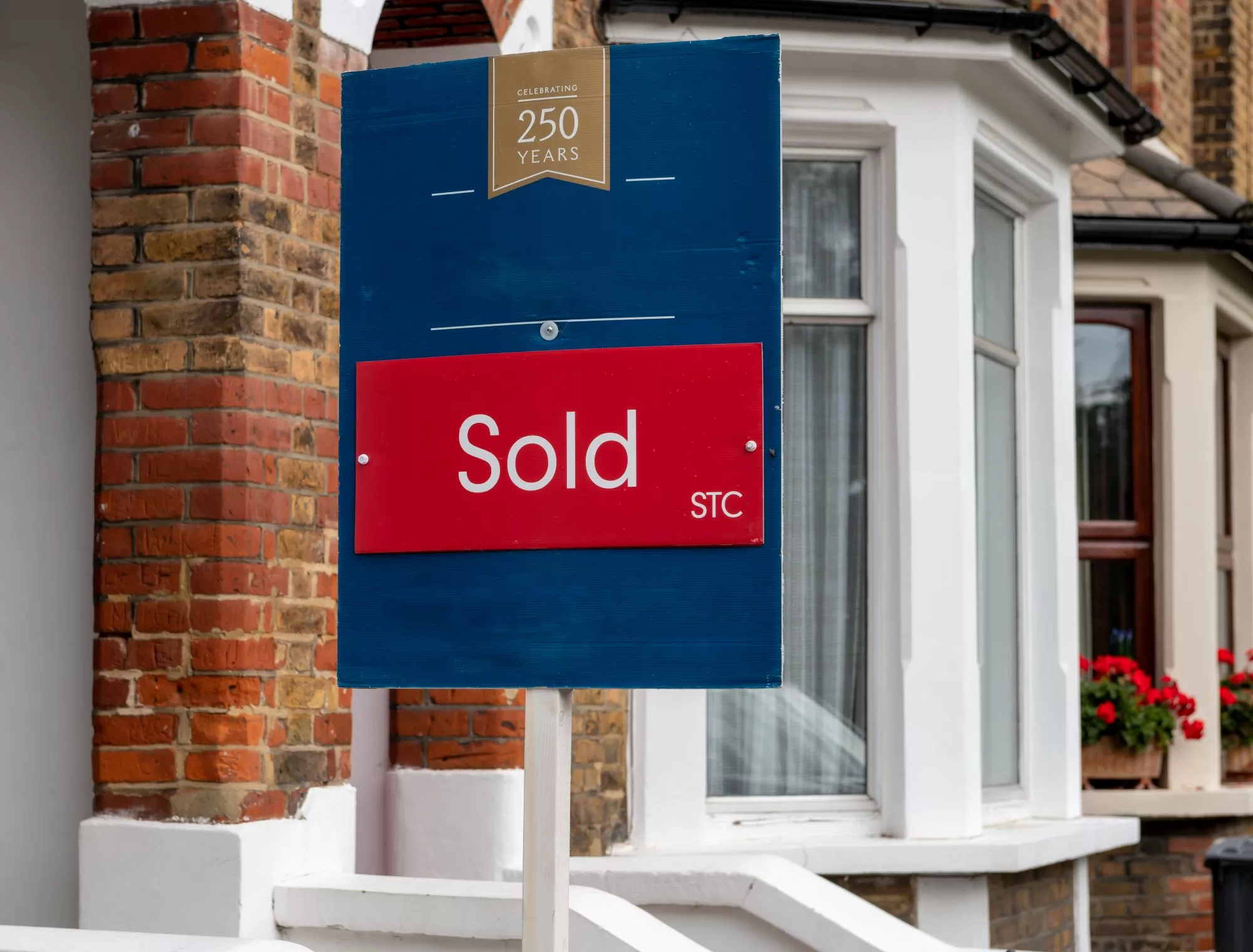 Signage identifies and brands properties guides visitors, and enhances the overall aesthetic appeal.
A well-designed sign can make a property stand out, attract potential tenants or buyers, and improve the user experience by providing clear navigation.
1. The Role Of Signage In Curb Appeal
When people encounter a property, the signage often serves as their initial interaction, setting the tone for their overall perception.
A well-crafted, attractive sign can create a positive impression, indicating a well-managed, professional property.
Beyond first impressions, signage also boosts a property's visibility and recognition within its locale.
---
Read Also :
---
A distinctive, memorable sign can increase the property's prominence and make it more noticeable.
Thus, effective signage is a powerful tool for elevating curb appeal, influencing initial perceptions and ongoing recognition.
2. Choosing The Right Signage For Your Property
Choosing the appropriate signage for your property is a critical step in enhancing its curb appeal. Here are some key considerations to guide your decision:
Property Type: The nature of your property significantly influences the choice of signage. A residential property might benefit from understated, elegant signs that blend with the surroundings, while a commercial property might need bold, striking signs that grab attention.
Signage Options: There's a wide variety of signage types to choose from, each serving a unique purpose. Monolith signs, for example, are large, standalone signs that make a strong visual statement. Wayfinding totems, on the other hand, are tall, vertical signs that guide visitors around a property, particularly useful in large, complex areas. Directional signs provide clear instructions to various locations within a property, enhancing the visitor experience.
Location: The property's location can dictate the size and type of sign that's most effective. For instance, a property in a bustling city center might require larger, more prominent signs than one in a quiet, residential neighborhood.
Target Audience: Understanding who you're trying to reach can help tailor the design and messaging of your signage. A property targeting young professionals, for instance, might opt for modern, sleek signage, while a property aiming to attract families might choose warm, welcoming signs.
Selecting the ideal signage is a strategic move that can significantly elevate your property's curb appeal.
By carefully considering these factors and options, you can create a visually appealing and functional environment that resonates with your target audience.
3. Designing Effective Signage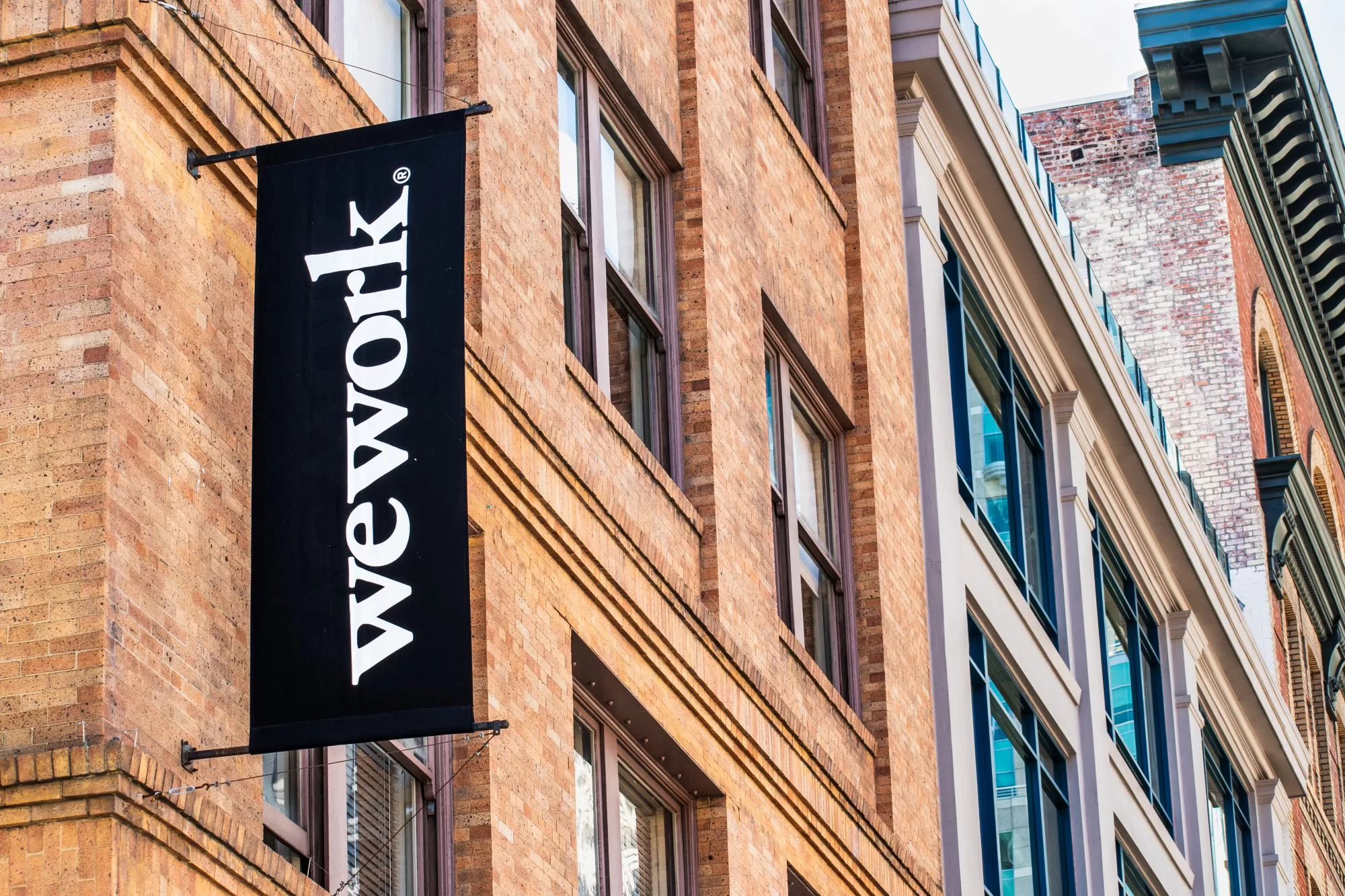 Designing effective signage requires a combination of aesthetics and functionality. Here are some key elements to consider:
Design Elements: The choice of color, font, and size can significantly impact the effectiveness of your signage. Choose colors that align with your property's aesthetic and branding, fonts that can easily be read from a distance, and sizes appropriate for the location and viewing distance.
Balance Of Aesthetics And Functionality: Balancing aesthetics and functionality in signage means creating a visually attractive sign that effectively communicates its intended message. Aesthetics involve elements like color, font, and design, while functionality ensures readability, clarity of information, and durability.
Material Selection: Material selection for signage is crucial to its visual appeal and longevity. The choice of material, whether it's rustic wood, sleek metal, or durable acrylic, should align with your property's aesthetic and withstand environmental conditions.
Effective signage design is a blend of visual appeal, clear communication, and durability.
By considering these elements in your design process, you can create signage that enhances your property's curb appeal and serves its intended purpose effectively.
4. Placement Of Signage
The strategic placement of signage is important for maximizing visibility and impact.
Signs should be positioned where they can be easily seen and read, whether from a distance or up close.
This could be at the entrance of your property, at key intersections, or in high-traffic areas.
However, it's not just about visibility. When deciding on the placement of your signage, you should also consider local regulations, safety, and accessibility.
Some areas may have rules about where signs can be placed, while safety considerations might dictate keeping signs clear of walkways or driveways.
5. Maintaining Your Signage
Maintaining your signage is just as important as designing and placing it.
Regular maintenance helps ensure the longevity of your signs and keeps them looking their best.
Over time, signs can fade, crack, or become dirty, which can detract from their effectiveness and your property's overall curb appeal.
Therefore, it's important to schedule regular cleanings and check for any necessary repairs.
The maintenance needs can vary depending on the type of sign and the materials used.
For instance, wooden signs may need to be resealed periodically to protect them from the elements, while metal signs might require occasional polishing.
Final Words
In conclusion, well-designed signage plays a pivotal role in boosting a property's curb appeal.
By thoughtfully designing, placing, and maintaining your signs, you can create a lasting positive impression and elevate the overall aesthetic of your property.