In a neighborhood, there are homes that command more attention than others. It's not necessarily because those homes are grander or bigger.
It has more to do with style. A well-maintained façade the driveway along with it is vital to making your home stand out.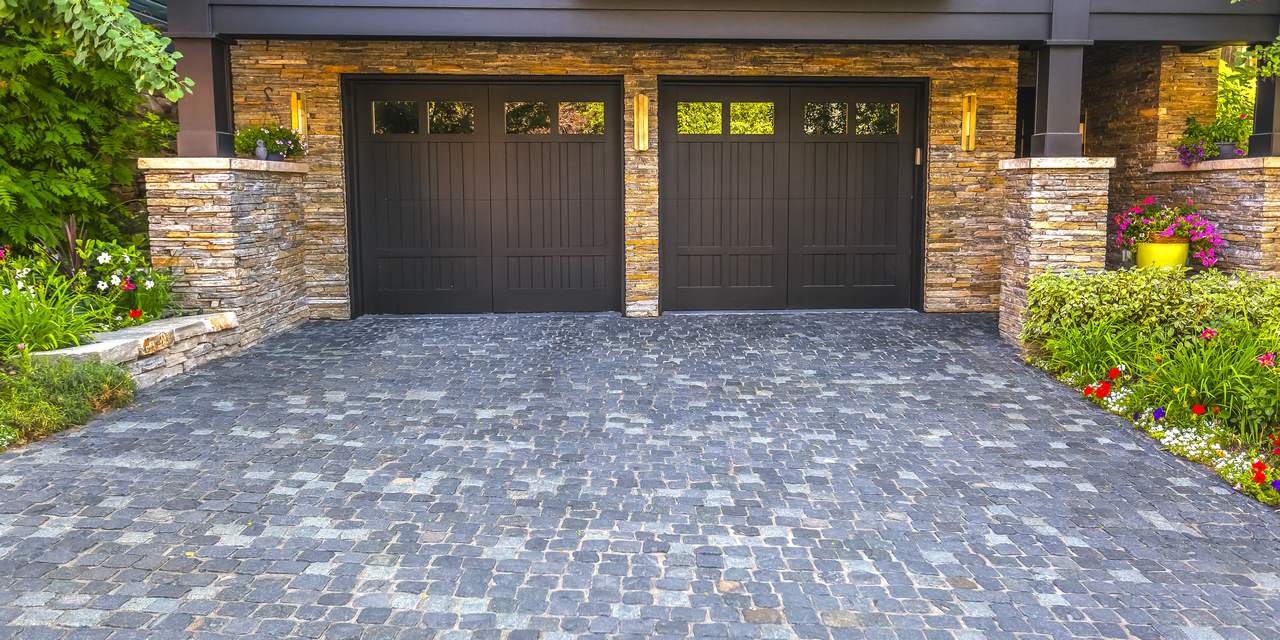 You see, of all the areas in your home's exterior, it's the driveway that's usually neglected. Gardening and maintaining the lawn are often favored over giving the driveway the care it needs.
If you continue to neglect your driveway, it will eventually succumb to wear and tear. This is when sprucing it up will definitely be called for.
Even when you're pinching pennies, you can still make your driveway a pleasant site in your neighborhood through these practical tips:
1. Illuminate it
Your driveway might be well-kept, clean, and beautiful. The plants are well-maintained, and it's just a beautiful sight to behold. But they look dark and gloomy at night without proper lighting.
Applying modern lighting techniques is one of the most practical changes you can make in your driveway. It will not only make your driveway look good but will also add a layer of protection, acting as a deterrent to burglars. The additional lighting also helps as you maneuver your car at night.
2. Upgrade the Material
If you have a plain, concrete driveway, then it's no surprise it looks dull and boring. Over time, concrete can also look quite dirty, especially if it's not well maintained.
To add flair to your plain driveway, you can upgrade its material to something stylish yet durable. Paver, gravel, brick, and black resin driveways – there are so many modern options you can choose from, depending on the overall look you want to achieve for your driveway.
---
Read Also:
---
3. Add Landscaping
Landscaping is another sure-fire way to spruce up your driveway. It's actually a wrong notion to think that landscaping is beyond your means.
Take the time to search and compare the rates of different landscape artists and London based driveway contractors so you're confident you're given the best quotes.
There's no need for you to go big or grand with your landscape design. Even a simple, minimalist design will do. It makes all the difference when your plants have a sense of coherence and aren't just all over the place.
4. Line it with Trees
This tip applies if you have quite an extensive driveway. The longer your driveway, the more plants you can put in to give your home a warm and inviting atmosphere. In fact, if you can line your driveway with thin, narrow trees, that'd look even better.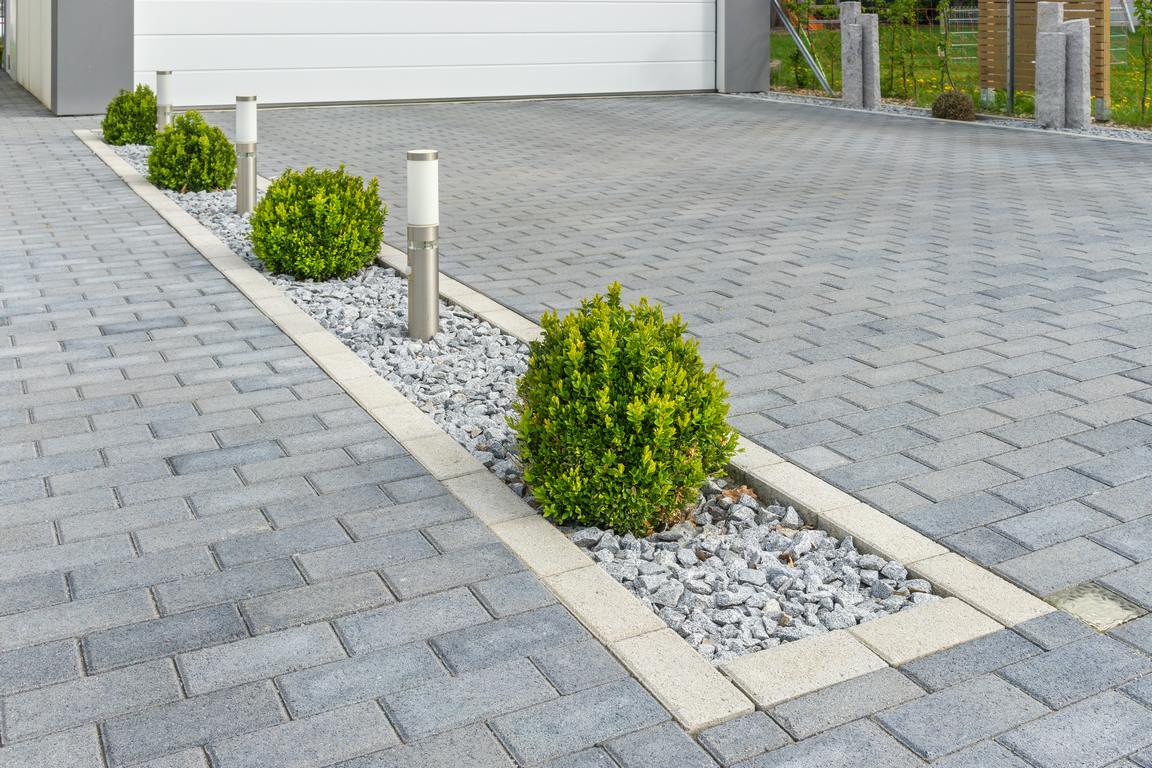 Not only will those trees make your driveway look scenic, but they'll also add some shade during the warm summer days.
Trees are practical, as they're easy and convenient to plant. Once the trees grow, you can hang lights on the trees for enhanced aesthetic appeal at night.
5. Pressure Wash Your Driveway Regularly
Your driveway is undeniably one of the dirtiest parts of your home's exterior. After all, it's where your cars pass through, day in and day out. Over time, your driveway is going to absorb all the dirt and grime from your car's wheels if you don't clean it regularly.
The good news is that cleaning your driveway is a breeze with the right equipment. All you need is a trusty pressure washer. Because it's high-powered, you can finish cleaning your driveway in no time.
6. Get a Gate
This sixth tip applies to homes that are yet to be fenced or gated. Living in a gated home is actually a matter of security, especially if you have small children prone to wander outside the house. Agate is one of the things that can make you feel safe inside your property.
As in the case of your driveway, there's a whole range of materials and gate designs you can choose from. It's up to you to decide on the style and material to match your home's overall look.
Conclusion
Upgrading your driveway is one of the top ways to add beauty and elegance to your home's exterior. It provides the first impression when visitors come by your home. So, it's just but fitting to give it the attention it deserves.
The last thing you'd want is a dirty-looking driveway in a state of disrepair, all because you hadn't bothered to maintain it properly.
Fortunately, there are many ways for you to spruce up your driveway and boost curb appeal, even when your budget is quite limited. Start with the suggestions above.