Has your AC suddenly stopped working? Are you looking to repair your AC? When it comes to your home's air conditioning system, you wouldn't want just anyone working on it.
Since air conditioning is one of the key elements of keeping your home spaces comfortable and healthy, many property owners have a tough time figuring out how to hire the perfect AC repair experts.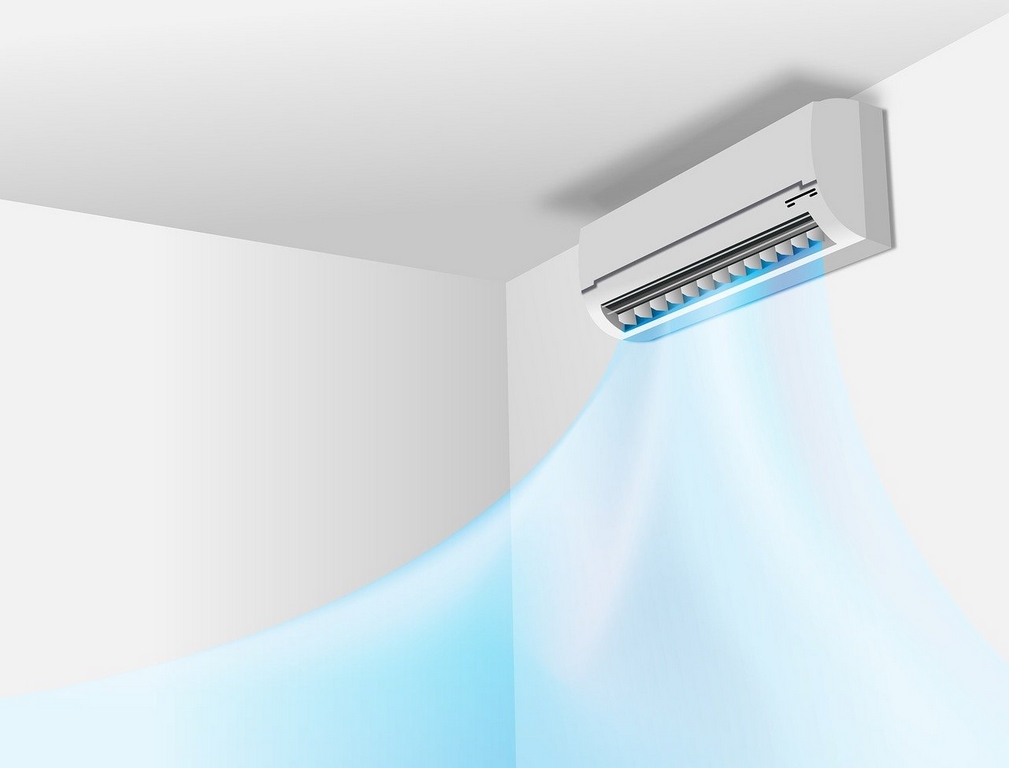 Hiring the right AC expert is of utmost importance because even the slightest blunder can incur huge losses to your property and might cost you a fortune.
So, staying away from overpaid technicians and mediocre work can be accomplished if you do your homework.
Finding the right AC repair experts in Thousand Oaks shouldn't be a challenge when you are around the area, as Highway HVAC Services & Remodeling Group has been working for over 15 years and serving happy clients. This article will talk about specific steps that can be taken into account to hire the best AC repair experts in your area.
Spend Time on Research
First and foremost, conduct some research on your end. Know your air conditioning system's type, brand, model, and maintenance history. As previously said, an AC repairing technician may attempt to overcharge you for a service.
If you don't know anyone about air conditioning repair rates and how to evaluate them, look for someone trustworthy to employ. Another step you might do is to speak with the company's employees and inquire about them to understand their services.
Check for Licenses
When it comes to finding reliable AC repair specialists, the importance of certifications and licenses cannot be overstated. Ensure that the AC repair service provider you are selecting has the necessary licenses to complete the task.
This can provide you with assurance about the company's job quality. Although an unlicensed provider may finally supply you with service at a reduced rate, you cannot expect them to give you high-quality work. Ensure you obtain proof of the license or credentials, not just a verbal guarantee when you ask for them.
---
Read Also:
---
Get Help from Your Family and Friends
One of the simple ways to learn about a company's efficiency is to contact previous clients they have served in the past. The AC repair company should be able to provide you with a list of client references.
You may look them up both online and in person. Gathering feedback will offer you an idea of their work ethic and what to expect when you contact and employ them. Feedback will likely make it simple to distinguish between excellent and bad contractors.
Ask For a Detailed Cost Estimate
Before you choose an AC professional, you should know how much they will charge you for the job. Many property owners are unconcerned with this process, which leads to miscommunication between them and the AC repair company.
Take into account the difference between early and long-term costs. Choosing the cheapest specialist will probably not make financial sense in the long run if power rates rise after the repair work. If the company you are considering makes special deals, always understand why they are doing so.
Emergency Services
Your air conditioner might break down or stop operating at any time of the day or night. And since these problems don't usually strike at a convenient moment, it's best to rely on an available professional.
Hence, it becomes almost impossible to spend time indoors without air conditioning during the summer months; it is important to find a company that provides emergency AC services.
If the company promises to be there in a day or two, you will be in troubled waters. So, find a company that responds quickly and efficiently when an unexpected AC problem develops.
Insurance Coverage
Scamming AC repair companies most often lack the appropriate paperwork. Make it a point to establish that the service provider you choose carries insurance coverage before hiring them. It would help if you covered all the bases as a homeowner.
A qualified air conditioning repair expert will have current and legitimate insurance coverage. Ideally, the contractor's insurance should cover any damage to your property that occurs due to the job they do.
Also, the insurance coverage should cover them if any problem arises due to their work. You will not have to pay for repairs out of your cash. You will have less risk and spend less money due to this fact check.