As a homeowner, selling your home may not be one of those things you look forward to. However, life happens, and you may need to sell quickly.
When it comes to selling your house fast, there aren't many options to choose from; you either contact a real estate agent to list your home or go with a reliable cash home buyer in Baldwin, FL, for instant cash offers.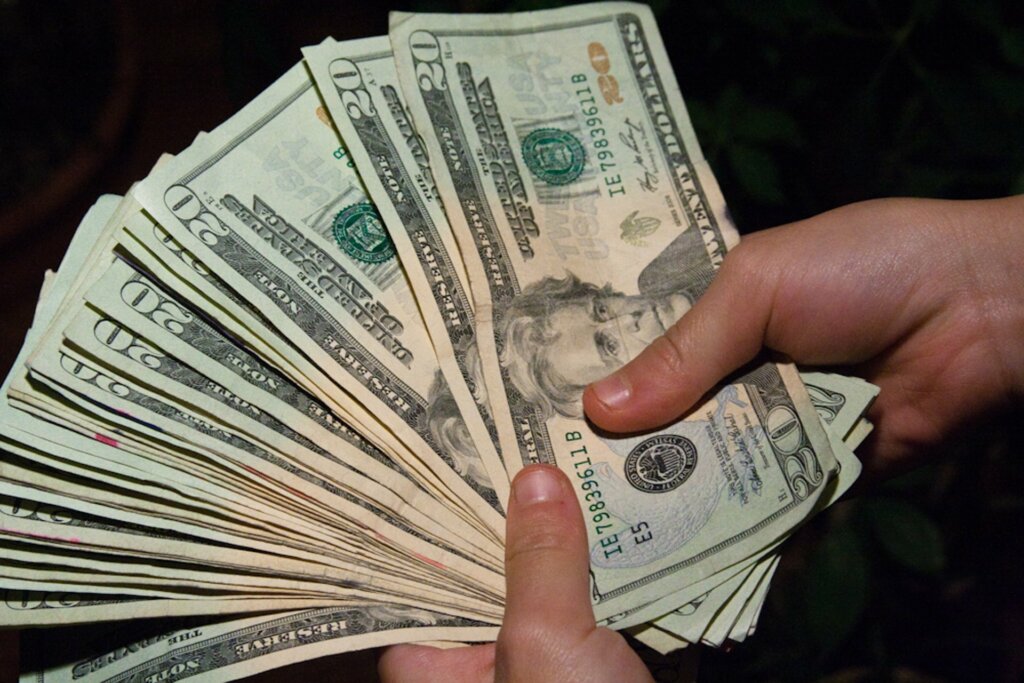 There are many things to consider before making the final decision. These include how fast you're looking to sell, why you're selling your home, etc.
You already know what to expect when dealing with a realtor, but what about cash home buyers? This article walks you through both sides of the coin.
Before diving deep into the pros and cons of selling your home for cash, you should know who cash home buyers are. Unlike real estate agents, cash home buyers offer cash payments for your property.
This means that you are dealing directly with the buyer. Many cash home buyers do not care about the condition of your home or the situations surrounding the sale. They assess and appraise the property and offer a cash offer for it.
Pros of Selling to Cash Home Buyers
Many people who sell their homes to cash home buyers enjoy the following benefits;
No Preparation or Upgrades Necessary
Homeowners interested in selling their properties in as-is condition have a better chance of selling to cash home buyers. Cash home buyers do not care about home upgrades, repairs, or the home's state as part of the terms of sale.
Unlike realtors, cash home buyers won't require you to clean, repair, or upgrade your home before completing the sale.
Instead, they'll assess the property, note the repairs needed, and estimate the current value of the property minus the damages or repairs.
---
Read Also:
---
Fast and Flexible Closing
Cash home buyers bring money to the table when sellers are ready to close the deal.
In fact, many cash home buyers offer flexible closing arrangements that let the seller close in as little as seven days or choose a future date to close the deal.
The closing flexibility allows sellers who wish to sell fast and move on to achieve their aims faster.
Choosing the traditional way of selling does not present this benefit, especially as it can take 30 to 90 days before a property is sold.
No Listing, No Showing
Many sellers have to deal with strangers walking into their homes during the staging and showing process. Tens of buyers may walk into the home, inspect it, and leave without making an offer.
However, you don't have to entertain strangers in your home with cash home buyers. The company assesses and appraises your home and presents an offer based on what they see. You can close the deal from there and move on.
No Commissions, Sell in Any Condition
When you hire a real estate agent, you pay them in commission after the sale has been completed. You also face other fees that may reduce the overall amount made from selling your property.
You can avoid those fees by selling to a cash home buyer. Cash home buyers often do not charge commissions or closing costs.
Cons of Selling to Cash Home Buyers
Low Selling Price
What you get in terms of quickness of sale may be lost in the selling price. Many cash home buyers may not offer as much money as you'd get when you choose the traditional approach to selling.
You'll have to decide which is more important, selling quickly or for a higher price.
You May End Up Paying Fees
Some cash home buyers do not cover the closing costs and fees for selling your home. You may also find that the fees charged are higher than selling your home the traditional way.
For example, selling through a real estate agent can cost up to 10% of the sale price, while some cash home buyers charge between 6 and 12% of the sale price.
Repair Costs May Haunt You
There's a high chance that you'll pay for the repairs you skipped before selling. Many cash home buyers appraise the repair cost of the property and deduct it from the property value before making an offer.
This means you're indirectly paying for the repairs you didn't do.
In the end, cash home buyers help homeowners save money and avoid situations that could plunge them into debt or deeper troubles.
If you're under a foreclosure threat, have a lien against your home, or looking to sell a flooded or inherited property without investing any more money, a cash home buyer may be the best option for you.