The AC is one of the most convenient and important appliances in your home. It helps keep you cool in the summer and warm in the winter. But if you're not treating it right, your AC can put a dent in your wallet.
Your air conditioner should be treated like a car. It is not meant to be operated just by anyone. While you may need a little AC know-how and maintenance, the best thing to do is call a professional like the experts from Cool Kings Heating & Air Conditioning of Buda to have a look when it starts acting up.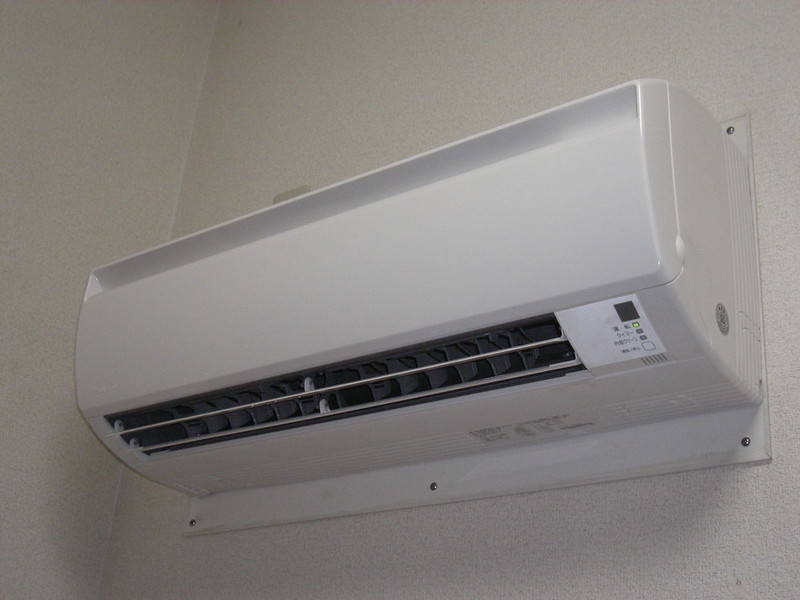 Take a look at these things that you should never do to your AC to make sure your AC stays in good running condition.
Make Repeated Thermostat Adjustments
Your thermostat controls the temperature in your house, so it's important to get it set right. But if you're constantly making adjustments, it can cause your AC to work harder and use more energy.
If you have different temperature settings for at least 5 days a week, then your thermostat is more than likely set wrong. Make sure to follow the manufacturer's instructions for setting your thermostat, and don't change it with every bit of temperature change.
You can also install more insulation and seal air leaks in your house to keep your home cooler and lessen the need for a more powerful AC unit.
Another option is to look into a programmable thermostat that you can program based on your daily schedule.
---
Read Also:
---
Forget Air Filter Changes
The air filter's job is to catch and hold dust, pollen, pet dander, and other airborne irritants from circulating in the air.
A filthy or clogged air filter will make your AC work harder and use more energy to cool down your home. In addition, a dirty air filter can cause the indoor coil to get dirty, which will shorten the life of the unit.
Change out your filter regularly and help keep your AC running strong for years. It's also a good idea to check your filter monthly for damage or debris that might have accumulated.
You can also replace your air filter if you notice your AC is working harder than usual, but it's a good idea to clean the unit first to see if that solves the problem. A high-efficiency filter will keep your AC running at peak performance while reducing energy costs.
Neglect Annual Maintenance
If you're not getting service done on your AC unit, you're missing out on opportunities to protect your system from costly repairs and maximize efficiency.
AC units are designed to work best when they are regularly maintained. This means replacing the filters, paying attention to any noises or warnings your AC unit may give you, and making sure you're getting an annual tune-up.
Without proper maintenance, they can break down over time resulting in inefficient operation and higher energy usage.
So if you want to extend the life of your system and keep it working efficiently for years to come, then make sure to set up an annual maintenance plan; annual maintenance allows expert technicians to check for wear and tear and make any needed repairs before they result in overheating or other problems.
Benefits of A Well-Maintained Ac Unit
With a working unit, you will not only have a reduction in energy bills, but also the ability to stay comfortable no matter what time of year it is outside.
Another benefit of a working AC system is energy efficiency, which means the AC unit is using less energy to keep your home at an ideal temperature.
If you're not able to perform annual maintenance on your HVAC unit, it could cause unnecessary wear and tear on your system.
It may also be unable to keep up with the demands of the summer heat or the cold that comes in the winter. So make sure to work with a licensed and experienced technician if you want to protect your investment and keep your AC working efficiently for years to come.
Just avoid these 3 things you should never do to your AC, and you'll be able to take advantage of the cooling and heating advantages your HVAC unit offers.