When it comes to reliable and efficient AC repair services in Phoenix, American Home Water & Air is the name you can trust. Located at 2030 W. Desert Cove Ave., Phoenix, AZ 85029, and reachable at (602) 993-0083, this renowned company has established itself as a leading provider of AC repair services.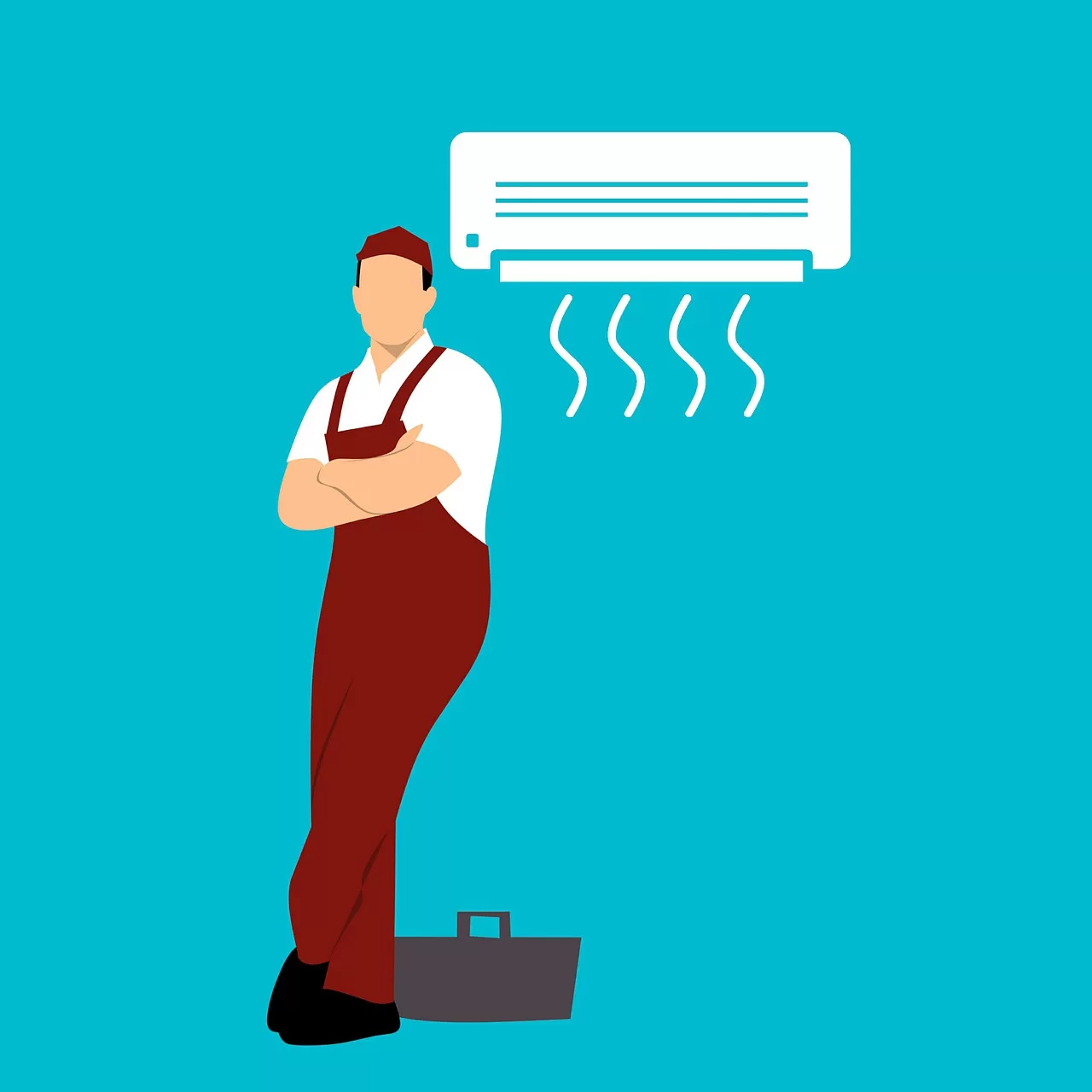 With their expertise and commitment to customer satisfaction, American Home Water & Air ensures that residents stay cool and comfortable during the hot Arizona summers.
Comprehensive AC Repair Services
American Home Water & Air offers a comprehensive range of AC repair services, making them the go-to choice for all your cooling needs. Their highly trained technicians are equipped to handle a wide variety of AC issues.
Diagnostic Inspections
American Home Water & Air's skilled technicians perform thorough inspections to identify and resolve AC issues promptly. With their expertise, they can quickly pinpoint problems, saving you time and money.
Emergency Repairs
American Home Water & Air understands that AC breakdowns can happen at inconvenient times. That's why they offer 24/7 emergency repair services, ensuring a swift response to get your AC up and running again.
Preventive Maintenance
Regular maintenance is crucial for the longevity and efficiency of your AC system. American Home Water & Air provides comprehensive maintenance packages to keep your system in optimal condition, preventing unexpected breakdowns.
---
Read Also:
---
Air Duct Cleaning
Clean air ducts are essential for maintaining good indoor air quality and maximizing AC efficiency. American Home Water & Air's technicians use advanced equipment to remove dust, debris, and allergens from your air ducts, promoting a healthy and clean environment.
System Installation and Replacement
If your AC system is outdated or beyond repair, American Home Water & Air can assist you with professional installation or replacement. They work with leading brands and provide expert advice to help you choose the most suitable system for your needs.
Indoor Air Quality Solutions
In addition to AC repair, American Home Water & Air offers a range of indoor air quality solutions. Their air purifiers, humidifiers, and ventilation systems create a healthy and comfortable living environment for you and your family.
Superior Customer Service
American Home Water & Air is known for its exceptional customer service. Their technicians are not only skilled and knowledgeable but also friendly and courteous. They take the time to listen to your concerns, explain the repair process, and offer valuable recommendations to enhance your AC system's performance.
Conclusion
For all your AC repair needs in Phoenix, rely on the exceptional services of American Home Water & Air. Contact them today at (602) 993-0083, visit their conveniently located office at 2030 W. Desert Cove Ave., Phoenix, AZ 85029, or visit here: https://americanhomewater.com/?utm_source=gmb&utm_medium=organic&utm_campaign=phoenix. Experience their professional service firsthand and enjoy the peace of mind that comes with a well-functioning and efficient AC system.