However, do you know what else we can do that will be heavily beneficial to the environment? We can change the kind of gadgets we use.
Believe it or not, the objects and devices we use can make a ton of difference. If we talk about gardens particularly, we may observe that gardens actually are great eaters of energy and water.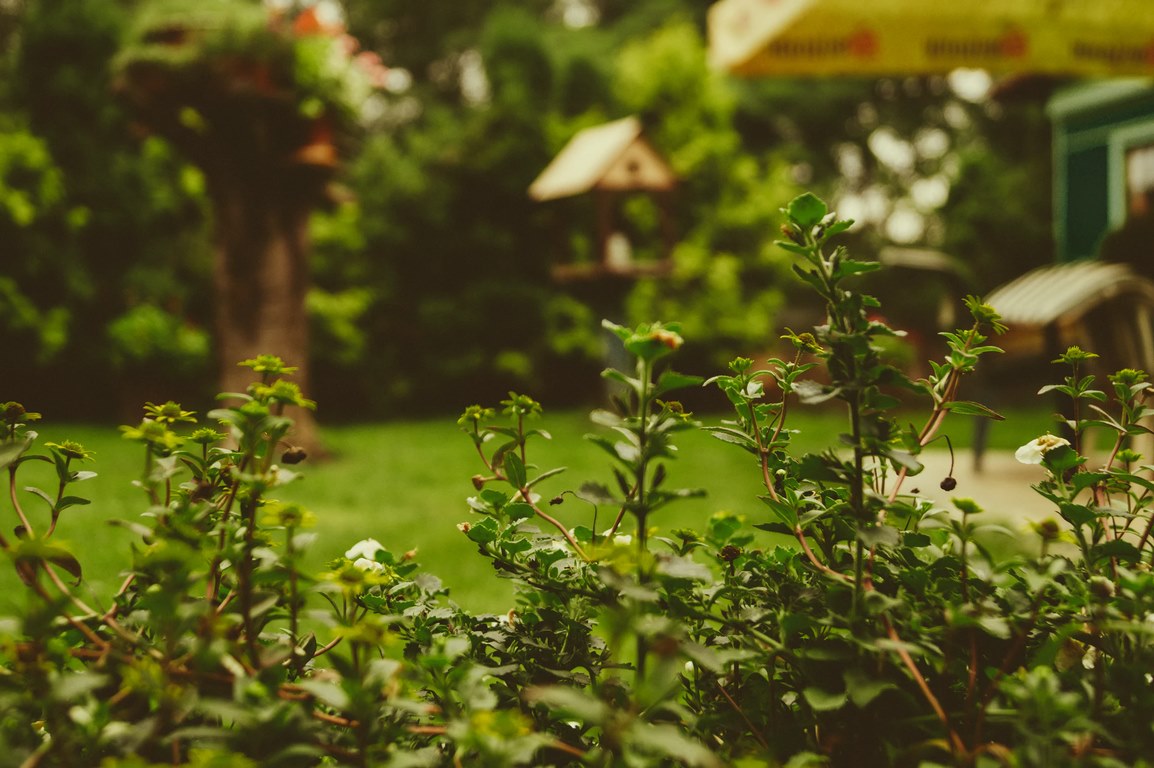 Not only do they need a variety of electrical tools to be in nice shape, but they also require a tremendous amount of lighting.
So, how do you make sure that your garden reflects your green approach? What are the changes you can make? And, what are the gadgets you can get?
In the current times marked with a rise in pollution and increasing environmental degradation, it has become our primary duty to serve the planet in whatever we can.
In fact, there are a string of methods one can do so. Whether it be through the plantation of trees, active participation in eco-groups, or simple little changes in lifestyle, we still have a lot in our control when it comes to the environment.
Look around yourself, you will most likely find many more ways to make a positive contribution to the planet.
What Are the Machines & Tools You Can Get for Your Garden?
For all those who are always up for making contributions to the environment, this is definitely one of the most efficient ways to do so.
Without further ado, let us check out some of the coolest gadgets for your beautiful garden that are eco-friendly and get your job done with flair.
---
Read Also:
---
Manual Lawnmower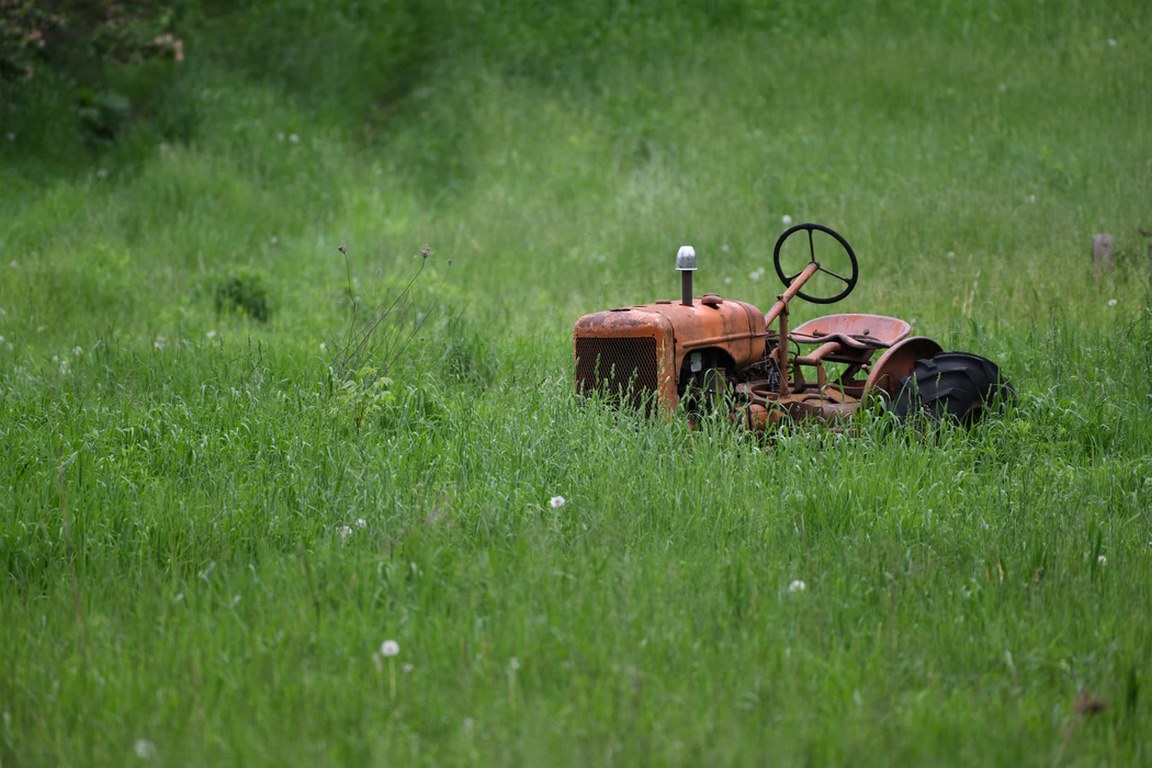 We all know that in present times, nobody really wants any machine that moves with manpower.
However, the case of lawnmowers is a bit different. If you are the one with a manual lawn mower, you can observe several personal and environmental benefits.
First off, the manual mower is more precise than an electric or remote control mower and what is more important is that it is 100% environment friendly.
When you use your reel mower or any other kind of manual lawn mower, you get to walk which is a very healthy activity.
As a matter of fact, many physicians suggest that walking is the best and easiest form of exercise.
All in all, it can be said that with the help of a manual mower, you kill two birds with a stone: Improve your health and support environment.
Therefore, it is a great choice for almost everybody.
Solar-Powered Tiki Torch
In case you do not know, a tiki torch is a pole-mounted source of light that uses inflammable liquid and a wick to produce light.
Typically, the frame of the tiki torches is made out of bamboo. The tiki torch is an impressive way to light up your garden, though at the same time it may get very expensive and unfit for the atmosphere due to the constant need for fuel.
Now, you may ask: So, what's the best alternative? Can we use solar torch lights for our gardens? The answer to your question is of course we can.
The solar-powered tiki torch is a one-time investment that will also be good for the environment.
Using the sun's energy, the torch would recharge itself and can easily take you through the nights.
Apart from that, the solar tiki torch also adds to the overall aesthetics of your garden. You have every reason to get a pair or more for your garden.
Biodegradable Planters
Most homeowners prefer plastic planters simply because they are more durable and all-weather strong than any other material.
However, your decision to side with a plastic planter may not be the best decision in regards to environmental wellbeing.
Most kinds of plastics are not biodegradable which means they stay around and lead to tons of serious problems in life such as pollution.
The biodegradable planters can be a wonderful addition to your garden as not only are these green, but you also get tremendous varieties, designs, and colors in this segment to fit your garden's special look.
Weeder & Cultivator (Hand Tool)
This is one of the easiest garden tools to use. Every time, new weeds start showing up in your yard, you can grab this.
You can find this handy device in a number of materials and structures. In order to conform to your green objective, you ought to go with the cultivator that is made out of recycled plastic.
Another thing to ensure while you are getting this is how well the steel blades function. The entire usability and functioning depend on the curve and sharpness of the blade, hence you must observe it carefully.
Once you have it, all you need to do is carry it like a little stick and keep swinging.
This way, you can keep your garden grounds bright, green, and clutterless ladened with desired flowers and grass.
Fencing with Recycled Material
You must have seen a number of gardens that are covered by fencing. Did you pay attention to the material of the fencing?
Well, in most cases, it is wood and when it is not wood, it is metal. However, the best move would be to have the fences made out of recycled materials.
The fences will be outside under all kinds of weather – which means they have got to be rough and tough anyways.
So why not use recycled material in them. This way, your fences will be both strong and suitable for the environment.
When saving the environment has become our first priority, it is important that we choose everything we use with utmost care.
If we make wrong decisions, in a way we are adding to the environmental woes. Recycled materials for our gardens and home, solar lights, and manual machines can help us save tons of energy and stop carbon emissions.
Aside from the fact that such gadgets are good for the atmosphere, they also help us maintain good health.
Keep it clean, hygienic, happy, and as green as possible inside, outside, and around your house!