If you're moving, replacing worn-out furniture, or simply cleaning up, getting rid of unwanted large home items can be more of a hassle as these items are almost equivalent to trash.
Whether these are old, broken furniture, or some useless appliances, and you're wondering how to get rid of them, here are 6 tips to help you figure out how to get rid of large items of trash.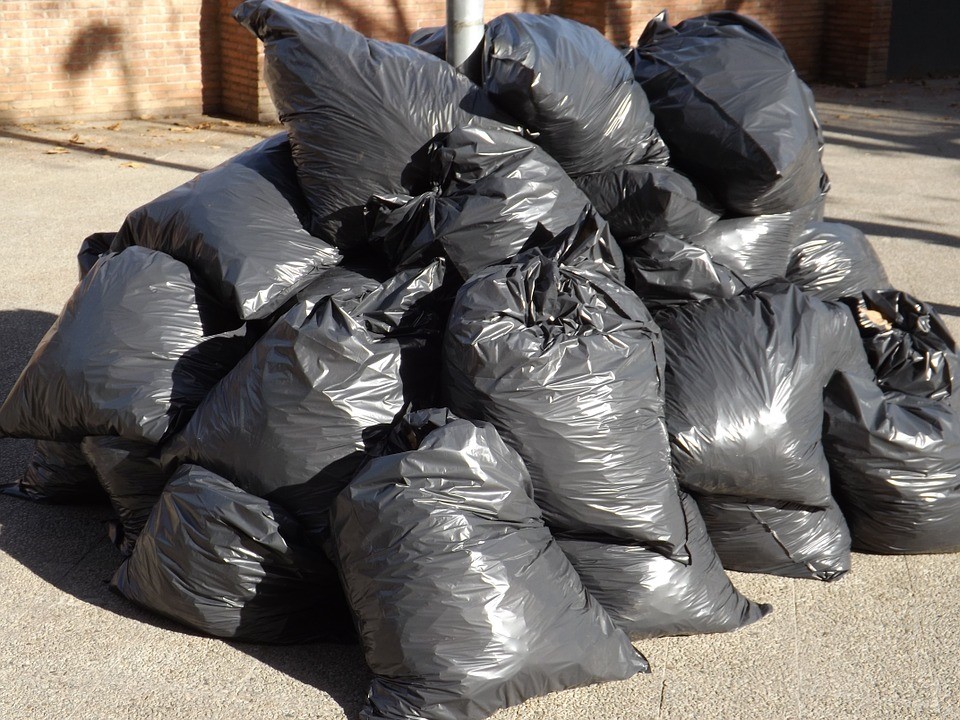 1. Contact your Local Scrap Yard
Purging the bulk of your shabby items would mean you have to find out if your local trash collecting company can accept these items if you include them with your garbage.
Large items are not accepted in most cases so be sure to contact the local scrapyard because they can occasionally take away your bulk trash for a small price, depending on the size and type of trash.
Items like old furniture are usually taken while anything with an electric wire can be rejected.
In some places, you have to buy a tag that you can attach to your large trash items and leave them with the regular trash to be picked up.
2. Give it Away for Free
You'd be surprised at how many people will take anything labeled as free, even if it's something close to being trash.
The condition of the furniture or appliance you want to get rid of doesn't matter, it can still get picked up by people.
You can either post an ad online or put the item somewhere it's likely to be taken from.
Sometimes neither of these things work out, either because no one saw your ad or free furniture, or maybe your furniture or appliance is really considered trash- the kind of item even scrap collectors don't want to take.
If that's the case, try any one of the other options listed below.
---
Read Also:
---
3. Rent a Dumpster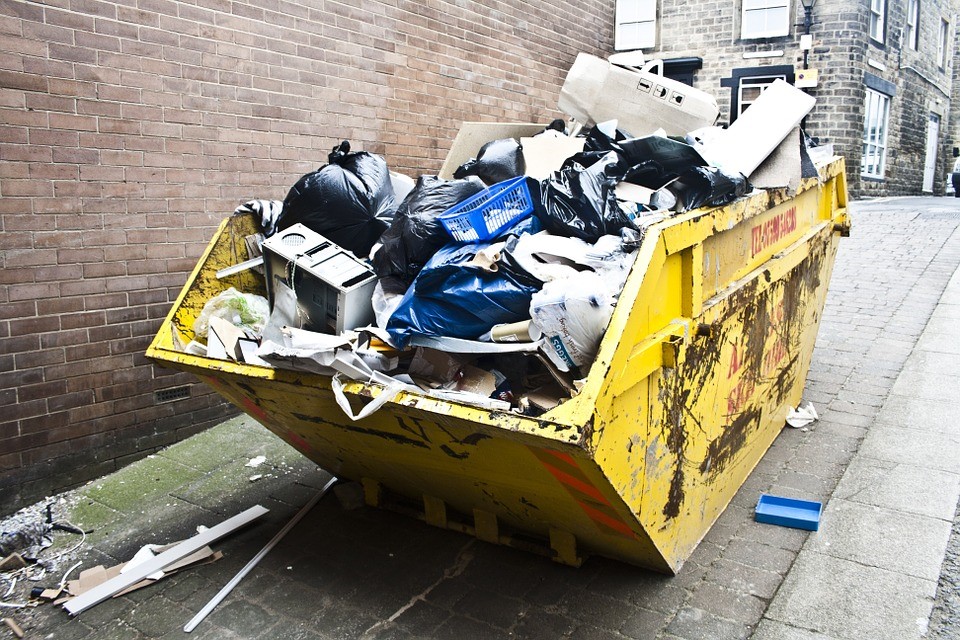 Renting a dumpster is recommended if you can't get rid of your bulk trash any other way. It can be relatively costly to rent a dumpster and you should therefore consider it as a last or second to last alternative.
Dumpster rental is also preferred when you're renovating your house or moving to a new place and in serious need to get rid of a lot of things.
Make sure you are renting the correct-sized dumpster according to your needs. Some dumpster rental companies may try to upsell you a larger dumpster than you need, so be careful to select the size suitable for your trash.
Plus, you'll have to find a place on your property or outside your house to put the dumpster in.
You should also keep in mind that dumpster rental companies have a list of items they prohibit throwing in their dumpster.
4. Get Help from a Junk Removal Company
The most convenient way to get rid of bulk trash is to get help from a junk removal company.
There are a lot of eco-friendly junk removal companies that can help you get rid of your large trash items without having any problems.
Different conditions are offered by various companies based on the location, and having Dallas junk removal means your large junk problems are solved.
A lot of these companies recycle the trash and dispose of harmful materials from your trash responsibly.
If you're going to pay for your trash to be removed, then help from a junk removal company is the best way to do it.
5. Exchange it with New items:
If you're going to replace some furniture or electronic appliances while your previous ones are near trash, you can ask the furniture delivery guys to take care of the old furniture as well.
The company will either pay you or you will have to pay them based on the condition of your old furniture or appliance.
There are many such deals available where you can get a discount by exchanging your old furniture, and several mattress companies offer these deals as well.
6. Recycle your Bulk Household Items
If you're handy with your tools, another course of action to get rid of your large trash items is to recycle them into something you can use.
For example, if you're looking to get rid of a tool shed or even an electronic appliance, you can break the items down and build something you'd like, or you can even sell some electronic parts to make some cash.
There are also a number of trash recycling pirate and government organizations you can donate your trash to, though looking for such organizations will take some research.
Getting rid of large trash items can be a hassle and most of your time is spent wondering how to dispose of these items responsibly.
In short, you have three major options on how to get rid of them:
Dispose of the items in a local dump or scrap yard, or rent a dumpster
Recycle the items yourself or through local companies
Donate to local charities if your furniture is in relatively good shape
The best way to dispose of these unwanted items would be to get help from a private junk removal company or a dumpster rental company.
Now that you have this helpful guide, you'll never have to worry about what to do about those large items that you need to get rid of again.