Smart homes are a strange thing, even 6 years ago in 2014 when the first Amazon Alexa was released, the idea of a 'smart home' seemed strange and anyone who bought the new Alexa was a tech-savvy person living in the future.
Since then smart homes have become one of the biggest trends around, now it seems like everyone is turning their lights on and off with smart home technology.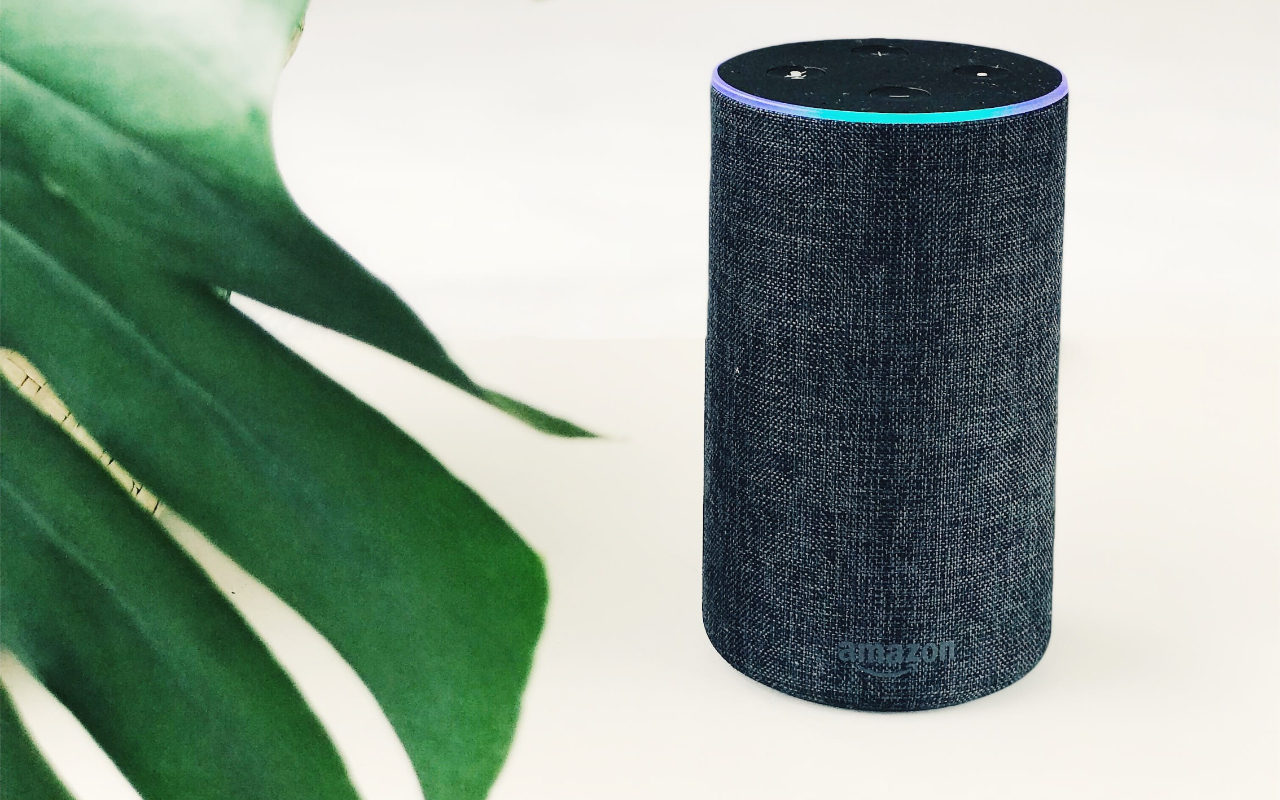 So as the concept of having a smart home is so new, lots of you may not know what the best of the best in terms of smart homes accessories, luckily we have this handy guide to show you some of the coolest bits of tech the smart home scene has to offer.
Smart Speaker (Amazon Alexa/Google Home)
Starting off simple with the standard entry-level piece of smart home tech, the humble smart speaker. They're easy enough to get the hang of and lots of other smart home techs will require one to use, so the smart speaker is really essential for any smart home set up.
Smart speakers are a great multi-functional tool, they can do everything from playing your favourite radio station, letting you know how long your commute will be or even searching the internet to answer questions for you, they really can do a lot, so here's an expansive list on what they can do for you.
Smart Lights
Next up on our list, we have smart lights, if you're wondering what they are… well it does what it says on the tin, they're special lightbulbs that can be connected to your other smart devices, allowing you to do things like setting your lights to turn on/off, programme them to be on at certain times, dim your lights or even change the colour of the bulb on some lights.
These are simple to install, all you need is a pack of smart lights and fittings to put them in, then simply connect them to your phone/smart speaker and you're in business, no more fumbling for the light switch when you get home from work, just simply shout out "Alexa turn on lights!" and you're good.
Smart Blinds
Smart blinds are relatively new and again, their name is pretty self-explanatory, they are simply just smart blinds. You can open/close your blinds or even programme them to move to certain positions as the day moves on to stop the sun glaring into your eyes but to still let ample light into your room.
At the moment you have 2 sorts of smart blinds: firstly, you have one's that connect to smart speakers for voice control in the blind; secondly, you have blinds like DotcomBlind's new electric blinds which can be controlled by an accompanying remote control.
Between them, each has its benefits, but for those without a smart speaker, the remote-control option is clearly superior.