Does it sometimes feel like your home repair job list is out of control?
Does it feel you are constantly adding items to the list but never completing them? If that's the case, you must learn the art of prioritization.
The fact is that many of the home projects on your to-do list probably aren't a necessity. Rather, they are a want.
To help you better prioritize, here's a look at four home repair jobs you should never ignore and put off.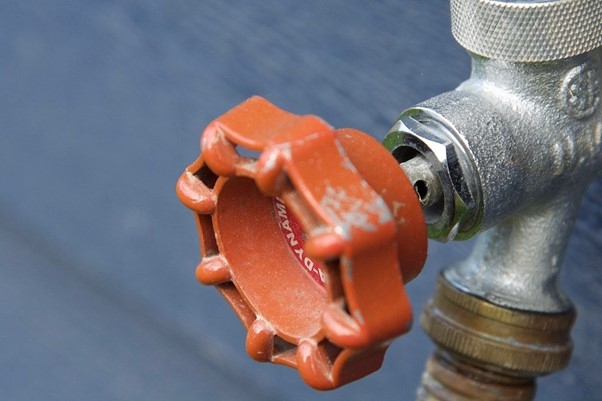 The Roof Needs Replacing
The roof of your house plays a pretty significant role in keeping the interior comfortable and dry.
If you allow a roof to get to a state of disrepair where it's leaking, then your repairs will be much more extensive.
The good news is that some issues don't require a full roof replacement and you may just need a roof repair.
When in doubt, it's wise to have a professional roofer come out, do an inspection, and provide you with a quote on what's needed.
Damage to the Home's Siding
Here's another repair job you don't want to ignore. When you have damage to the siding on your home, it can be unsightly but it's more than just how it looks.
Depending on the type and cause of the damage, it may point to larger issues like water seeping in. Issues can include:
There is mold growing on the siding
You notice fungus growing on the siding
The siding is coming apart from the house, and some pieces may be broken off
The siding looks warped and may even appear to bubble out from the wall
There are dents or holes in the siding
Check this blog post on the five signs your home's siding is damaged for more information.
It's important to note these aren't the only warning signs of damaged siding, which is why you should make an effort to walk the perimeter of your house a couple of times a year looking for any red flags.
---
Read Also:
---
Your Central Air Conditioner is Acting Up
There is nothing worse than having to endure the heat waves of summer in a hot sticky house.
This is exactly why so many homeowners install a central air conditioning unit. Ideally, you should have it maintained yearly, making sure everything is in tip-top shape.
A few signs you can watch for that may signal an issue with the air conditioner include not being able to cool the house down adequately, it is making strange sounds, it doesn't come on, it is leaking water, or it is blowing warm/hot air out rather than cool.
Plumbing Issues are Never a Good Time
Then there are plumbing issues. While it may be tempting to try to tinker with the plumbing yourself and fix the problem, chances are it's best left to the experts to repair. You don't want to end up making the issue worse.
Don't Sleep on These Issues
While there are plenty of home repairs and projects you can put off until a later date, these four should never be ignored.