Buying a home is an important life decision that requires an immense amount of pre-planning and needs to be given considerable thought.
There are a lot of things that you need to consider before you make a decision. A lot of factors have a say in the final decision.
Buying a home is an important financial decision. It requires some amount of financial stability on your part.
Another factor is the location; Melbourne, Australia, has been among the top choices in the real estate market because of the variety and quality of homes available in the city.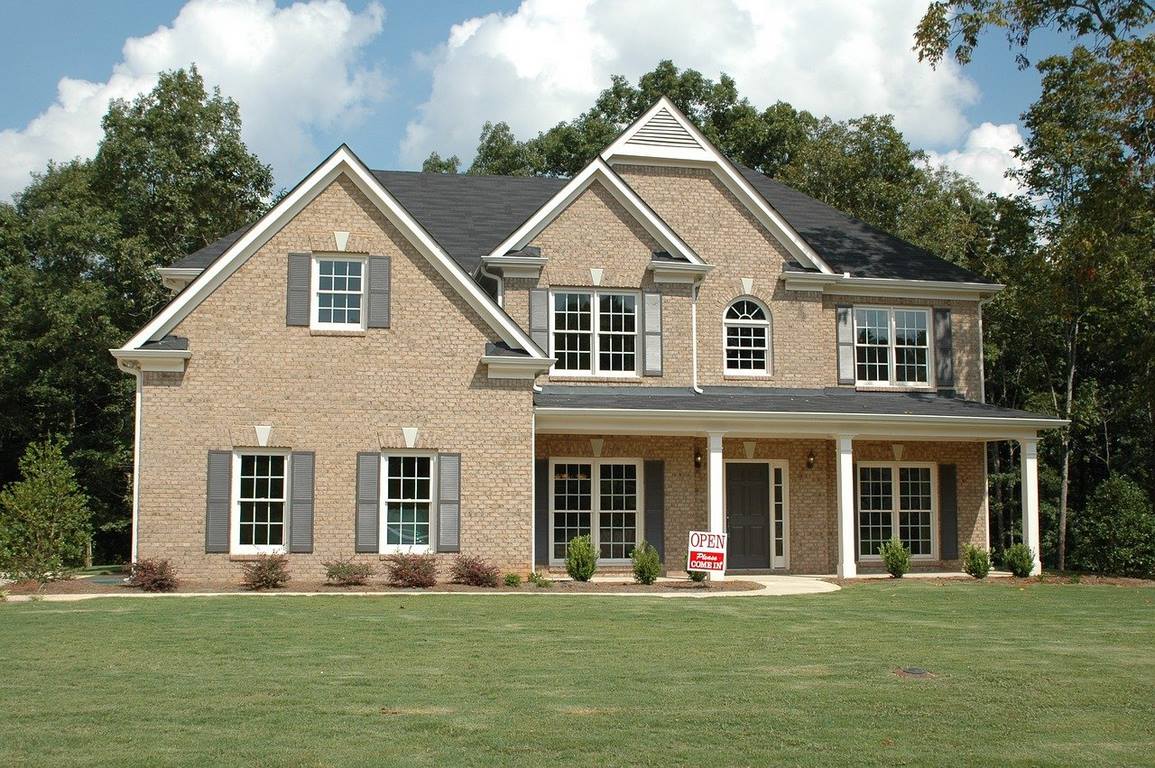 Some of the things that you should consider before buying a house are:
Financial Stability
The very first factor to consider when you are going to buy a house is your financial stability.
Buying a home is a long-term investment, and this decision should be made only if you have enough resources at your disposal.
Make sure that you have no withstanding liabilities and that all your loans are cleared before you make such a huge investment. Consider options like down payments, EMI's, partial payment, etc.
You can also consider the option of a mortgage. However, here also, you need to make sure that you are treated fairly.
Do your market research properly regarding home loans and mortgages. The location also has its say in home loan offers you get.
If you are buying a home in Melbourne, there are high chances of you getting a home loan at a lower interest, as Melbourne is the prime location, though it also depends on your credit report.
Deal with a Trusted Realtor
What ensures that you are making the right decision while buying a home? It's the realtor that you are dealing with.
A good realtor will not only help you make an informed decision but also get your work done in the most cost-effective and convenient way.
Now, while a realtor may seem like an extra expense, it's important to remember that they will make the tedious process a lot easier for you.
---
Read Also:
---
The Size of The House
As fancy as a huge house may seem but buy a house of the size that is required by you and your family. Needless to say, the bigger the house, the bigger burden it will be on your finances.
Keep your options open, don't be stubborn about the size and type of house. Before making a final decision, check out a number of houses and choose the one best suited for you.
Consider factors like the spacing of the house, the ventilation, the size of the rooms, the number of rooms, etc. And then pick a home that matches all of your requirements and is the most suitable for you and your family.
The Location of Your House
Another important factor to consider before buying a house is to check out the locality and the surrounding areas of your home.
The locality and the area that you live in impacts not only just your style of living but also influences your personality in some or another way.
Have a look around for nearby availability of markets, schools, parks, hospitals, etc. These factors should also influence your decision.
Conclusion
Buying a house is a big task; therefore, it needs to be given enough thought and research. Consider all of these factors and then make a well-informed decision.
Make sure that you make a safe investment that is rewarding for you in the long run. If you have even the slightest of doubt about your finances to make this investment, buying a home can always wait.