So…. you're a huge DIY enthusiast! You feel you are a complete genius when it comes to upgrading your home all by yourself and feel you don't need any help from the pros!
You are independent and hold complete faith that any job that presents itself, you are more than capable of conquering!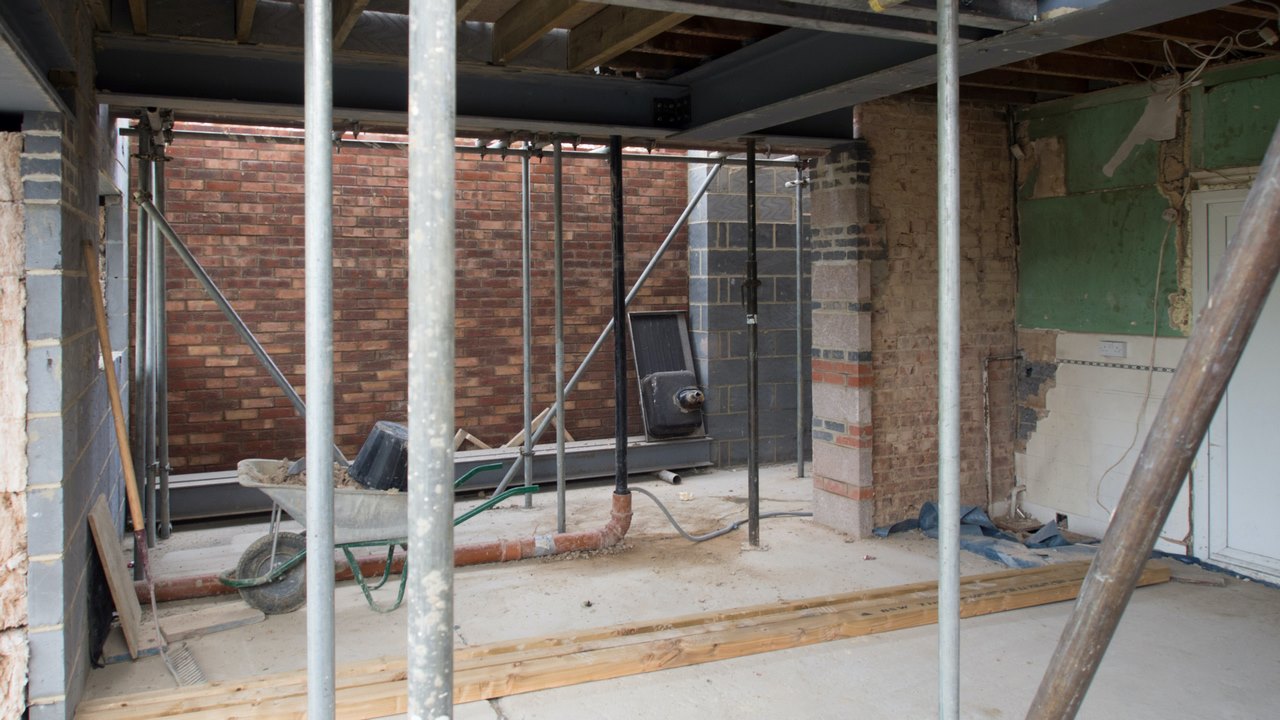 You have always been good with your hands and have become totally addicted to the masses of DIY shows on screen.
You are anxious to get stuck into the bigger jobs the DIY world has to offer and want to take your DIY skills to the next level.
It can be so easy to get into the mind-frame that all DIY jobs can be completed yourself.
With the mountains of popular DIY shows on television, walking you through how to deliver fantastic results, how hard can it be, right?
When it comes to upgrading aspects of your home, the professionals on the screen do make it look much easier than anticipated, which then plants the seed within your mind, that you can do it yourself and save a fortune in the process.
Professional Help
There are some major jobs in the DIY world that must be left to the skilled specialists. Many jobs around the home are darn right dangerous and must be carried out by professionals.
After all, which is more important, saving a few bobs or saving your life? Here are 7 home repairs that you should never do yourself and you should let the professionals handle.
Roofing
It is paramount that when facing a problem with your roof, you get in the experts!
Not only are you risking yourself a critical injury by climbing on your roof or worse even falling to your death, but you can also make the issue so much worse by choosing to tamper with it yourself.
The roofing experts from this site say that it's crucial to seek out specialists in the field who possess the crucial knowledge and the correct tools to carry out the work needed.
It is the sensible and safer option, rather than putting your life at serious risk.
---
Read Also:
---
Gas Related Issues
It is imperative that you never choose to adopt the idea of DIY when it comes to fixing gas related issues.
Causing a gas leak because you do not obtain the correct knowledge can lead to so many dangerous situations.
You could put yourself and your family in danger, threatening their lives by introducing carbon monoxide into your home.
Carbon monoxide poisoning can be fatal. You must seek the help of a licensed professional to resolve any gas related issues in your home.
Plumbing
If you are thinking about mending those leaky pipes yourself to save money, then think again.
It may seem like a relatively easy job however, not having work carried out professionally and choosing to botch those leaks up yourself can cost you a fortune in the long run.
Not acquiring the correct knowledge when it comes to plumbing can lead you to believe you have fixed the problem when really it is inevitable the issue is gonna strike back with vengeance!
Getting a minor problem resolved by a licensed plumber right away can save you from shelling out for a major plumbing issue in the future. Be smart!
Structural Remodelling
Taking matters into your own hands and choosing to restructure your home, may look like an easy and let's face it, a pretty fun job.
I mean on the television it looks great, sled hammer in hand, smashing that wall to smithereens, what could go wrong, right?
Well, how about the whole structure of your home!
Knocking down existing walls needs to be done with the utmost care, bear in mind you could easily damage any pipes or electrical lines situated within the walls and cause a lot more destruction than you first anticipated.
Be sure to hire someone knowledgeable on the subject or a simple restructure can turn into an expensive, disastrous nightmare.
Electrical Work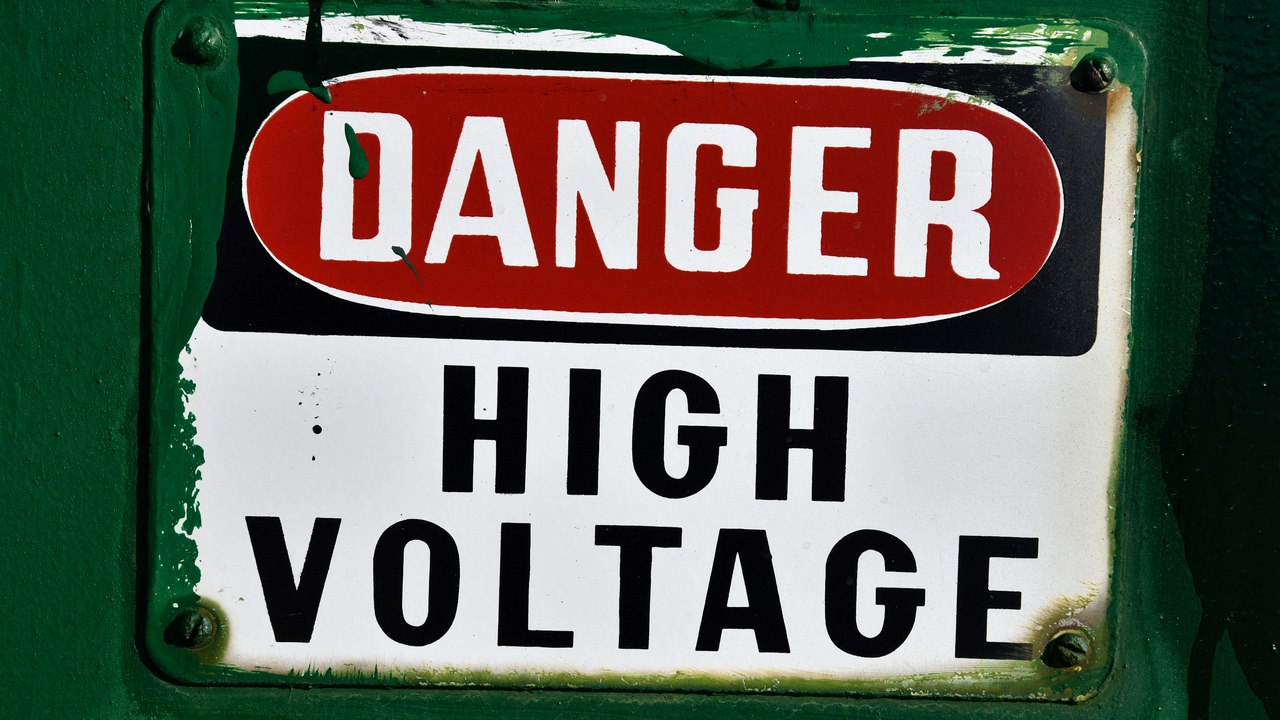 Now you don't need me to tell you just how risky messing around with your electricity can be.
Changing a lightbulb or replacing a fuse is one thing but choosing to cross that barrier and delve into the more complicated and dangerous task is life-threatening.
Do not be a daredevil! Leave the risky jobs to the expertise of a qualified electrician, if you don't it could be suicide!
Renovating the Basement
Now you desire to turn your existing basement into an amazing space for you and the family to enjoy. Maybe you fancy an extra bedroom, a games room, or even your own man cave!
Well, it is crucial to know that renovating your basement comes with a whole lot of requirements, it is not just as simple as revamping a bedroom or your living space!
Essential requirements must be met, such as insulation, fire-blocking, and more!
Only enlisting the help of a qualified and knowledgeable contractor will ensure that all these important, legal specifications will be achieved.
Concrete
Now deciding to delve into the world of concrete may not be as dangerous as other forms of DIY.
However, if you get it wrong, the work you have put your sweat and tears into may have to be redone all over again.
The mess you have created will have to be rectified by the expert that you should have hired in the first place, leaving you with a very large hole in your pocket and an extremely expensive bill!
Yes, sometimes we can all feel and believe we can achieve tasks presented to us in our lives. We listen to that well known saying, "if you want something done right, do it yourself,"
Let's be honest, we have heard it on more than one occasion and do tend to believe it is true.
However, when it comes to certain jobs in the home that we do not possess the correct skills or knowledge to carry out, then it is much more sensible and smarter to employ a person who knows exactly what they are doing.
You may think you are saving time and money by giving it a go yourself however, the reality is if you get it wrong you will be putting your finances and even your life at risk.
At the end of the day, it is better to be safe than sorry!