Are you thinking about renovating your home?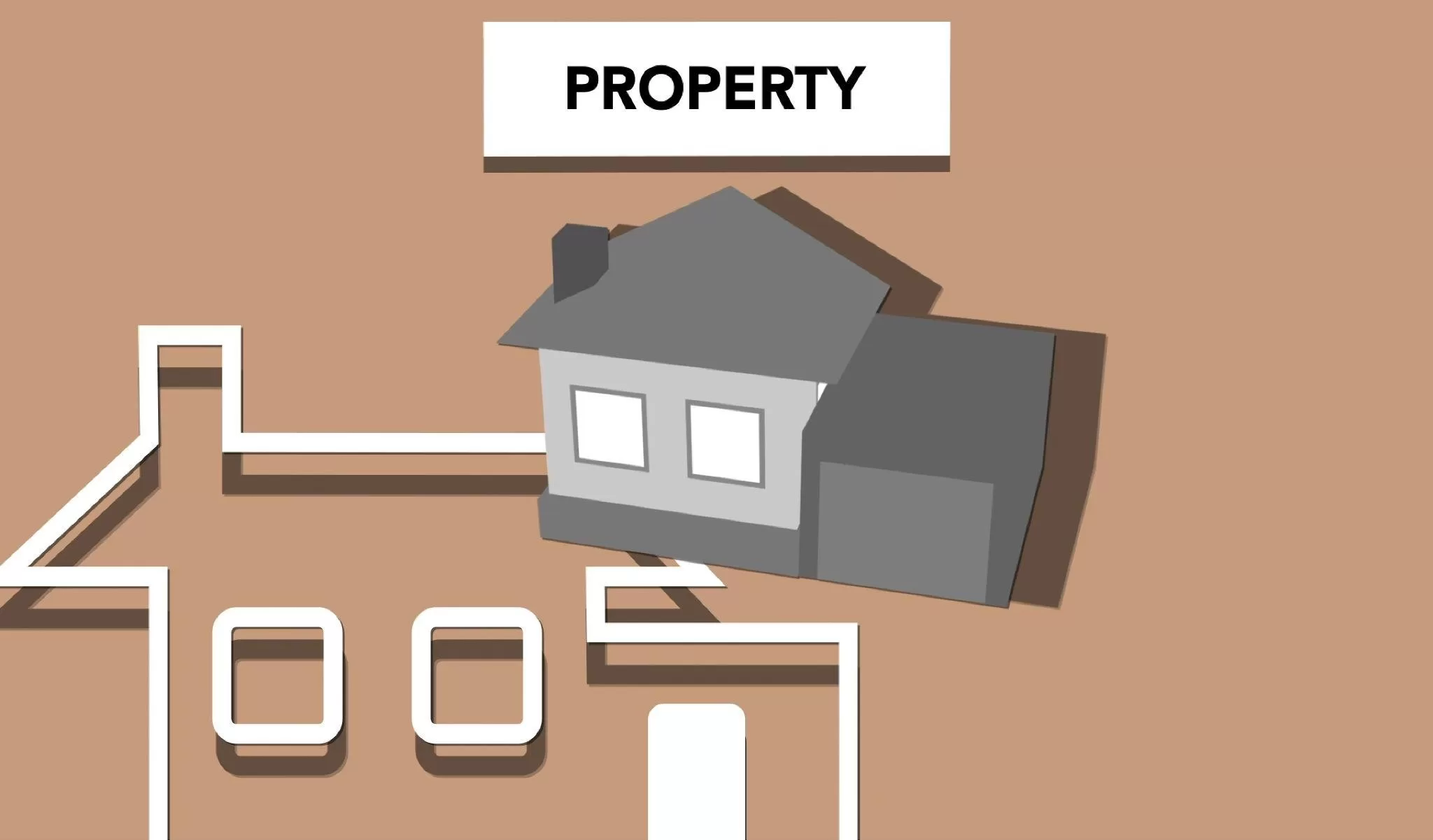 Whether your objective is to create a more comfortable living space or to increase its value, home improvement projects often come with a promise of both personal satisfaction and financial reward.
However, the potential for monetary gains is sometimes overlooked in the anticipation of a fresh coat of paint or a newly furnished living room.
This blog post will unearth the hidden financial benefits of home renovations, exploring how they can substantially boost your wallet.
A Credit Raise
Did you know you could get a rapid credit raise through home enhancement? As you pay off the loan you took out for the renovation, your credit score sees a significant boost.
Home improvements demonstrate to lenders that you're a responsible borrower, making on-time payments and managing your loan efficiently.
This rapid credit raise can save you money down the line by qualifying you for lower interest rates on future loans or credit cards.
So, not only are you enhancing your living space, but you're also building a stronger financial profile.
Increased Home Value
One of the most prominent financial benefits of home improvement is an increase in your property's value.
Even seemingly minor improvements, like modernizing your kitchen or bathroom, can have a significant impact on your home's market value.
---
Read Also :
---
If you ever decide to sell, these renovations can lead to substantial returns on investment, making all the work and initial financial input worth it.
Energy Efficiency And Lower Utility Bills
Green renovations, such as installing solar panels, energy-efficient appliances, or high-quality insulation, can significantly lower your utility bills.
These changes might require an upfront investment, but they will save you money over time and make your home more appealing to potential buyers who prioritize energy efficiency.
You also might be eligible for tax credits or rebates, making these green renovations an even smarter financial move.
Improved Appeal To Renters Or Buyers
If you're planning on renting out your home or selling it in the future, improvements can make your property more appealing to potential tenants or buyers.
Modern renovations, like an updated kitchen or a finished basement, can help your property stand out in a crowded market, enabling you to charge higher rent or sell at a premium price.
Prevention Of Future Repair Costs
Home improvements aren't just about creating a beautiful space; they're also about maintaining the overall health of your home.
By fixing small issues now, like a leaky roof or a faulty heating system, you can prevent them from evolving into more significant, more expensive problems down the line.
While it might seem like a considerable outlay initially, the cost of these repairs is often far less than the potential damage they could cause if left unchecked.
Tax Benefits
Some home improvements may qualify for tax deductions, particularly if they are for medical reasons or to improve the energy efficiency of your home.
This tax benefit is another way that your home renovation can help to boost your wallet.
Always consult with a tax professional to understand which improvements qualify for these benefits.
In Conclusion
Home improvements offer a range of hidden financial benefits, from rapid credit raises to potential tax deductions.
Beyond creating a home that's more comfortable, stylish, or energy-efficient, these renovations can significantly boost your financial well-being.
Remember, while all home improvement projects come with a cost, they should be viewed as an investment rather than just an expense.
When thoughtfully planned and executed, these renovations can deliver meaningful returns, helping you to build a more secure financial future.
Before you start knocking down walls or selecting paint colors, consider the potential financial gains to ensure you get the most from your home improvement project.