Having a change from the usual design of your house into something unique is a good idea.
Remodeling involves changing some features of the house to install some new ones. Additionally, you can also replace some items with new models.
As much as the remodeling is expensive, it has to be worth the price. However, there are economic ways to do it and still accomplish your mission.
People remodel their homes either to make the house beautiful or for the sake of a season. Additionally, they renovate to add house value in case the owner wants to sell it again.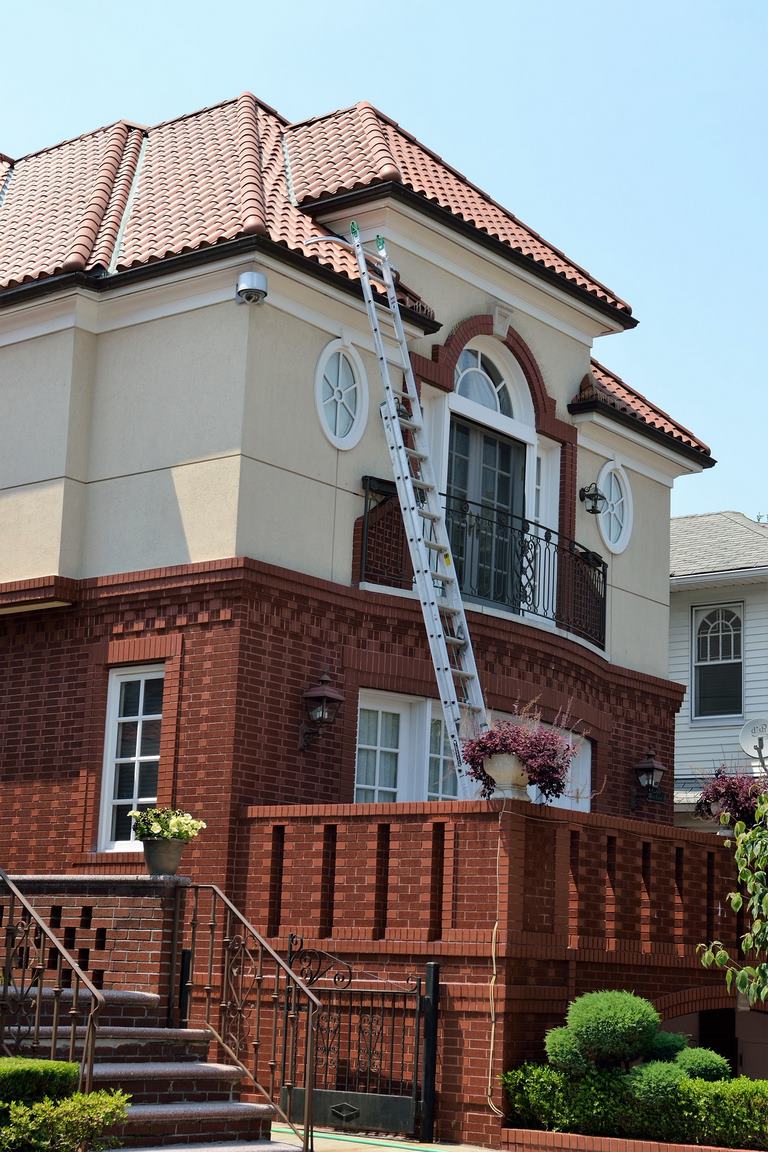 There are other reasons, such as needing quick money for a disabled member of the family and other medical purposes.
Before you act upon your idea to remodel your home, you need to consider the following factors. It's because it will save you from making unnecessary mistakes. It can also help you remember some aspects before completing the process.
It would be best if you covered every factor during the renovations. Make sure to share these tips with the others off as well as online.
In case you are writing a blog or making a vlog about housing and renovations, make sure to visit jaynike and get the content a boost in engagements. Now, without further reduction, let's get into the tips.
1. Financial Capability
As mentioned before, renovation requires a lot of money. However, it is not in all situations that you need tons of money. You can work with your budget to bring the best out of your home.
Therefore, your financial capability is the first thing that you should consider.
It is because you will know what your limits are and what to buy or sell to replace other materials. You wouldn't want to go bankrupt after the remodeling is complete.
Also, it is not advisable to work on credit and loans during the process.
Ensure you check your financial records so you can know your budget and stick to it. You can hire contractors, interior designers, and other experts involved in house renovations at a high budget.
However, if you are working on a low budget, you can apply to just one affordable contractor then ask your family and friends to help out.
As you conclude your budget cost, you can involve a financial manager or account for your checkbooks. Ensure you have the exact figure to use when doing the renovations.
2. Insurance Policy
As you sign for an insurance cover, there are some strict policies that you need to adhere to in detail. Therefore, if you violate the agreement, the insurer can either sue you or terminate your contract.
It would be best if you considered going through what you both agreed upon according to the contract.
There are some insurance policies where if you renovate your house without involving your insurer, you will be going against contract terms. Therefore, in case of an accident like a house fire, the insurance will not be accountable to help you.
Also, some people use renovations to cause fire upon their houses and then demand compensation from the insurance. That is why some insurance companies are strict when it comes to renovations. Therefore, before starting the process, consider consulting them first.
---
Read Also:
---
3. Building Permit
Building permits work almost the same way as the insurance policy. Only that, you now need to have a valid certificate from the authority and administration in charge.
Nearly every region has building regulations and permits that should be adhered to strictly.
That is why you need to consider the written regulation from your local sheriff. Consider the size of the project because if you are doing minor renovations, it will be no harm.
However, if it is a major plan, you need to check the building permit in your local area states.
4. Available Space
Not all compounds are big enough to accommodate renovations. You may want to add extra rooms to your house. At this point, you need to check if you have enough space for one more.
The different room size is also very crucial as it will determine the size of the area required.
If your renovation involves significant advancements such as a swimming pool, you will need more space for it to be complete. If you are not good at estimations, you need to consult a home renovation expert to help you do the math.
5. Type of Design Style
There are so many styles involved in house renovations. You can look it up online. Consider the design that you need. Every design has its specifications, budget, and space required for it to be complete.
Check the current design of your home to incorporate a new one from the already existing one. You can also involve a renovation expert to help you determine which is the best design suitable for your house.
6. Family Specifications
The members of the household are very crucial. It is because they determine how the house will look. Remodeling involves everyone because they will help in making the required suggestions.
Also, it would be best if you considered some factors such as how many members are in your family so that you can determine the number of rooms required.
Additionally, some members have their specifications. Such as the design they want for their room and the color to be painted.
Others may want their rooms to face a specific direction and where the windows and bathrooms should be. Some family members require particular specifications such as medical reasons. Some may be physically impaired and require special attention.
The doctor can make recommendations such as how the bathroom should be and the changes needed in the room. It is beneficial so that the family member will feel comfortable.
7. The Time and Season
There is a specific time of the year where you need to consider renovating your house. Some seasons will force you to make some changes. For example, during winter, your home needs to be warm.
Therefore, you will need smaller windows, a fireplace, and other factors like heavy curtains. On the other hand, during spring, you need more light around the house.
The sun will warm up your house. Therefore, you need to check the spring renovations required in your home
In Conclusion
As we finalize, remodeling your home can be fun. You will enjoy the new look, and it will be comfortable for both you and your family.
Therefore, consider going through the above reasons before starting the process. Also, you can consult a renovation specialist to help you with making decisions.