Working remotely from the comfort of your home comes with numerous perks.
You can work more flexibly from a home office and control your work environment more suitably so that you can be as productive and motivated as possible.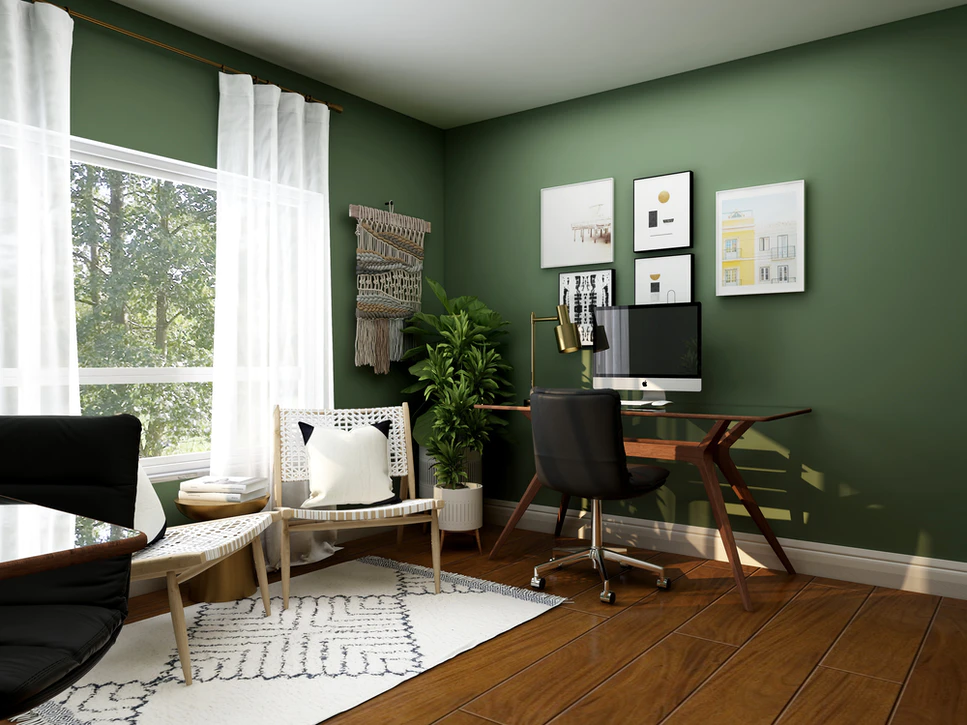 Nowadays, as technology is continuously developing, more and more people are shifting towards remote work.
It gives them the freedom they need to get work done while still being in control of their schedules.
If you are thinking about setting up a home office for the first time, here are some useful tips to help you get started and create a comfortable and motivational space to work.
Choose a Suitable Room
When working from home, the first step to set up your home office is to choose a suitable room for your work purposes.
You will need to make sure the room you choose is spacious enough to take all your work essentials and keep you motivated to get your daily tasks done.
Do not just choose the smallest room in the house simply because it is not used for any other purpose.
Instead, be practical about your choice as the room you choose to be your home office will be your personal haven for a long period every day, and you should feel comfortable working in it.
Invest in Practical Furniture
The key to having a healthy work environment at home where you can be as productive as possible is to invest in practical furniture that will help you stay comfortable and organized.
Start by choosing a unique and practical desk for your home office where you can place your essentials like smart devices and important paperwork and still manage to move around the desk whenever you please.
It is also a good idea to get a storage unit to place any essential files or small gadgets you use from time to time so that you can keep the place organized and clean.
---
Read Also:
---
Use Colours
Working from your home office can give you the flexibility to work at your own pace and manage your time however you see fit.
Even though this is a great perk, it can also be a challenge as many people lose motivation when they feel like they are just sitting at home all day and getting bored.
Therefore, you should make sure your home office is as fun as possible by using different colours on the walls and the different elements you have in the workspace.
Try adding colourful art pieces and include some layers and textures in various colours so you can stay motivated and work more productively even when you are at home all day.
Allow Light In
Natural sunlight has been proven to boost productivity and helps make people feel more energetic and motivated to work.
By allowing natural light into your home office, you are more likely to feel productive and get your daily tasks done more efficiently than if you sit in the dark or use light bulbs all day long.
Ensure that you set your desk near an open window or balcony where you can get healthy sunlight and see the natural views of the great outdoors from your office as you get work done.
Bring Nature In
Among the main things that can boost your productivity when working in your home office are natural elements.
Things like indoor plants or even fish aquariums can help you feel more relaxed yet productive when working from home.
You will just need to make sure the plants you choose can safely grow indoors and if you choose an aquarium, make sure it is a suitable size so that it does not take up too much space in your home office.
The key is choosing the natural elements that will make you as comfortable and relaxed as possible yet still feel motivated enough to carry out your daily tasks.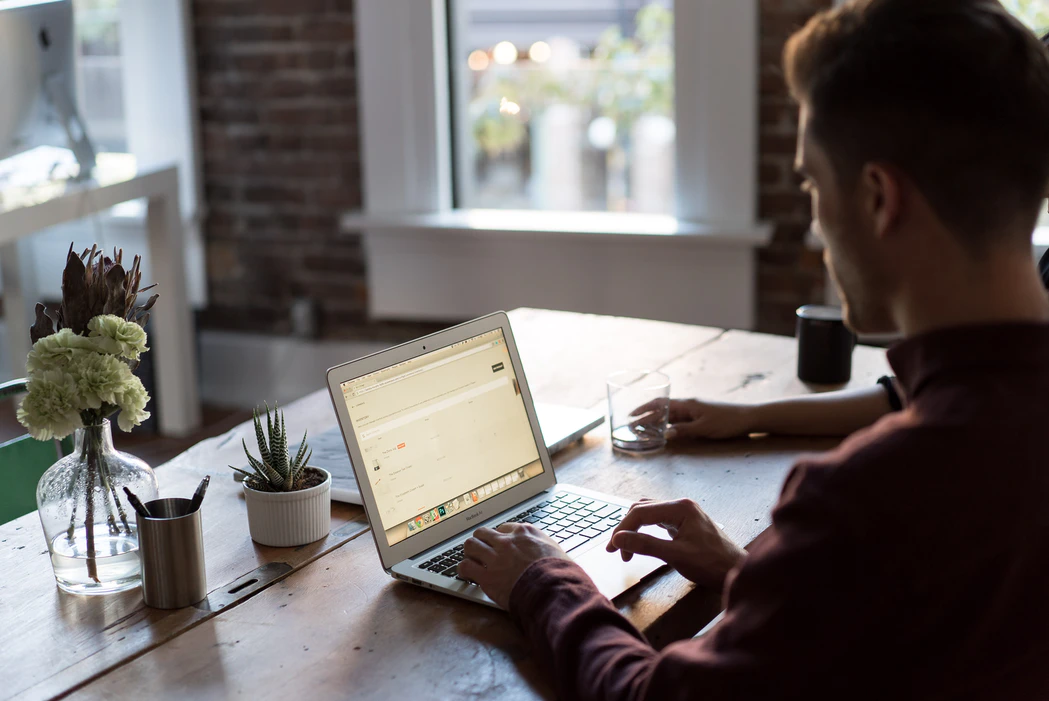 Having a home office where you can get your work done from the comfort of your place without having to spend time or waste any energy commuting back and forth to your workplace can be incredibly rewarding.
To make the most out of your work from home experience, make sure you design your home office in a practical way where you will feel motivated and productive.
Remember to let natural light and landscape elements in and try adding some colours as well as practical furniture to help you stay productive and efficient.
Working from home can mean staying in your pj's all day.