Cleaning your house is very crucial. Even doctors and medical practitioners advocate for regular house cleaning procedures.
Waking up to a clean environment will give you the enthusiasm to start your day. As many people have busy schedules, consider cleaning to be part of your priorities.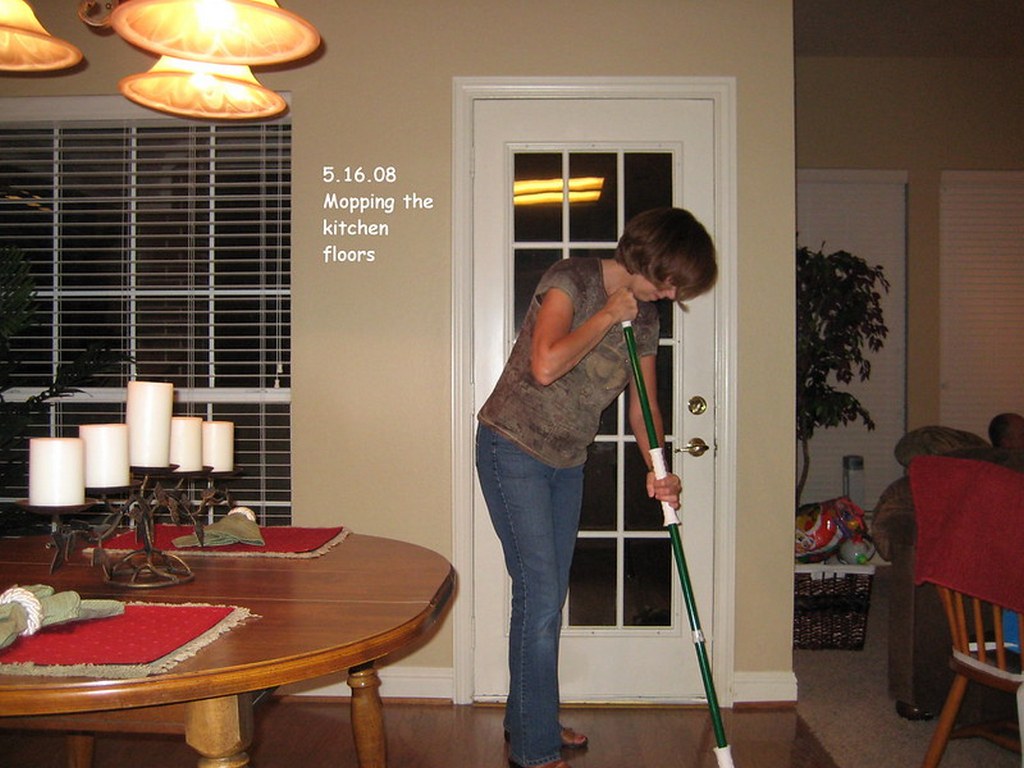 Imagine waking up to a house that has dirty cups and plates everywhere. Also, imagine getting into a home where you can breathe the dust through your nostrils.
The worst situation is when irritating pests have been attracted by the dirty surrounding and now they are all over the house. If you have such a home, people will avoid visiting you.
Cleaning your house can be a fun process if you start sharing it with others through social media. Additionally, you can create playlists on Spotify that you can put on while doing the cleaning.
You can even share them with the others by boosting the engagements they get.
If you still are not convinced, consider more reasons to clean out your house.
1. An Untidy House Leads to Illness
Being healthy is very important for both you and your family. It is not easy to look out for all the possible ways to get sick. However, it is advisable to stay safe. It would be best if you took all the necessary precautions to minimize your chances of contracting diseases.
To avoid buying medicine and visiting the hospital, you should consider doing regular cleanliness. Make it a priority to have a clean and healthy environment from inside your house to the entire compound of your home.
When you do not clean your house, you will be failing to sterilize your floors from germs. Additionally, when you fail to clean the dust, you will put yourself at risk of catching a cold, asthma, and other respiratory diseases.
Dust promotes different forms of pathogens in your home. Ensure you promote good health and hygiene in your house.
2. Minimize Stress
Researchers have proved that so many factors cause stress. One of those factors is being untidy. It is because when you sleep on a clean bed and sheets, you will be relaxing your brain.
Consequently, you will be reducing the stress levels in your mind. It is more effective when you sleep on a clean bed.
Additionally, the minute you get into a dirty house, you immediately cause stress to accumulate in your brain. It is because of the disappointment and frustration that your mind thinks about.
However, this is not the case for everyone because some people find comfort in the dirt.
When you walk into a clean house, you will feel a sense of relaxation because you have one less thing to be worried about. Your mind will not be thinking of the condition of the house.
However, when you have dirty dishes on the sink and dirty floors with stagnant water all over the place, you will be disturbed.
Also, if you live in that house with someone else, you will be in constant fights with the other person. It is especially if the other person is allergic to a dusty and dirty environment.
Endless disputes will lead to the accumulation of stress in your brain. Save yourself the pressure by doing what is correct at the set time.
---
Read Also:
---
3. It Will Save Your Time
When you continuously fail to clean your house, you will be accumulating more work for yourself. Therefore, it will get to a point where you will need to do all the cleaning at once. This decision is good, but it will cost you your time and effort.
Imagine cleaning a house that has not been cleaned for the past two months and more. By the time you are done, you will feel so tired, and it can cause you a whole day.
But if you do regular cleaning, it will only consume thirty minutes of your time. It depends on the size of the house.
4. To Increase the Value of Your House
Dirty house ages faster. If you procrastinate doing cleaning, you will be making the house look old. Additionally, it's beautiful to look will be lost due to the cobwebs and dust lines all over the walls. Buying or constructing a home is a lot of money.
If you wish to resale it later, it needs to look worth the price. Accumulation of dirt, dust, and clutter will make your house age faster. It will make the house interiors look dull and rusty. However, when you clean it, the house value will increase, and people will want to buy it.
5. Visitors Will Be Welcomed Anytime
When you have a clean house, you will not be worried when your visitors want to drop by. It is very embarrassing for people to come to your home and see a dirty doorstep. It will be worse when they see dust particles all over the house.
Some visitors will find it irritating to have a meal at your house because some will imagine the dirt in the food. It is worse when you have surprise guests, and you were not ready to make it tidy anytime soon.
You will rush to put things together which will not be organized.
If you rush to get a duster, you will end up doing a careless job with dirty water. Your guests will be more disappointed as you will keep asking them to lift their legs. These are very embarrassing situations.
It is best to do your cleaning every morning and evening. So that, in case you get an abrupt guest, you will be comfortable to welcome them.
6. To Keep Away Pests and Rodents
Some irritating pests like being associated with dirt and stagnant water. Such animals include rats, flies, spiders, and cockroaches.
There are so many other pests that have not been mentioned. If you keep accumulating dirt, you will end up getting used to their company.
Unfortunately, some of these pests cause diseases, and others can bite you. It will also be embarrassing to invite a visitor in such a condition. It would be best if you got used to being clean to avoid having such pests and rodents.
The Final Word
Cleaning may be tiresome, especially if you are dealing with a big house. However, if you do not get used to doing it willingly, it will put you through some embarrassing situations. Take the necessary precautions and enjoy the clean atmosphere.