We have all witnessed the warning signs.
Whether it is your kitchen and bathroom sink taking too long to drain, or the reality of finding yourself standing in the shower with the water up to your ankles, if these circumstances happen more regularly than usual, then right now is the perfect time to address the clog that has been festering in your pipes.
All plumbing systems will eventually develop clogs at some point – there is no way around it- but there are several things that you can do to clear them and make your kitchen sink, bathtub, toilet, and floor drain clog-free.
And the great thing is, you can take care of many clogs without even calling the plumber!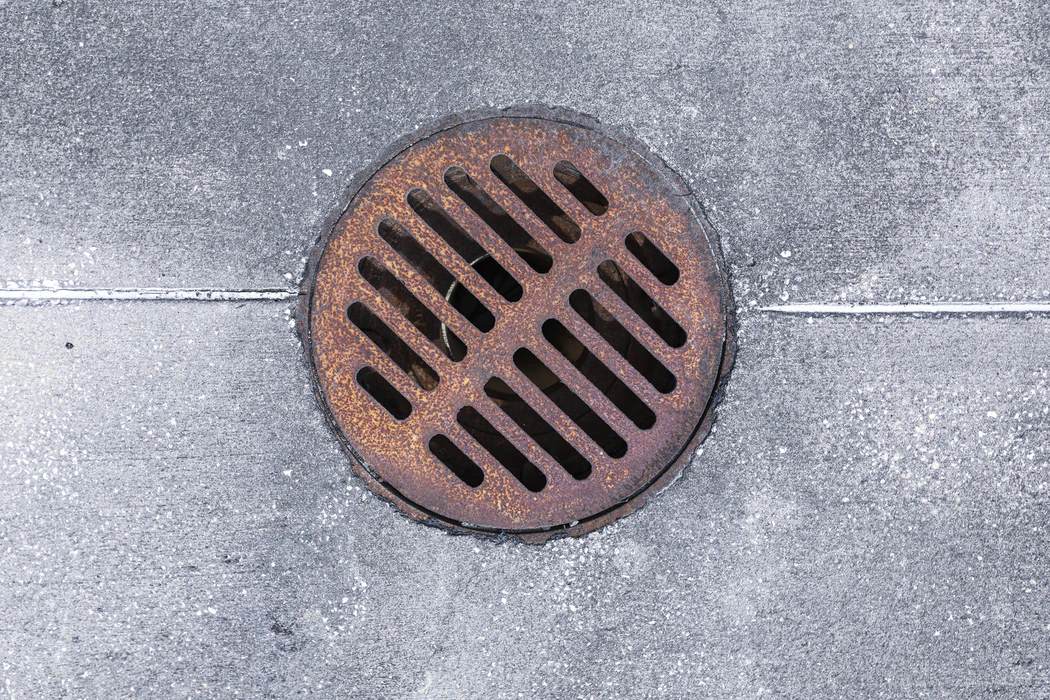 To help everyone experiencing problems with their plumbing, here is our expert advice on fixing clogged drains.
1. Clear the Trap
It is common for sinks to have a U-shaped pipe (called "the trap") underneath, and you should at least attempt to clear it when facing a clogged drain, and it is not as hard as everybody thinks it is.
Get yourself an empty bucket and place it beneath the trap to collect the water and other things that will spill out in the process, and get a plumber's wrench to start loosening the nuts at both ends of the pipe before removing it completely by hand.
When the trap is free, move it out of the original position and turn it upside down to empty its contents into the bucket.
However, things might not always turn out so simple,  and if the obstruction is too stubborn, there are many affordable plumbing services in every town that will be able to come and look at the problem.
If you manage to do it yourself, then all you have to do is get an old toothbrush and spend a little bit of effort scrubbing the gunk out of the trap. After that, rinse the trap with water and put everything back to its original position.
Test whether the water now drains freely. If it doesn't, there may be another clog somewhere further down the system.
---
Read Also:
---
2. Use a Wet and Dry Vacuum
A wet and dry vacuum is one that is designed to clean up spillages and wet debris along with dry dust and dirt, but you can also turn it into a terrific tool to unclog drains.
Simply set yours to "wet" to vacuum up liquids and try to cover up all the vents to prevent yourself from having to clean everything up afterward.
From there, create a tight seal between the clogged drain and the vacuum arm extension (you can totally get creative with this step) – and with the vacuum at its highest setting, the only thing left to do is to suck the obstruction out of the drain and into the vacuum bag.
Believe it or not, this trick actually works most of the time – and is definitely one that you should take advantage of.
3. Use a Clothes Hanger or Drain Snake
This tip is one of the most commonly used unclogging solutions due to its simplicity and ultra effectiveness. If you are faced with a clogged drain, go to your closet and take out a regular wire coat hanger.
Next up, try your best to straighten it out in a way that allows it to reach down the drain, and bend one end over to create a little hook. Push it past the drain cover or your pipe and start fishing for the obstruction causing the clog.
Use the hook to catch as much hair and other kinds of gunk and pull it all out. After everything is done, run the drain with hot water, and everything should have cleared up nicely. A drain snake works in the same way as a coat hanger, but it can go further down the pipe with greater flexibility.
Blocked pipes and other plumbing problems can be a big cause of frustration.
Clogged drains are a major pain, in particular, but it is also an issue that needs to be addressed as soon as possible, or you run the risk of having a burst pipe or a useless bathroom. Fortunately, you can often take care of clogs without the need to get on the phone with the plumber.
Try following these tips to see if you can solve the problem yourself. If you have done everything in your power and the water still isn't draining, it may be time to hand the job over to professional plumbing service and let them tackle the clog.