Wine is a delicate and sophisticated drink.
As such, when it comes to storing and drinking wine, there are a few things you need to take into account—starting from the different glass shapes designed to limit heat transfer and keep it cool to storing it the proper way to prevent it from going bad.
For the occasional wine drinker, one bottle of wine isn't an issue when it comes to the storage arrangement. But if you are a wine lover with more than one bottle, it's critical to store your wine the right way, or else you will be compromising quality and taste.
We have your back covered with some essential home tips on how to store and keep your wine in good condition.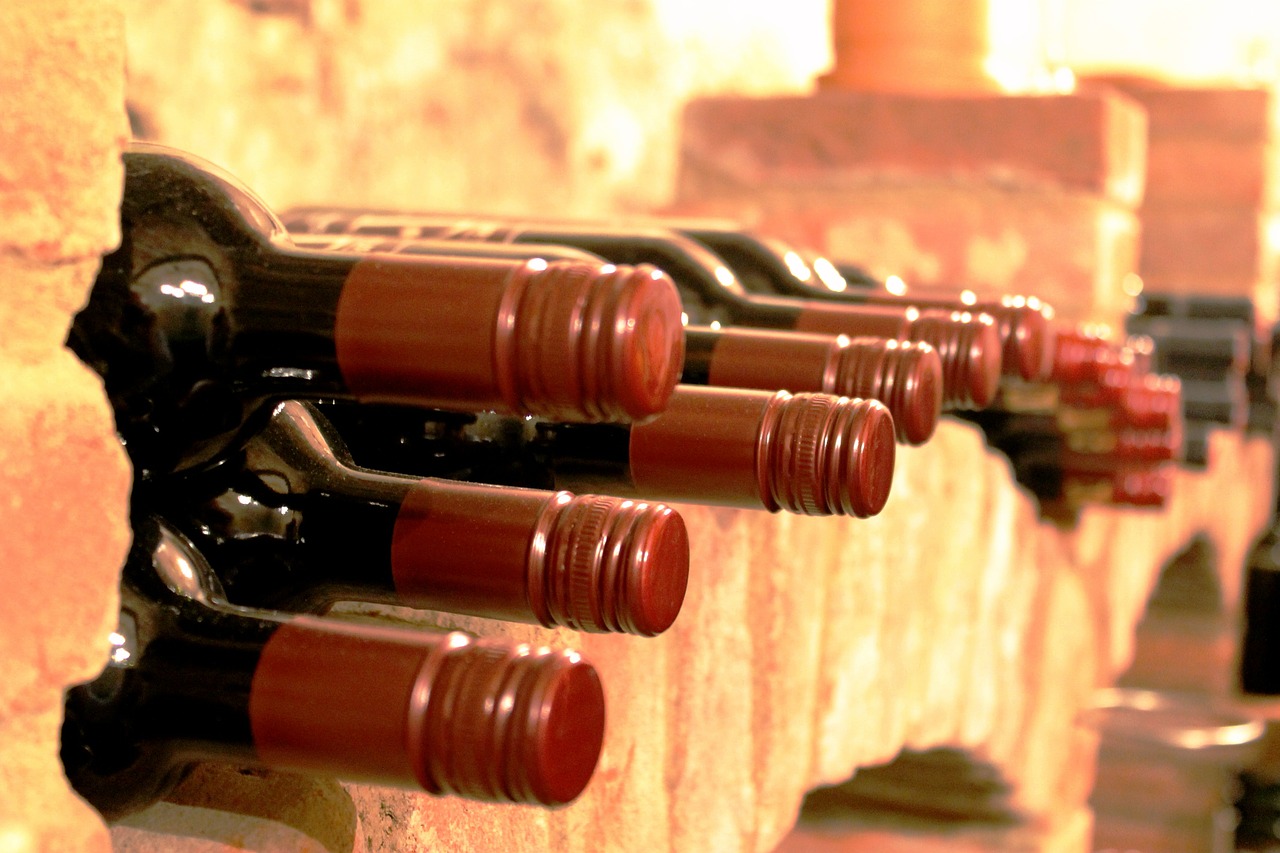 The Right Temperature Is Everything
One of the vital factors for storing wine is keeping it at the right temperature. Extreme high or low temperatures can easily ruin your wine. Technically, the perfect temperature for storing varies from one bottle to another.
Usually, the ideal temperature for storing wine is around 13 degrees Celsius (or 55-degree Fahrenheit). If you have a unique bottle and you are not sure of its ideal storing temperature, you can always seek the help of its manufacturer just to stay safe.
Whatever you choose, never leave the wine to freeze at a temperature below -4ºC (or 20 °F) as this might destroy volatile compounds.
That said, wine should never be kept at a temperature higher than 20 degrees Celsius to avoid accelerating the aging process, which can compromise taste if left in high temperatures for long periods.
Create Your Own Wine Cellar
If you are a wine lover with a great collection of different bottles, then investing in a wine cellar is the best idea to ensure that your wine won't go bad. Many people refrain from investing in such a huge project as they are under the impression that it has to be extremely expensive.
If you have many bottles that you will not be drinking right away, the wine enthusiasts from WineCellarHQ.com recommend investing some time in a DIY wine cellar project instead of compromising the quality of your bottles. Make sure that you pick a suitable place away from direct sun exposure and in a cool area.
Keeping bottles you are planning to drink in your wine cellar, on the other hand, isn't a convenient idea because you will have to run down every time you need a glass. It's better to leave bottles you are not willing to drink soon in the cellar.
Light and Vibration Are Wine's Nemesis
Regardless of how long you are planning to store your wine, keeping it in a dark place is a must. Sun's UV rays can cause huge damage to the aroma and flavor of your wine.
There is a reason why vintners usually use colored bottles for wine. Light bulbs, on the other hand, don't pose any danger to your bottles. Wine shouldn't be kept in regular fridges due to its vibrations that can accelerate the aging process.
Keep your wine away from any source of vibration to prevent ruining the process that causes the wine to age properly.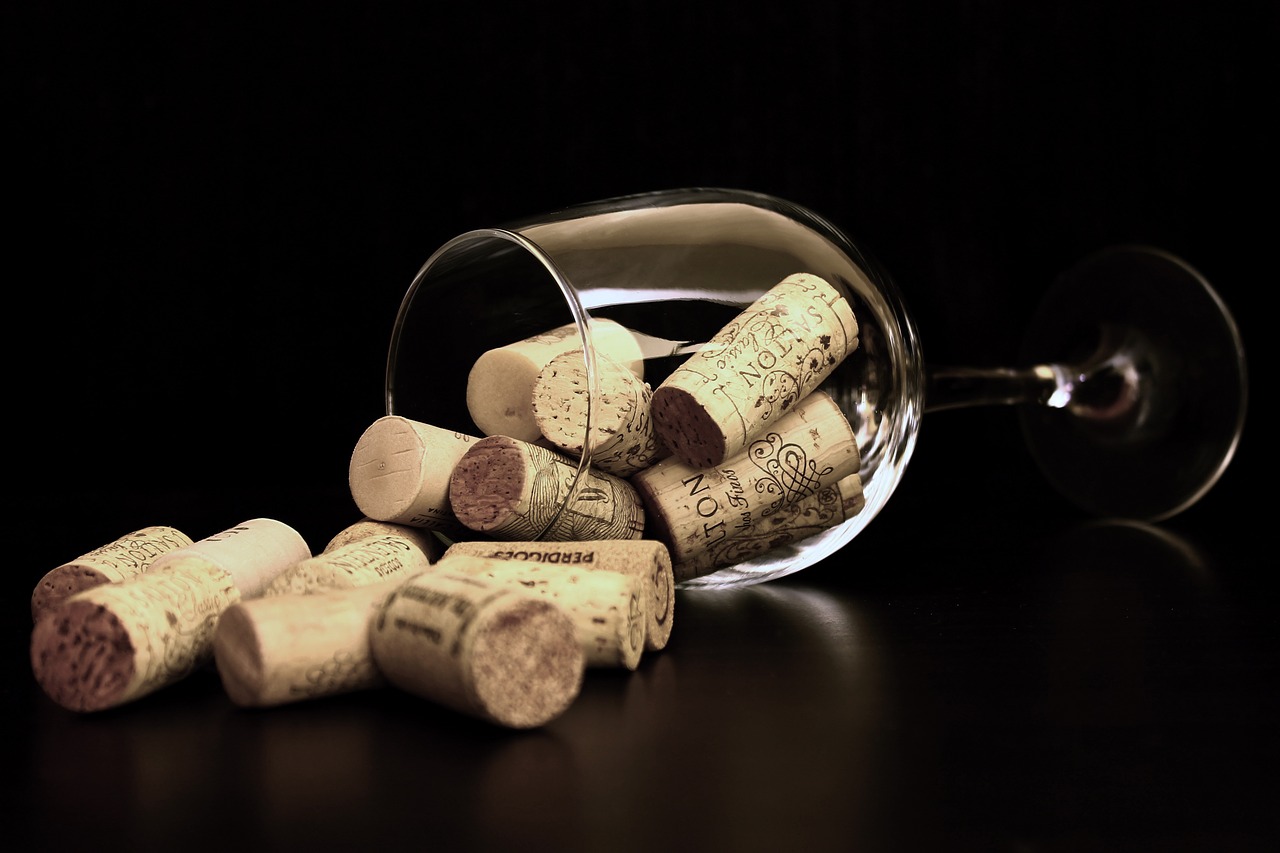 Lie Your Bottles Down
When storing a wine bottle, you need to make sure that the wine is always in contact with the cork. If you store your wine upright, then you are risking the cork drying out. This will result in a musty, malodorous wine with a foul flavor.
It's still okay to keep the wine in an upright position for a short time, yet in the long run, storing it on its side is a must. This way, you will ensure that your wine bottles' corks are always moist, which by extension prevents air from making its way into them.
The labels of the bottles should be facing up for you to be able to see them without having to move the bottles around too much when you are choosing one.
Another factor that must be taken into account when trying to keep the corks moist is humidity. A humid environment is a must for properly storing your wine. Before you begin considering a wine collection or adding more bottles to it, you need to give your storage arrangement a thought.
Life is too short for drinking subpar wine. If you don't want to risk your bottles going bad, then you must pick the perfect spot for them that is moist, dark, and in an angled position. This way, you will not be interfering with the natural aging process.