Whenever there is high pressure on any of the pipelines in your house, it ends up in a plumbing problem.
The frequency of these problems varies depending on major things like temperature, type of water, weather condition, and material of your pipe.
But mostly the quality of your pipe remains responsible for all these issues, and you might not know, a single leak can result in wastage of up to 9,400 gallons of water. It's huge!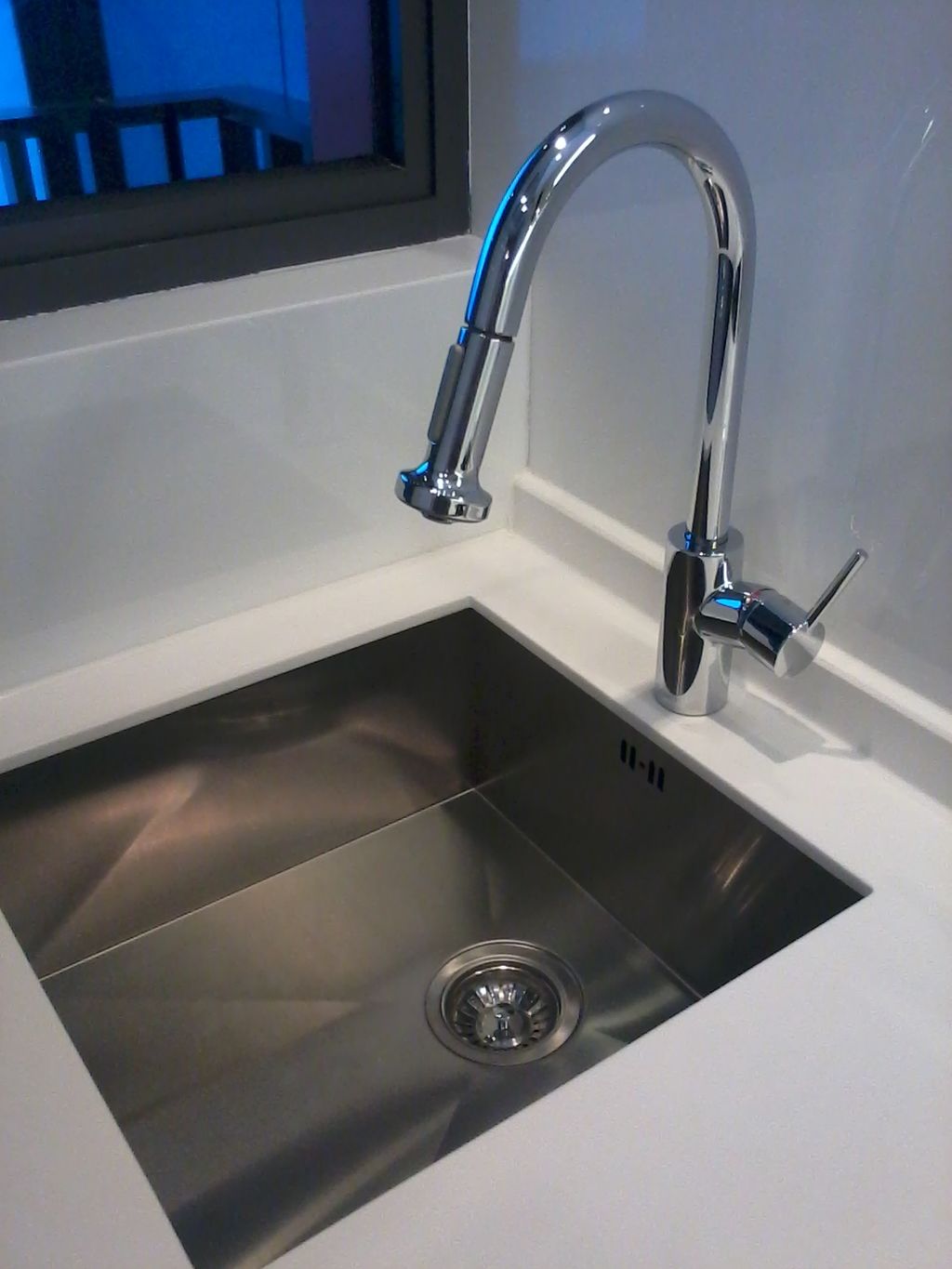 Not only pipe leaking, but there are also different types of plumbing issues like clogged toilets or low water pressure. If you can't understand the reason behind a particular issue, getting it fixed can be a hectic job.
That's why we've created a list of 10 most common plumbing problems to help you in having a better understanding every time you face one.
But always make sure, whenever there is a plumbing issue, you're calling any experts like Little Pommie Plumber to fix it for you. If you're a DIY kind of person, you can try fixing small issues, but do it only if you know the exact fix to your problem. Else, it can result in additional damages.
Now let's proceed with our list.
Common Plumbing Problems
Plumbing problems are pretty common, and they come in a wide range of varieties. Here is a list of ten common problems that you can face anytime in your house. Whenever you face one, call the experts nearby to prevent any further damage.
---
Read Also:
---
Dripping Faucets
With time, the material starts to degenerate, and this can result in a faucet. A single faucet can bring up your water bills and waste tons and tons of water daily.
This will irritate you whenever you are around, and it is better to get it fixed. This occurs because of a stiff, torn, or clogged pipe inside your house.
Slow Draining Sink
Slow draining is commonly caused by a blockage or a certain type of fat or leftover food. With a clogged sin, you will have to bear the foul odor, and there is a chance of bacteria formation too.
To protect your family from unwanted diseases, it is your responsibility to get it fixed as soon as possible. You can easily clear the drain by using chemical packing easily available in the market.
Clogged Bath or Shower Drain
Sometimes, we end up dripping shampoo, oil, or other such ingredients that clog the bath and shower drain. You can make a homemade DIY clean the drain by putting in some vinegar and baking soda into it.
There are some drain guards that you can use to prevent hair and other things to get clogged. You can easily buy one as per your requirements because a variety of sizes are available in the market.
Clogged Toilet
Clogged toilets are pretty common, and you can get one by paper and human waste. These clogs are hard to fix, and you need a professional to help you out with it. If the bowl fills up every time and doesn't flush, this means you have a clogged toilet.
All you need is a plunger but sometimes even worse could happen to the pipes.
Running Toilet
Running toilet water is one of the common plumbing problems which can be solved easily. All you need is a new toilet repair kit to fix it on your own. However, if you don't know anything about repair, it is better to call a professional.
Running a toilet can result in gallons of water lost daily. This is caused by a faulty flapper most of the time. To be sure about running the toilet problem, add food color to the bowl, and see if it spreads.
Faulty Water Heater
If you are getting cold water in between the hot water from the heater, you are probably facing a water heater issue.
The main culprit here is the sediment built upon the end of the tank. You have to call a professional service to help you fix and figure out the issue.
Low Water Pressure
Tricking of water from a tap can be caused by low water pressure. There can be an issue in your tank, and it is better to get it checked before it worsens. Leakage can also be the culprit here, and you need a proper investigation to find the problem behind it.
Jammed Garbage Disposal
Jamming of garbage disposal is pretty rare, and it is probably caused by food and silverware stuck in the pipeline. You need to open it up to fix the issue or try pressing the reset button on the garbage disposal.
Leaky Pipes
Leaky pipes are too harmful to your house, and they are often left unnoticed until they have damaged a major part. This can damage the walls of your house or even furniture. Get help from an expert to fix the issue as soon as possible to prevent damage.
Sewer System Backup
This is probably the worst plumbing problem as you have to go through a smelly and nasty odor all day. There are three common issues causing problems to the sewer.
It can be a broken pipe, pipes invaded by tree roots, or a paper waste in the drain. Get it removed by experts to get rid of the foul smell.
These are the common plumbing problems that may arise. It is important to approach the best ones to get rid of them and keep your pipelines functional.