Buying your first home promises to be an exhilarating experience as you hunt for your dream property.
But it can be equally daunting because you have to negotiate the deal, manage money, and handle the paperwork. The challenge gets even bigger amid the new normal when more factors are at play.
Many Americans had postponed house-hunting during the pandemic, but now is the time to go ahead. Thankfully, you can rely on some expert advice to sideline the challenges and buy your dream home more confidently. Here are a few tips to help.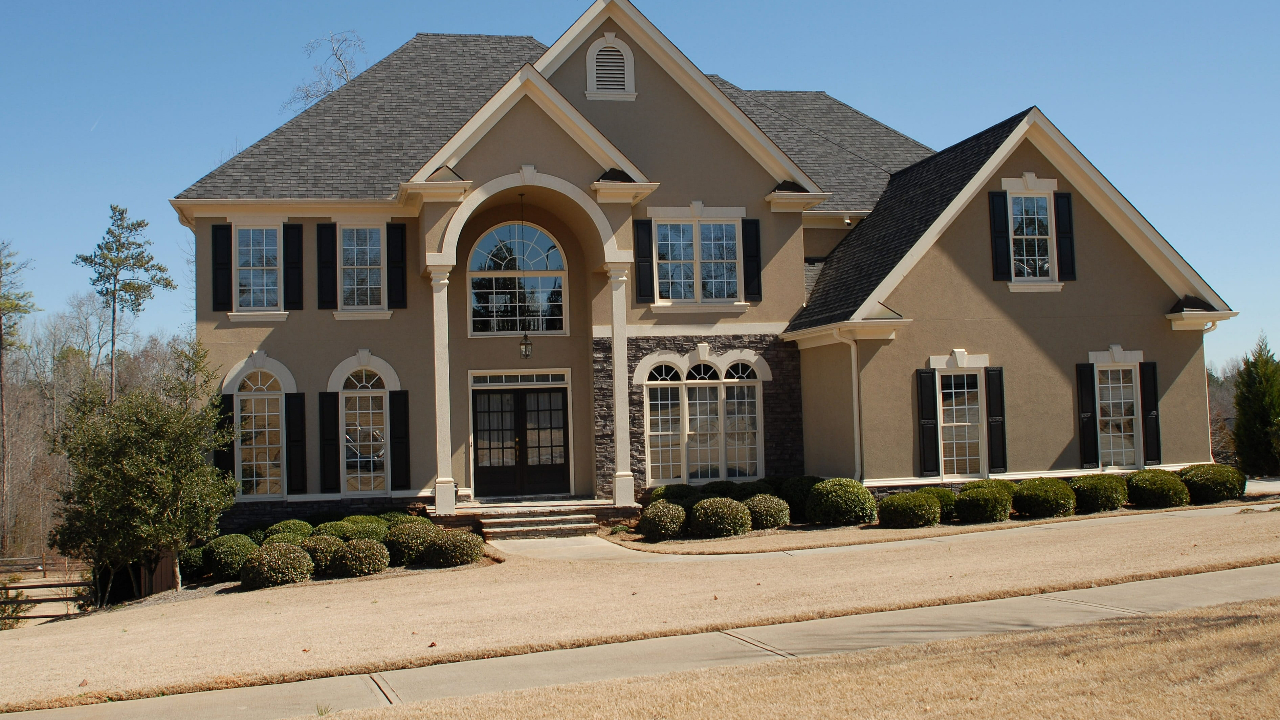 Make a Wish List
Viewing properties right now is a challenge because the virus is still around. Sellers are less flexible with viewings, so you will probably have to depend on their schedules or open houses.
It makes sense to ditch properties that do not match your criteria and view only ones you may be genuinely interested in. The easiest way to narrow down the choices is by preparing a wishlist.
You may want a specific type of home in a particular location. View the right fits, and save time and effort.
Ensure you are Financially Ready
Finances make another crucial aspect a home buyer has to bear in mind. The pandemic has caused financial uncertainties, so you must be ready for the deal.
Assess your current money position to make sure you have enough for the down payment and closing costs. Also, have enough left after paying them off because you need some emergency savings to sustain.
---
Read Also:
---
Check your Credit Score
A strong credit score is essential to qualify for a home mortgage. Every state has specific requirements, and you must research them for your location. If you want to buy a home in Texas, check the requirements for a Texas FHA loan to start with.
Your credit score is specifically crucial as you must match the minimum cut-off to get the funds for the deal. It can be heartbreaking for first-time buyers to find a dream property but not get a loan to acquire it.
Be Conservative with Your Mortgage
The US economy isn't in great shape right now, and you cannot be sure about the future. A recession may be impending, and there is always a risk of losing your job. Taking a conservative approach with your mortgage is a good idea.
Start by budgeting for the house and stick to the mortgage limit you can afford even if you lose your income for a few months. Shop around for the loan, and you can surely find a reasonable one.
Get Ready to Compete with Other Buyers
The housing market in the country is tight right now because of a limited inventory. You will probably have to compete with other buyers amid the peaking demand in the market.
Expect bidding wars and high prices even before you embark on the journey. The best piece of advice is to commit to a budget and be flexible about the timing. Skip a home if it seems overpriced.
A little caution and smart thinking will make first-time home-buying less challenging than you imagine. The new normal is an unprecedented situation. So, you need to keep a level head while making financial decisions.