So, you have installed a great product on your property. This is probably the best power generator money can buy. It is one of the most valuable investments that you can make.
However, this does not mean that you forget about it after bringing it in. You have to maintain it. You have to take care of it. You must be certain that it is functioning without any hiccups 24/7.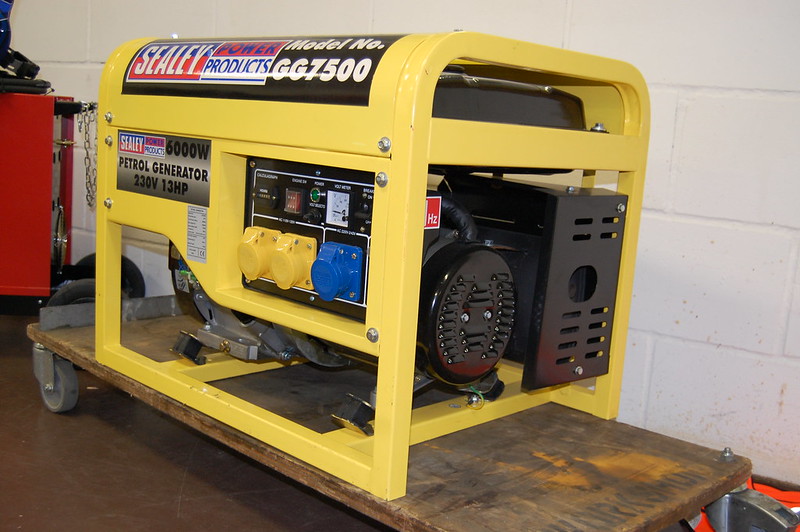 There are a few maintenance guidelines that you must follow to prolong the life of your generator and make sure that you are never out of power. Let's find out how to do that:
1. Preventing the Motor from Burning Out
What is motor burnout? This is when the motor of the equipment suffers from premature burnout. You should always choose heavy-duty cords even for less voltage use.
This is going to prevent premature burnout. Lighter cords are just not recommended because they are not able to ensure uninterrupted power flow.
2. Keeping the Fuel Close to You
It is always important to keep your tank filled up with the necessary amount of fuel. Whenever your generator runs out of fuel, it will stop working immediately. It is essential to keep a minimum amount of fuel on standby to make sure that you never run out of power.
---
Read Also:
---
3. Maintaining Enough Ventilation
Whenever you are setting up power generation equipment, make sure that there is enough ventilation in the room. You must also check the condition of the air filters regularly. Make sure to clean them as and when required. Follow a cycle of 100 hours to clean your air filters thoroughly.
4. Regular Service of the Heat Exchanger
A very critical aspect of commercial power generator maintenance is the service of the heat exchanger. You may need to get it serviced every 2 years. If you see that there is excessive steam in the exhaust, make sure to get it checked by a professional.
The coolant should be replaced about every two years. Make sure that you perform regular temperature readings on your equipment to ensure no premature burnout of the equipment.
5. Avoiding Stale Gasoline
Do you know that you could be causing your machinery irreparable damage by using stale gasoline? This is one of the biggest mistakes you could be making. You need to empty your gas tank before you refuel the generator or even decide to put the machinery away for a few months.
For example, if you are planning a long trip, you might want to empty the tank and clean it nicely before you leave. Most power generation machines today come with a drain so that emptying the fuel becomes easier.
Final Thoughts
All your electronic appliances will require some kind of maintenance and upkeep. Whether it is your commercial facility or your home, you must put in considerable effort to keep these appliances in top-notch condition.
Hope this blog post was able to help you out and you will take the necessary measures to keep your appliances up and running hassle-free.