Real estate is one of the most lucrative businesses ever discovered. With that said, it is not surprising that there is a large number of people who purchase housing from real estate ventures every year.
Since the real estate business is somewhat risky and seemingly delicate, it is only logical that a buyer asks questions relevant to the purchase.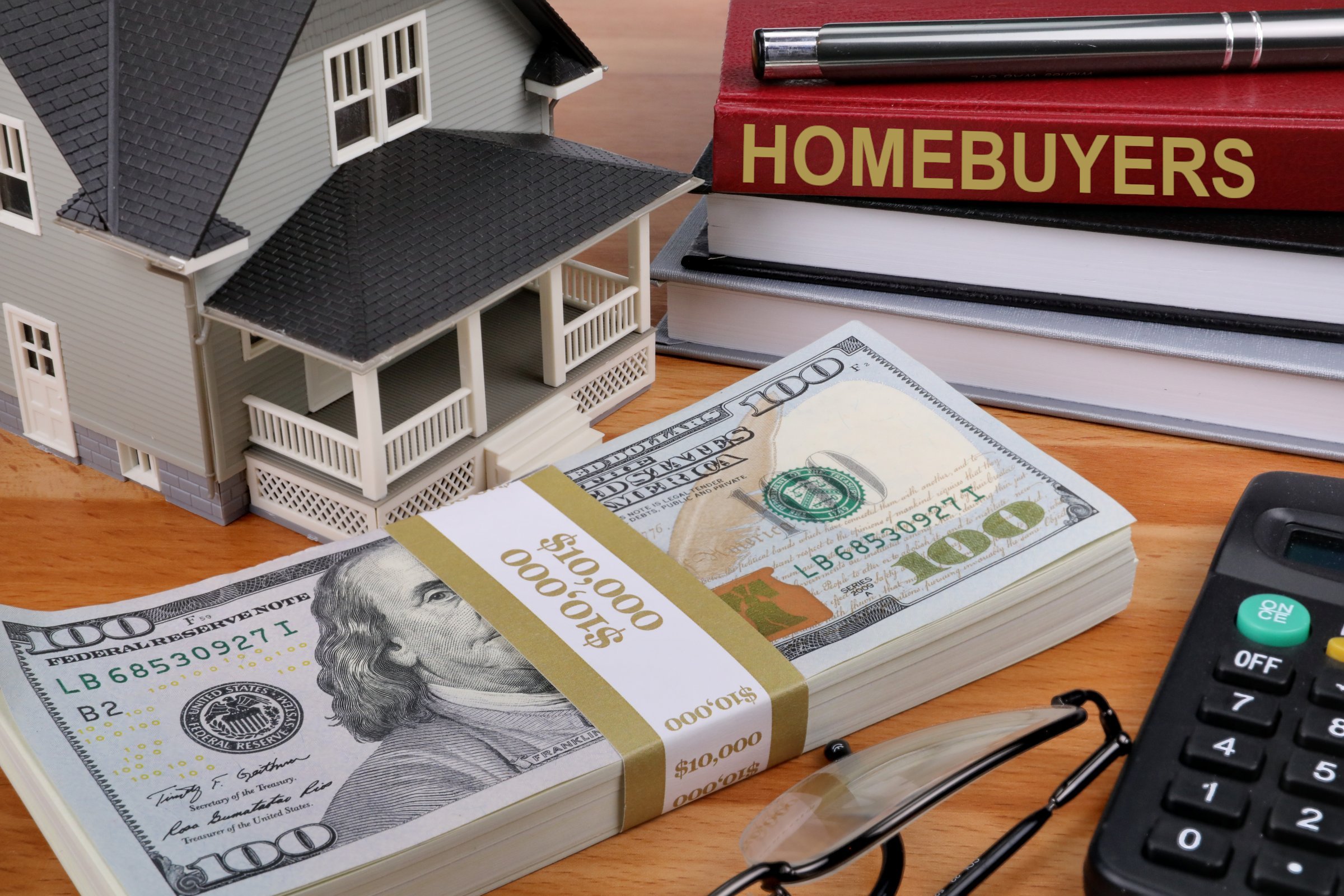 Aside from that, people who want to buy a home for the first time will have many questions to ask before purchasing.
When you're purchasing your first home, you will feel overwhelming emotions, questions, and possibly, some form of worry.
Buying a home is quite expensive. Still, it is a worthwhile investment, and with that said, it is only imperative that you look after your money and safeguard your investment.
Such actions are necessary to avoid making mistakes in choosing the right home for you or falling into the arms of fraudsters.
This article mentions some excellent/commonly asked questions for new homeowners when they go real estate shopping, and provides answers that satisfy each query.
Most Commonly Asked Questions for First Time Home Buyers
As mentioned earlier, this section contains some of the most commonly asked questions that a first-time buyer is likely to ask.
Not only have we listed them, but we have also added some satisfactory answers that would ease your curiosity when you decide to go home shopping. Let's get started!
Why Should I Buy a Home Rather Than Rent One?
Buying a home is more cost-effective compared to renting one. When you make a purchase, you own a fixed asset and invest in your future as the value appreciates.
When you rent rather than buy, you are only aiding your landlord in investing in his/her future.
---
Read Also:
---
How Do I Find a Suitable Mortgage?
Finding a suitable mortgage when you finally decide on purchasing a home is somewhat stressful.
But when you go around the city or make two to three calls, you are sure to find some of the best mortgage lenders around.
Another alternative is to visit a bank or check with trusted home developers like Ballymore Homes; they can help point you in the right direction.
How Do I Know My Budget and The Type of Home I Can Afford?
To avoid entering into a home-buying process blindly, you must meet with a bank or lender, trustworthy and willing to help you determine a range of home prices that you can afford.
Your lender will help you calculate the amount the buyer makes, your debt, assets, and credit history before issuing an approval letter to you.
Your preapproval letter will show details of your specified budget and how much you loaned.
What is
PMI?
PMI refers to private mortgage insurance. It is a form of legal protection used by lenders to protect themselves from buyers who default on their home loan repayment.
PMI is the money that a buyer pays alongside their principal and interest to reimburse the lender whenever there is a default case.
How Much Do I Pay as a Down Payment?
The amount you pay as down payment depends on the source of the money used in purchasing the home.
If you are buying your new home through a mortgage bank, then the mortgage bank decides how much you pay as a down payment.
What you pay also depends on the cost of the house that you have selected.
Mortgage banks and lenders have different loan options that allow you to pay as little as 3-5% as a down payment for your loan.
There is also a possibility that you will encounter PMI during part of your loan; PMI could add to your monthly mortgage payment until you pay off the PMI.
Do I Need the Services of a Real Estate Agent?
To stay on the safe side, Yes! You need the services of a real estate agent or broker. A real estate broker provides you with the latest information on each home listing that is available in your neighborhood.
They also make it convenient for you to purchase a home with your specified features and pricing. Working with a real estate agent is more comfortable compared to doing the searching on your own.
Should I Speak with the Bank Before Going Real Estate Shopping?
If you plan on getting a mortgage from the bank, you should speak with the bank before finding a home.
The bank will look through your credit score and other factors before issuing you their final statement on whether or not they are capable of assisting you in your desire to own a home.
So, the answer is Yes! Speak with the bank before you go real estate shopping.
Is it Advisable to Get a Rent-to-Own Property?
Getting a rent-to-own property is more complicated than getting a mortgage that gives you a down payment below 3%.
It is also as hard as finding a needle in a haystack, so if you ask yourself, is it an excellent choice to get a rent-to-own property, and you're comfortable with your answer, then go for it.
You should, however, note that you would incur high costs, risks, and stress while doing so.
Can I Get Home with Average Credit?
That would depend on your lender because banks are most likely to decline your request when they notice that you have an average credit score.
However, while most banks might reject your loan request, others might accept but increase their interest as long as you agree to the plan. In this case, a lender is the most suitable option.
How Long Will It Take to Buy a Home?
Depending on how you look for your specified home, the timeline for finding a suitable house varies.
If you do it yourself, you might be looking at six weeks and counting. But with a real estate agent, you could get a house and close the deal within two days to three weeks.
With this information, getting a house shouldn't be a problem for you any longer. All you should do is consult this FAQ list, and you're good to go. Enjoy your new home!