Home decoration means taking care of every corner whether it is your living room, kitchen, growing room or bathroom.
Generally, people focus on enhancing the look of their living rooms & leave the bathroom with simple tiles.
It's time to change this perception because there is a lot to explore in bathroom accessories that make it a cosy place to relax and have a shower. Looking to spruce up your bathroom with some accessories? Check out posh trading company. You can find everything you need to make your bathroom look and feel luxurious, all without breaking the bank. So why not take a look today? You won't be disappointed!
The ambience of your bathroom must be positive so that when you come out after having a bath or shower, freshness remains for a long time. Bathroom enhancements are not always expensive if you buy them wisely from reliable sellers.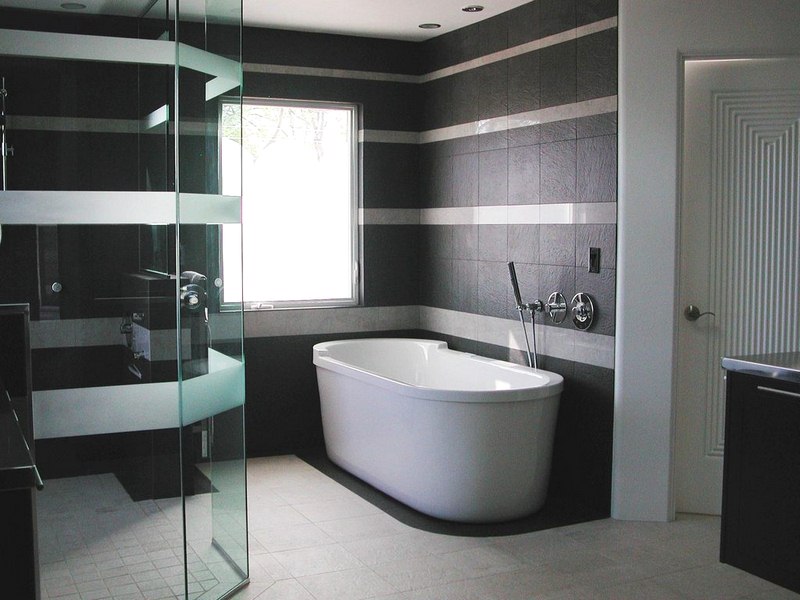 Affordable Ideas to Enhance Your Bathroom Look
Below are some tips that will surely help you to customise the bathroom look without shaking the budget.
---
Read Also:
---
Light Neutral Colour Tiles
It is not essential to choose expensive tiles for wall decoration if you are getting an affordable option. Only make sure that their colour must be light and neutral.
Light grey, creamy white or pure white tiles are available at the affordable price range. You can choose different sizes of tiles with textures to create a unique look.
Sink Stand
Rather than using a simple and ordinary looking sink, try an attractive model. It will not imply extra weight on hour pocket but surely enhance the entire look of the bathroom.
For a unique look, add a curvy towel rail as a wall mounting encircled right below the sink. Read: vessel sink reviews.
Shower Screen and Base
Shower screens look luxurious, but actually, they are affordable too. You can utilise any corner of the bathroom to fix a curved shower screen and its base.
It also helps in using a single bathroom for multiple purposes at a time. While you are taking a shower behind the screen, your wife can wash clothes in the remaining area.
Use Wall Decals
Cover half of the wall with tiles and decorate another half with wall decals. Ask your painter to apply pure white paint on wall above tiles.
You can find many options of wall stickers that are specially designed for bathrooms.
Not just stickers but small round mirrors with sticking tape in the backside can also be a great option. Such kinds of accessories are not expensive but add a unique grace to your bathroom if used creatively.
Furniture
The bathroom also has its own furniture like drawers, chair and stool. It is not essential to go with an expensive option of solid wood.
You can try PVC plastic stool and chair with wooden texture. Nowadays, attractive and cheap drawers are available in bathroom products section to buy made with engineered wood.
This kind of wood is waterproof, as well as customisable in deferent desired shapes.
Before purchasing furniture, measure the area of your bathroom and find out how much space can be spared for furniture placement.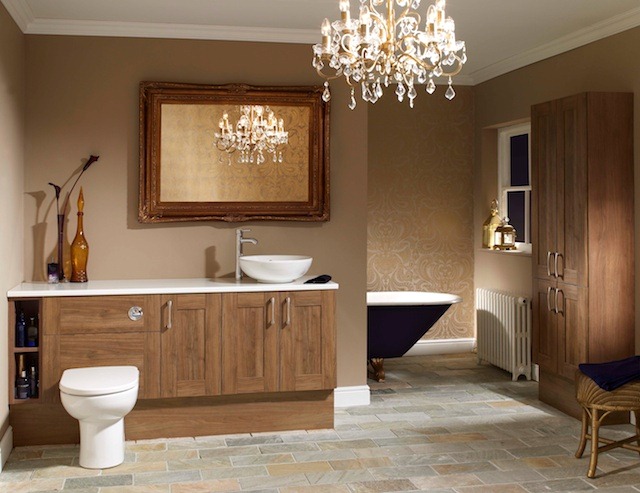 Corner Shelves and Wall Mounting Cabinet
Accessories like shampoo, conditioner, soap, bath gel; oil, detergent etc. need a well-organised space which also must be easy to reach.
Wall mountable acrylic cabinets in attractive designs are available on many e-commerce websites nowadays.
Corner shelves of metal finish add a luxurious grace to the corner of your bathroom. All these accessories are easy to fix with the help of a drill machine.
Lighting
A smartly organised light theme can add a luxury look to your bathroom. The light fitting is not expensive and their impression in different areas gives outstanding grace.
White bright LED over a mirror or blue lighting around the shower area enhances its impression.
Compact Sliding Doors
If there is not enough area to fix a standard door, the sliding door can be the perfect alternative.
Many metal fabricators manufacture aluminium sliding doors in eye-catching textures. Sliding doors are also great noise suppressors thus; there will be no issue of privacy.
Bathroom Taps and Mixers
Currently, chrome finished taps and mixers are trending from lower to higher-end bathroom accessories. Some companies offer good quality mixers in affordable ranges.
What to Do Before Visiting the Bathroom Accessories Store?
Before visiting a bathroom accessories store, make a list of all the accessories that you want to buy and are under budget.
Now search their online price at different websites. Read the reviews of users who are already using them and decide which one is suitable. Visit the showroom and compare them with an online price.
There is another benefit of searching online that you will get some idea regarding designs to choose from.
Accurately measure the available space in the bathroom and choose only those accessories that are not overcrowding the bathroom.
After investing in bathroom accessories, do not compromise with the plumber just to save a little amount of money.
Go with a plumbing service provider who has prior experience of bathroom fittings. Search for a plumbing agency in your nearby location that commits to claim every kind of damage from their side during installation.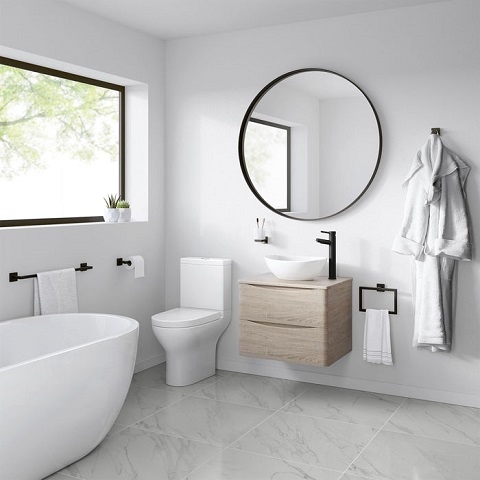 Choose only quality products manufactured by renowned brands to avoid any kind of future issues. Visit an online store of bathroom fittings like Middletons Bathroom Accessories Warehouse that offer multi-brand options.
Generally, products available at such type of websites are cheaper than the market price.
One brand may be good in making bathtubs whereas others provide the best quality shower screens. Thus, don't stick with one brand name and contact customer care executive for better assistance.