Are you planning to refurbish your home?
Launch this personal project of yours by finding out which rooms to renovate first, which are the most costly, how long it may take, and more. Remember that a great plan is the first step in achieving your dream.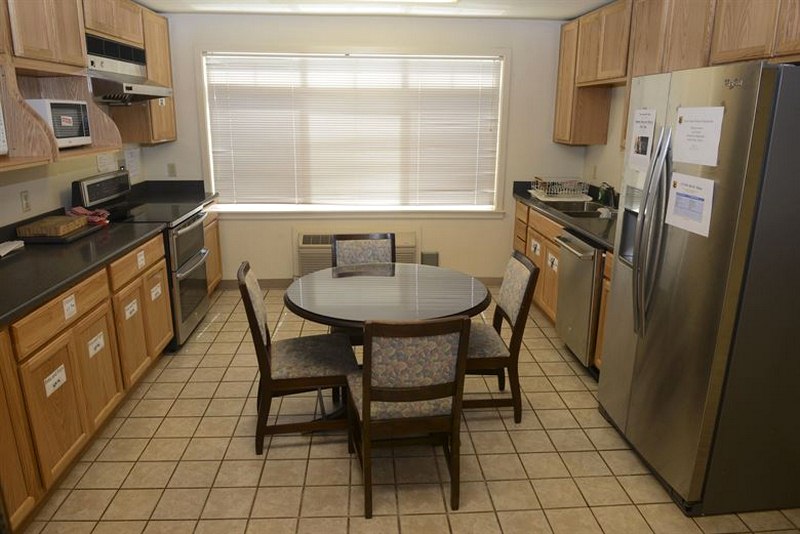 Home Renovations: Which Rooms to Renovate First
In renovating a house, the first thing you have to decide on is which rooms to renovate first. Which room is the most used or is usually prioritized? Which room is more costly and would take a longer time to renovate? What are the things you have to consider when planning a home renovation? Read on to discover these and more.
Revving up a renovation entails plenty of work. Oftentimes, when we feel the need to renovate our houses, we are not really sure where and how to begin. We just know that we are tired of living in a "dump" and are now ready for that big leap.
However, first, we have to consider three important things: the present condition of the house and its different areas, the budget that we can allow for the renovation, and the various strategies we can undertake to attain our goal.
---
Read Also:
---
The Tune-Up
Is it a simple paint job or a major overhaul? Have you decided which rooms to renovate first? Check the condition of the house, both its exterior and interior. Assess the state of each area by scrutinizing not only the appearance but also the functionality.
For instance, if the living room is the one in the worst shape, then you will have to prioritize its restoration. Perhaps the sofa is broken and cannot be used anymore, your décor is outdated, or the paint is peeling. It can be all the above, too.
If you feel that all or most of the rooms are in basically the same condition, then you should consider the rooms that are most used—the living room, the kitchen, and the bathroom. Not only are they used a lot, but these sections can greatly enhance the value of your home when renovated.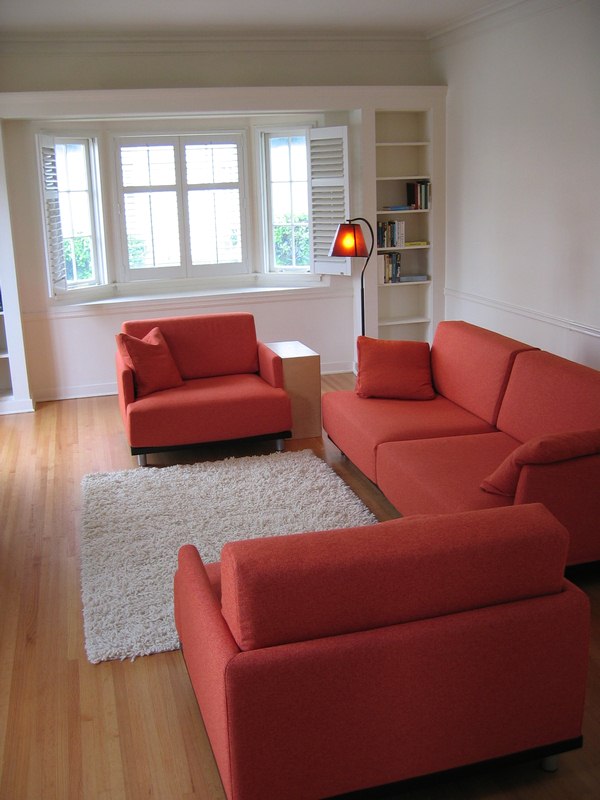 The living room leaves a "first impression" on people and says a lot about the owners of the house because it is the first room that greets those who visit. You could think about making some shelves out of white melamine mdf wood to add to your living room's aesthetic
The kitchen, on the other hand, should always be nice and clean since this is where we prepare the food we serve to guests, and where we eat many times in a day.
Meanwhile, the bathroom should look inviting and be refreshing in order to give a sense of rejuvenation when freshening up or after a shower.
Furthermore, these rooms are important because guests usually check them out more than the others. Of course, you would also have to consider the master bedroom, since this is where you rest after a long, tiring day.
Hence, the decision should be based on what is most important to you, if not founded on the present plight of the areas.
The Gas-Up
If renovation is a car, then the budget is the gas that will make it move. You probably feel your heart sinking and your mind mentally calculating the figures as you realize that your dream look may not be achieved because of lack of budget. However, this is the hard truth: money counts!
Then again, it does not mean you have to give up on your vision. It can be modified because there are always cheaper alternatives.
The most costly room is likely the kitchen since there must be a lovely, sturdy cabinet system, as well as good countertops. Appliances here are also quite expensive, especially if you need to upgrade them.
The living room can prove to be pricey as well if you plan to include a great entertainment system and decorative items like paintings, lamps, and carpets. However, if your funds are limited, you may need to evaluate your "desires" before plunging into this.
Do you want to complete one room first, or change the furniture in all the rooms? Do you wish to impress guests, or make sure you have decent sleeping quarters first? Would you prefer to start with: repairs or decors?
There are certainly many questions which only you, the owner, can answer. Just be sure to research and do a survey of several suppliers/contractors before taking off, so as to choose the one with the best offer.
Sometimes it is also good to have one only who can provide many of the services you need, so you can haggle for a bigger discount.
The Zoom-Up
The planning stage is vital. Do not rush into home renovation without a plan, or you might end up wasting time and resources and not accomplishing your goal.
Based on your initial evaluation of the rooms' conditions and of your budget as well as your final decision on which rooms to renovate first, what will be your strategy now?
This should consist of actual images of your desired look, quotations from suppliers, sources for your finances, other possible expenses, and schedule. When you have settled these things and have finalized the details, then you may shift into drive and take off. Good luck and do not forget to have fun as you go along!
References