Home is where comfort is, a place where you can relax and enjoy life. But those pesky pests have other plans! They can turn your cozy abode into a battleground, wreaking havoc, spreading diseases, and making you feel like an unwelcome guest in your own space.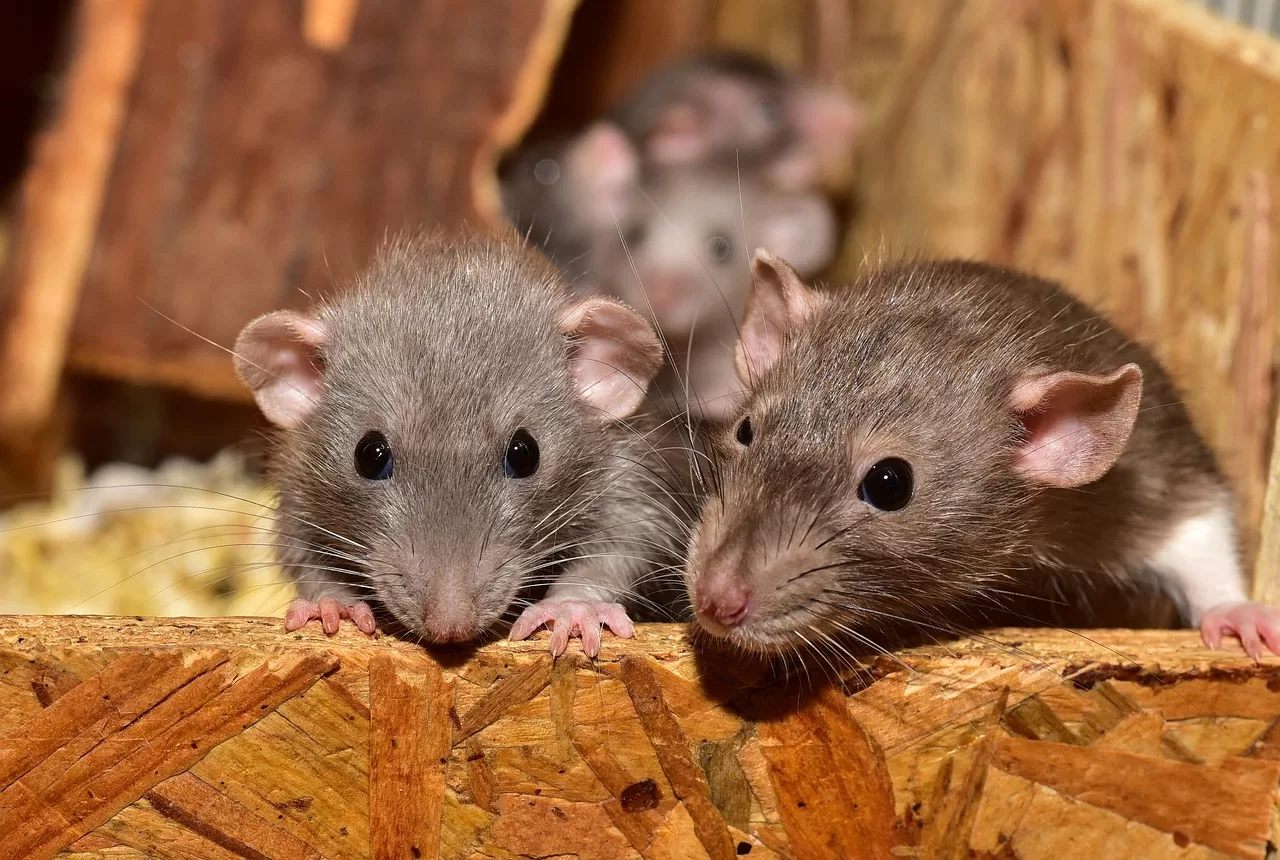 Fear not! We've got your back. In this article, we will dive into some exciting and proven strategies to prevent those unwelcome creatures from invading your home, helping you maintain a healthy, pest-free haven.
Unleash the Pest-Proofing Power!
Make sure you are taking good care of the following to keep your home safe and secure.
Armor Up Your Fortress
Pests are sneaky little intruders, always on the lookout for a way in. But fear not, you can fortify your home against their advances!
Seal entry points like a pro: Think like a pest detective and hunt down those tiny gaps and cracks in doors, windows, and walls. Armed with caulk and weatherstripping, seal off these entryways to send pests packing. Don't forget to install door sweeps and repair those screens for extra protection.
Cleanse and Conquer
An immaculate home is a formidable fortress that pests simply can't resist vacating. Let's roll up our sleeves and get cleaning!
Launch a cleanliness drive: Arm yourself with mops, brooms, and vacuum cleaners! Regularly wipe down countertops, sweep those floors, and give those carpets a thorough vacuuming. Keep spills in check and store food in tightly sealed containers. Trash cans, beware! Dispose of garbage promptly in tightly sealed bins to keep pests from feasting on your leftovers.
---
Read Also:
---
Call in Reinforcements
When all else fails, it's time to bring in the experts. Don't hesitate to enlist the help of professional pest exterminators!
Seek expert assistance: Call in the professionals! Make sure to schedule regular pest inspections conducted by licensed experts who possess the knowledge and expertise in dealing with pests. Pests come in diverse shapes and sizes, and that's precisely why it's crucial to have a skilled pest control service provider by your side.
When it comes to intruders like rats, mice, and other larger rodents that may find their way into your home, prompt action is essential to prevent any damage. By utilizing professional and tailored rodent control services, you can effectively establish a fortified defense against these persistent pests.
Declutter for Victory
Pests thrive in chaos, but we won't let them have the upper hand. It's time to declutter and reclaim your space!
Battle the clutter monsters: Channel your inner minimalist and banish unnecessary items from your home. Say goodbye to the chaos in basements, attics, and storage areas. Organize your storage spaces like a pro and elevate items off the floor to deny pests their cozy nesting spots.
Defend the Home Front
The battle against pests isn't just fought indoors—it extends to your home's outdoor areas. Let's take the fight to their turf!
Tame the wild outdoors: Prune those trees and shrubs that dare to touch your home, denying pests easy access. Sweep away debris and leaf piles, eliminating their cozy hideouts. Keep those gutters clean and ensure proper drainage to prevent standing water, which is like an open invitation for mosquitoes and their friends.
Final Thoughts
Now that you're armed with these engaging and effective strategies, pests don't stand a chance in your home! By maintaining cleanliness, safeguarding your food, and defending your outdoor spaces, you're on the path to a pest-free paradise. Remember, prevention is the ultimate victory, so stay vigilant and take action before the invaders gain a foothold.