Redesigning your living or working space is an exciting endeavor to breathe new life into your surroundings and enhance your overall experience. Whether you're looking to optimize a small apartment or revamp a larger area, there are numerous smart ways to maximize its potential.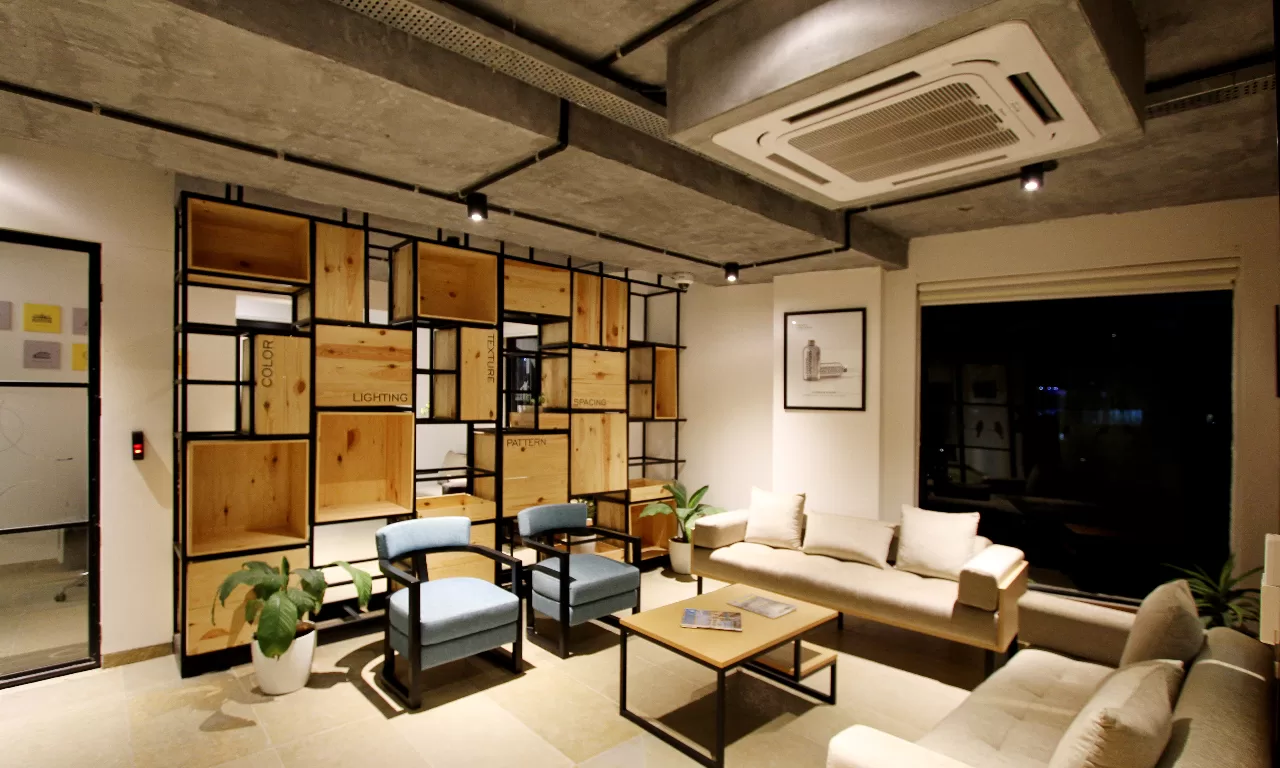 And this guide provides innovative yet practical tips to help you transform your space into a stylish and efficient oasis that suits your needs and reflects your style.
So, let's dive in and transform your space into something extraordinary!
1. Create a Functional Layout
The layout of a space plays a crucial role in its functionality and aesthetic appeal. To maximize the potential of your room, start by assessing the current layout and identify any areas that may be underutilized or obstructive. Consider rearranging furniture, removing unnecessary items, and creating distinct zones for different activities.
By optimizing the layout, you can enhance the flow of energy and create a harmonious balance within the space. Remember to prioritize functionality without compromising on comfort and style.
2. Choose the Right Flooring
Flooring can dramatically transform the look and feel of any space. Choosing a floor covering involves several factors. Experts of Dalton Flooring Center say that perfect flooring for your home depends on its function, style, and budget. For example, if you have children, prioritize non-slip flooring to enhance their safety. On the other hand, if you desire a touch of luxury, consider carpeting for a plush look.
With a wide array of flooring options, including hardwood, laminate, vinyl, and carpet, you can choose the material that best suits your needs and complements your desired aesthetic. By carefully selecting the right flooring, you can create an inviting and functional environment that enhances the beauty and comfort of your space.
---
Read Also:
---
3. Harness the Power of Colors
Colors have a significant impact on emotions and can influence the atmosphere of a room. Consider incorporating a new color scheme that aligns with your desired ambiance to revitalize your space.
Soft, neutral tones like beige and cream can create a calming effect, while vibrant hues like teal and orange can inject energy and creativity. But remember, when choosing colors, ensure they complement each other and evoke the desired emotions.
4. Embrace Natural Lighting
Natural lighting has a transformative effect on any space. It not only enhances the overall aesthetic but also has numerous health benefits. When redesigning your space, make the most of natural light by optimizing window placement, using sheer curtains or blinds, and incorporating reflective surfaces.
Allowing natural light to flood your space creates an inviting and open atmosphere and reduces reliance on artificial lighting. It can improve productivity and mood and even regulate sleep patterns.
5. Optimize Storage Solutions
Clutter can hinder productivity and prevent your space from reaching its full potential. Invest in smart storage solutions to keep your area organized and visually appealing. Utilize wall-mounted shelves, multifunctional furniture with built-in storage, and decorative baskets to conceal everyday items.
By optimizing storage solutions, you create a clean and clutter-free environment that promotes relaxation, focus, and creativity.
Conclusion
Redesigning your space is an exciting endeavor that can unlock its true potential. By implementing these smart ways, you can create a functional, visually appealing, personalized environment that reflects your style and maximizes your well-being.
So, embrace these ideas and create a living or working area that meets your needs and enhances your overall well-being.