As a home or business owner, dealing with pest problems can be frustrating, not only because of the annoying activities these pests engage in but because of their destructive actions.
Far more than the inconvenience, some pests are known to also be carriers of disease-causing pathogens thus putting the health and wellness of property owners and inhabitants at risk.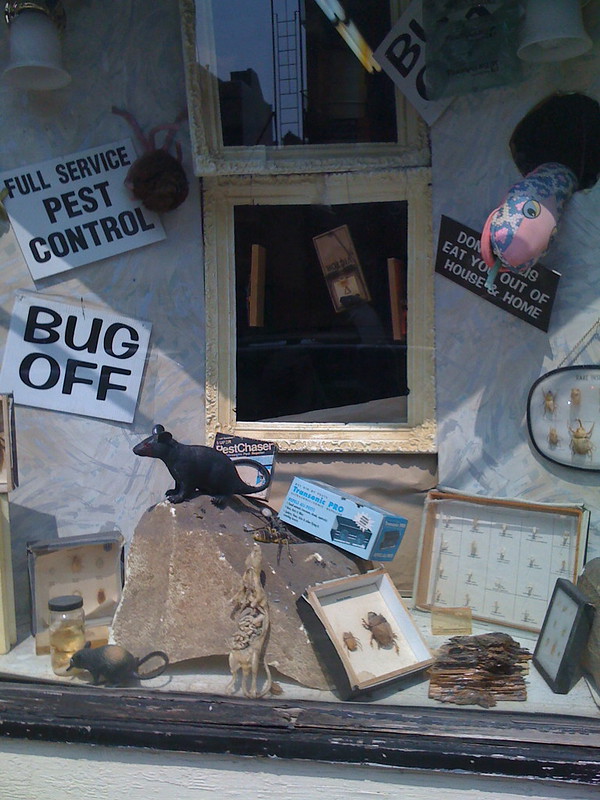 When you have noticed a pest problem, either at home or work, the need to hire Jackson pest control is essential, however, you may wonder which is the best pest control service provider to call on for your needs.
Choosing a pest control service provider can be hard, especially because there may be many of them in your area and you want to make sure that you choose the best one that offers value for money.
To make sure that you select the best pest control service provider and that the process goes as smoothly as possible, we have created this article.
However, while you search for the best pest control service provider, you need to make sure that your home or business is prepared to receive the professional.
To ensure this, below are some of the things you need to do pending the selection and arrival of your pest control service provider.
Create Access
Pests lodge in many different areas of the building. One thing that is sure is that the pest control experts will need access to all areas of the home or business in order to guarantee the effectiveness of the services rendered.
To ensure that you are not caught off-guard, it is recommended that you take proactive steps to move all large pieces of furniture or appliances away from the corners of your home or business. Setting these items at the center allows better access to all areas of the property.
Clothes and Valuables
While you prepare for the arrival of your pest control service providers, be sure to pick up clothes, toys, jewelry, and other valuables for safekeeping.
You want to make sure that all of these items including beddings, covers, cushions, pillows, and others are safe and free from chemical contaminants that may be suspended in the air during the extermination process.
---
Read Also:
---
Kitchen and Dining Area
Seeing as pest control chemicals may be heavy and harmful to the health, it makes a lot of sense to ensure that your kitchen area is well protected.
To ensure this, be sure to cover all of the items that cannot be moved out of the kitchen. For small appliances, be sure to remove and reinstall them after the process has been completed.
All food items should be stored in thick plastic containers that prevent contamination and the likelihood of food poisoning. After having prepared your home for the pest control experts to come in, you can proceed to select the best one for you based on a number of factors including;
The Services Offered
When selecting a pest control company, you want to make sure that you learn about the services that they offer so that you can better determine whether they are right for you.
If you are dealing with wildlife pest problems, you need to be sure that the pest control company offers this service to avoid disappointment later in the future.
Price
As a home or business owner, you want as much value for your money. However, while you may have a budget in place, you need to consider the price that is being charged for the services to be offered.
Some pest control companies charge a little higher than the average price for pest control, this does not mean you should automatically screen them out, instead, consider what they are doing differently and how their services match the amount that is demanded.
Reviews
Many people have experienced bad services from pest control professionals. Many of these people do not fail to show their displeasure in the reviews section of the company's website or on other online forums.
Be sure to read as many reviews as you can find about the company as this can guide you to choose whether to hire the company or not.
Professionals
Companies with certified pest control professionals have the potential to do better than those that hired just anyone to handle customers' pest control needs. Be sure to hire a licensed and registered company that has insured pest control experts in its employ.
Call Customer Support
Before hiring a pest control company, call their customer support line to get a feel of the reception. Obviously, a company that has a poor response time or rude staff is not one that you should patronize.
By combining these factors, although not extensive, you should be able to choose the best pest control service providers for your needs.