With the threat of global warming, people are becoming more conscious about their health and the environment. With the campaign of Going Green, many of us are using environmentally friendly products for home decor.
This not only saves nature from deforestation and pollution from harmful chemicals but also makes our lives healthier. So being a responsible citizen use Eco-friendly home decor items that are renewed and recycled to give your house a natural look.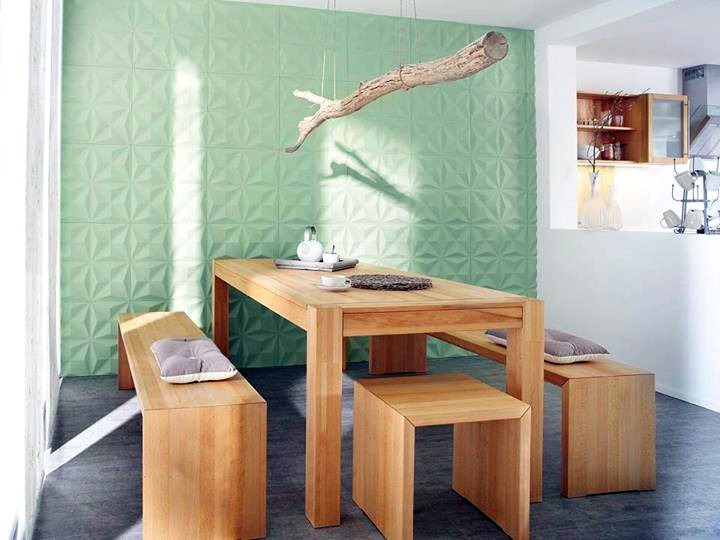 Ideas on How to Go for Eco-friendly Home Decor
Right from flooring, furnishing, home decor accessories, and lighting live in an environmentally friendly atmosphere. Keeping in mind the significance of nature, change the look of your house with earth-friendly decoration.
---
Read Also:
---
Eco-Friendly Flooring
Replace your artificial flooring with natural products like rubber, glass, bamboo, natural Linoleum, and cork. Rubber which is being made after recycling is generally used for flooring in garages while glass is being used in gardens to make the space brighter and bigger.
Bamboo, one of the most useful natural products is now replacing the artificial flooring of urban culture. Apart from being durable, it is found in several colors and patterns to give an elegant look to the flooring.
Easy to clean and maintain, another bio-degradable product is cork, which is actually the bark of the oak tree.
Use Paints with Low VOC
VOC or the Volatile Organic Compounds found in paints are extremely bad for health and nature. But these days paint manufacturers are trying to make paints with low VOC. So before buying paint, try to get paints with low VOC content to save the environment.
Eco-Friendly Furniture
Antique and vintage pieces of furniture are environmentally friendly. Old furniture once redesigned could create a grand look to the house. Instead of using plywood switch over to Eco-friendly plantation wood and reclaimed wood for making Eco-friendly furniture.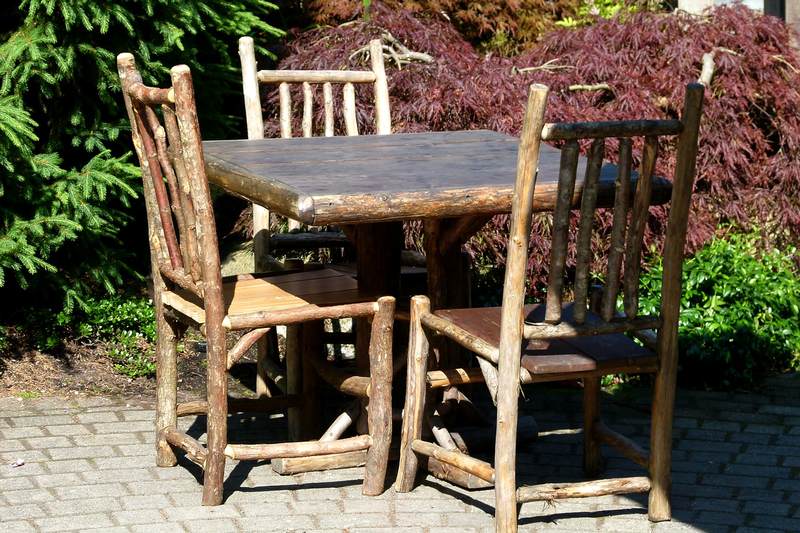 Besides recycling, think of re-arranging and re-purposing. Instead of buying new items think of replacing the old ones. Convert an old stool to a side table. Another option left to you is to donate the old items to charity for recycling.
Eco-friendly Home Decor Accessories
In order to save nature use recycled papers for making beautiful wall hangings, vases, and sculptures. Use your creativity to give innovative designs to these home decor items and use them as exotic pieces of art.
The use of handicraft items like lampshades, wooden table lamps in a contemporary style, cushion covers, and doormats made by the local artisans is a great idea of decoration.
These items are generally made from banana fiber mixed with natural products like hibiscus, wool, and jute. Try using organic fabrics free from chemicals and pesticides for better health.
Use Energy Saving Bulbs for Lighting
Proper use of lighting could create a magical effect on your home decor. Use these energy-saving bulbs with lighter shades to have a brighter look.
Before planning for Eco-friendly home decor, first, educate yourself. Attend different programs on saving the Earth. Once you are aware, use these beautiful, stylish home decor items made from natural products to beautify your greenhouse.