LED lighting technology has come a long way in recent years, and with the increasing popularity of energy-efficient lighting options, LED fixtures have become more commonplace in households and businesses around the world.
However, with so many different types of LED fixtures available on the market today, it can be challenging to know which type is best for your specific needs.
In this blog post, we will take an in-depth look at the various types of LED fixtures available and explore their unique features and applications.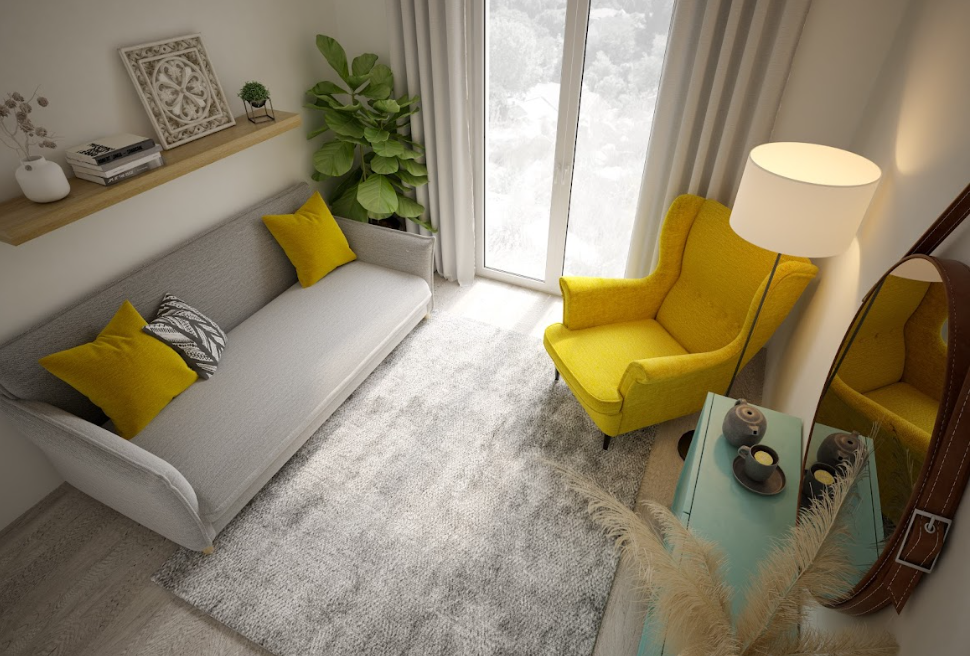 Types of LED Lights
Recessed
Recessed lighting is a type of lighting that is built into the ceiling and does not protrude or barely protrudes from the surface.
It can easily blend in with most interior designs without occupying any floor, table, or wall space.
With the use of different beam angles and spreads, recessed lighting can create a wide range of lighting effects.
Pendants
Pendants are smaller and less formal than chandeliers and are typically hung in groups rather than individually.
They feature a single, central luminous element and can provide both decorative and task lighting, making them a popular choice for placement over kitchen islands and other areas.
Track
Track LED lights are designed to provide directional lighting, task lighting for work areas, and to spotlight decorative features in the home.
---
Read Also :
---
They must be installed on compatible lighting tracks, which allow the LED lights to be moved along the track and the direction of the light to be adjusted for specific areas or objects.
In addition to their versatility and flexibility, track LED lights can also enhance the interior aesthetic of a home, and their compact design makes them ideal for small living spaces.
Linear
Linear LED lighting is a popular choice for illuminating hard-to-reach spaces.
These low-profile strips can be discreetly installed in ceiling coves, cabinets, or built-in bookshelves to provide accent or task lighting.
However, they can also be installed in ceilings or walls to create striking lines of light.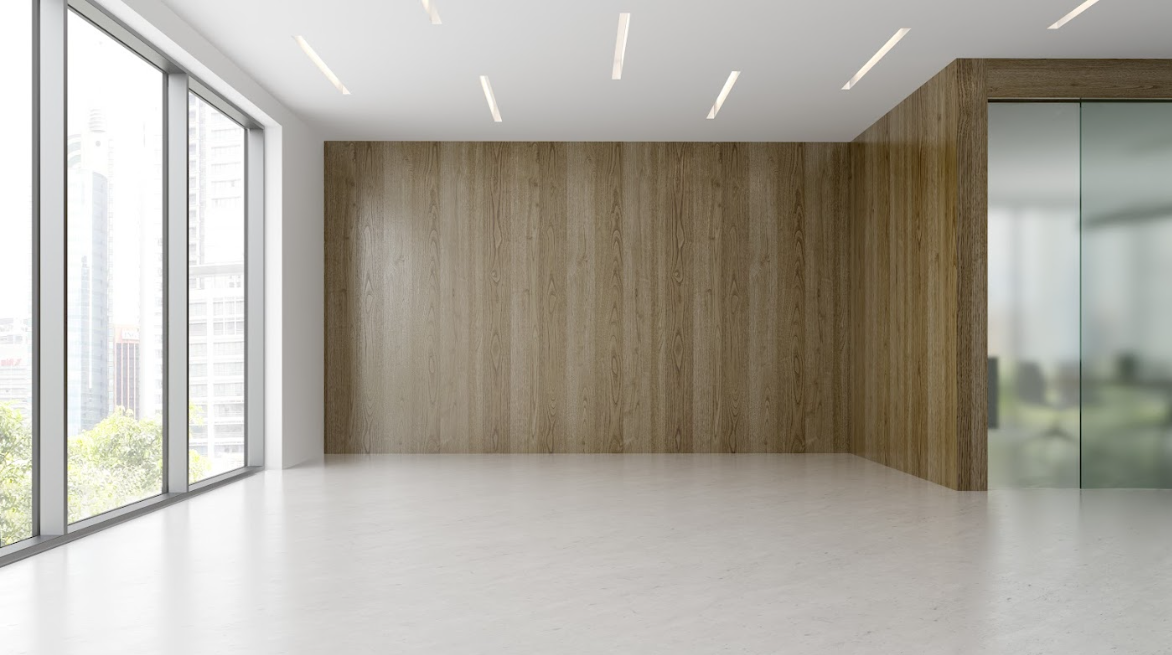 Tube
Tube LED lights are becoming a popular replacement for fluorescent lighting tubes in business spaces.
They offer high efficiency and a variety of color temperatures suitable for any workspace.
They also have a longer lifespan than fluorescent bulbs, which means they create less waste and can help businesses reduce their impact on the environment.
Tube LED lights come in two basic formats: either they can be used to replace existing fluorescent bulbs (as long as the existing ballast is instant-start or rapid), or they can be ballast-free, which requires rewiring the fixture to operate the LED tube at line voltage.
This second option is preferred by most electricians.
Full-Spectrum
Full-spectrum LED lights, also known as RGB lights, can produce a wide range of colored light and color temperatures.
Typically, these lights come with a basic remote control or the ability to connect to a mobile device via an app.
With the remote or app, you can choose from thousands of different color options.
Although they can be used as the primary light source for a room, full-spectrum LED lights are often used for mood lighting or decorative accent lighting.
They are available as light bulbs, light strips, and light panels for customizable home lighting.
LED Security Lights
LED security lights are a great addition to any home security system.
They often come equipped with dusk-to-dawn sensors that automatically turn on the light when it gets dark outside.
Another common feature in modern LED light fixtures is a motion sensor that will instantly turn on the light when movement is detected.
This can deter criminals and animals from approaching your home or property.
LED Light Strips
LED light strips offer a convenient and versatile lighting solution that can be attached to any flat surface.
They come with an adhesive backing in most cases, allowing for easy mounting on walls, ceilings, floors, or even computer desks.
Some LED light strips also feature built-in microphones that respond to ambient music by changing color or flashing in rhythm.
If you're looking to customize your bedroom or home office, LED light strips are a great option to consider.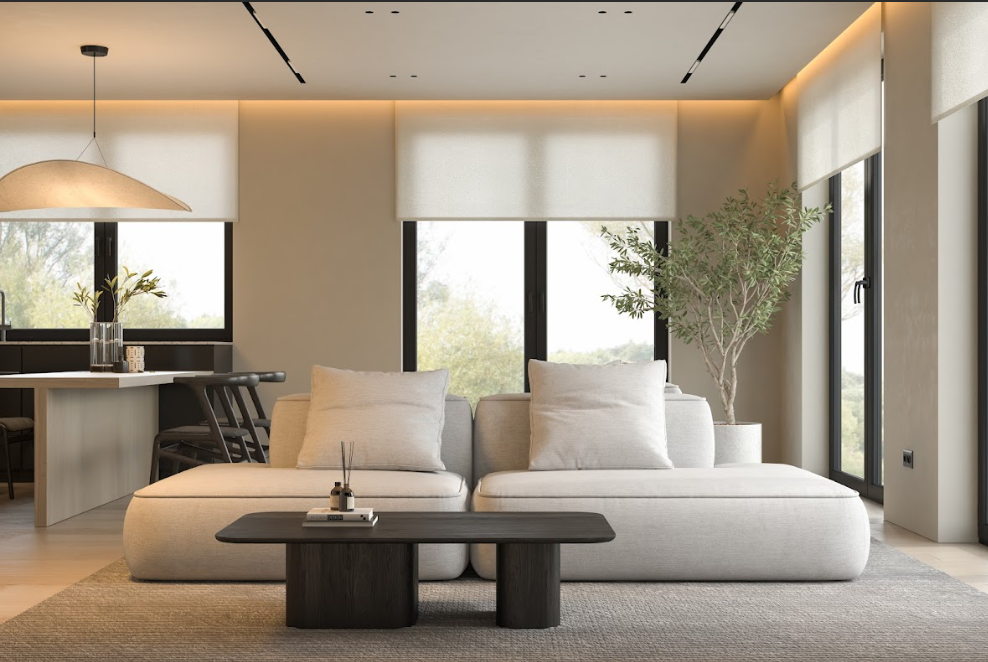 Dimmable
Dimmable LEDs are a popular feature that allows users to adjust the brightness of the light using a compatible dimmer switch.
Some dimmable LED lights require a physical switch to work, while others can be controlled through a mobile app or smart home system.
If you have a room where you spend a lot of time, investing in dimmable LED lights can be a good idea to adjust the brightness according to the time of day and mood you want to set.
Smart
Smart LED lights integrate with smart home systems, allowing users to control them through voice commands or a mobile app.
They offer various features, such as customizable color change, temperature control, and dimming functions that can be tailored to your lighting needs.
However, they require Wi-Fi or Bluetooth connectivity to a compatible device to function with the smart home system.
Without such connectivity, the lights can still be turned on and off using a physical switch, but other features may not be accessible due to switch limitations.
Decorative
There are various styles of decorative LED lights available, suited to different preferences.
Colorful LED bulbs are perfect for holiday lighting or to add a pop of color to your home.
Candelabra, globe, and Edison LED lights offer high-efficiency home lighting while featuring decorative glass bulbs to enhance the aesthetic appearance of a room.
Candelabra light bulbs are designed to mimic the shape of a candle flame and are ideal for chandeliers or wall sconces.
Globe light bulbs have a spherical shape that gives a modern look to any room.
Conclusion
With so many different types of LED fixtures available, it can be difficult to know which one best suits your needs.
However, by understanding the unique features and applications of each type, you can make an informed decision about which fixtures will work best for your home or business.
From recessed lighting to decorative LED bulbs, there are LED fixtures to suit every style and preference.
Not only are LED fixtures energy-efficient and long-lasting, but they also offer a wide range of lighting effects and can enhance the overall aesthetic of your living or working space.