Your home should be a place of relaxation and comfort. Unfortunately, a lot of people don't quite grasp this and as a consequence spend their lives feeling unsettled and unable to relax in their houses.
If you are somebody who has noticed that you don't feel particularly comfortable at home then now's the time to take action.
One way of doing this is by making changes to the lighting there.
Improving and changing the lighting in your house can give it a whole new atmosphere.
This post will tell you a few things you can do with lighting to create a cozier atmosphere at home: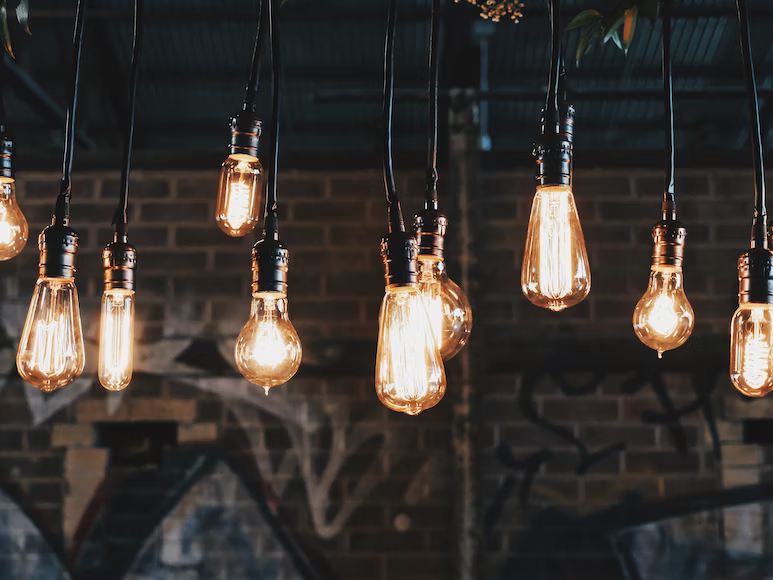 New Lampshades and Pendants
At home, one way of improving its lighting is to invest in new lampshades and pendants.
The experts over at the official Foir website make it clear that there are literally hundreds of different styles and designs for you to choose from.
When you are considering buying a new lampshade or pendant, make sure you factor budget in.
Lampshades and pendants can be very expensive, so you need to find the type that's perfect for your home, so you get more for your money.
One of the good things about buying lampshades and pendants online is that you can return them if you do not like them.
If you are planning on buying and then returning lampshades or pendants, make sure that before purchase you double-check the vendor's rules relative to returns.
Some vendors have very awkward and difficult rules, which make returning purchases very difficult. Lampshades and pendants are widely available so make sure that you find the best retailer you can.
These items can completely change the dynamic of your room, changing the way light is filtered.
Consider Using Candles
Candles can be a very relaxing way of lighting your home.
A lot of people completely underestimate how relaxing they can be.
If you are planning on buying candles then you may also want to buy a lantern.
---
Read Also :
---
Lanterns are ideal for houses where there are animals and small children. By investing in a lantern, you won't ever have to worry about your pets or children burning themselves, or worse, setting themselves alight.
Candles are widely available like lampshades and pendants and come in a range of different sizes, colors, and scents.
One thing you need to think about if you are planning on buying candles is the ingredients used to make the candle.
Unfortunately, most candles are made out of paraffin. Paraffin can be very bad for health when it is burnt and inhaled.
You can prevent yourself from being exposed to the harmful fumes produced by paraffin by investing in beeswax candles.
Beeswax candles are much safer and they smell nice. If you are buying beeswax candles, bear in mind they can cost a lot of money.
You can save yourself money by buying them in bulk, ideally from a religious shop, as beeswax candles are used in many religious rituals.
Installing More Windows
Natural light is the best kind of light, nobody can deny that. If your home does not have many windows in it then maybe now's the time to change that.
Investing in new windows can be very expensive but it is n extremely effective way of improving the light that gets into your house.
Bear in mind that if you are going to invest in new windows, you'll have to apply for a building permit from your local government office or planning bureau.
When installing windows at home, you will have to first pay for the windows themselves, then for the construction company's work.
When new windows are being installed, walls have to be deconstructed and knocked down.
Make sure that when you are looking for a construction company to hire, you hire one with good experience and positive reviews.
A construction firm's reviews can give you a clear idea about what the quality of their builds is like.
Never overlook reviews as reading them can tell you a lot and can help you to make effective purchase decisions.
Letting an inexperienced construction firm near your house is an extremely bad idea.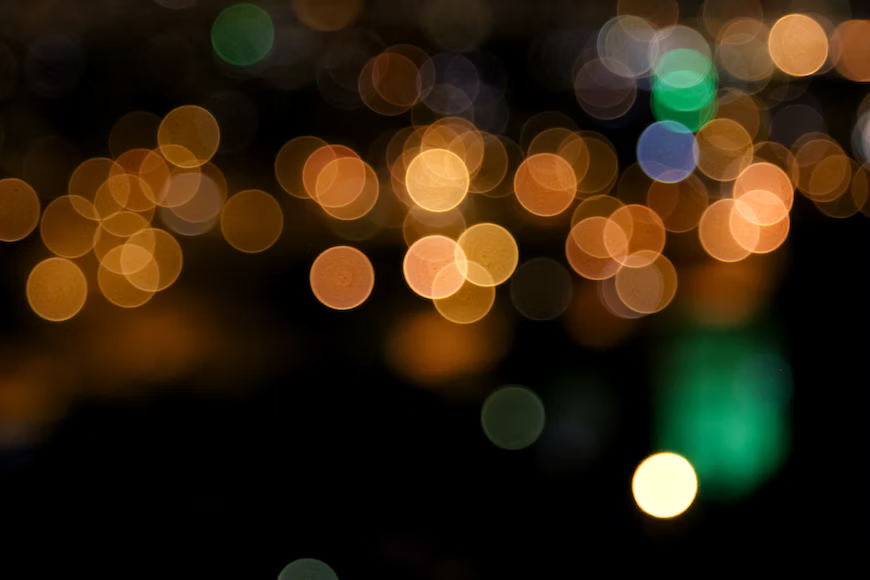 Avoiding LED Lights
Studies show that exposure to LED lights can be very bad for people's health. In general, all artificial light can be bad.
However, LED has been identified as a particularly nasty type of light. If you are planning on buying lightbulbs for your light fixtures or lamps, try to buy amber ones.
Amber bulbs produce a much more relaxing kind of light. However, it should be noted that amber bulbs can also make you very sleepy.
If you are going to use them then it's a good idea to only use them when it is dark outside. When it is light outside, use natural light or candles.
In addition to investing in amber lightbulbs, avoid using your mobile phone in the hours before you go to bed.
Studies suggest that people who use their mobile phones before bed are statistically more likely to suffer from insomnia and other sleep-related issues.
Put your phone down about two hours before bed. If you are bored and have nothing to do at that time, read a book.
Reading books can be a good way of improving your education and knowledge. Ensure you have sufficient lighting in the rooms you are reading in. Reading in dim light can be bad for the eyes.
Other Interior Decorations
Your house should be a reflection of you. Anything you are interested in should be incorporated into your home's design.
Make sure that when you are decorating your house you bear this in mind.
Under no circumstances should you let anyone else's interior design interests influence you (unless they live with you, that is).
Investing in bedding you like as well as wall art and new textiles like rugs can all be great ways of improving your home's interior design and making it a more relaxing space.
Lighting can make or break a room as far as comfort is concerned.
Make sure that you conduct extensive research and find the best type of lighting you can. As advised earlier in this post, avoid LED lighting if you can.