Floods can be devastating natural disasters that pose significant risks to life and property.
For starters, you should do your utmost best to prepare and stay safe in the event of a flood disaster.
You can minimize the impact of a flood and protect yourself, your loved ones, and your belongings.
Let's look at some of the important safety tips you should follow before, during, and after a flood.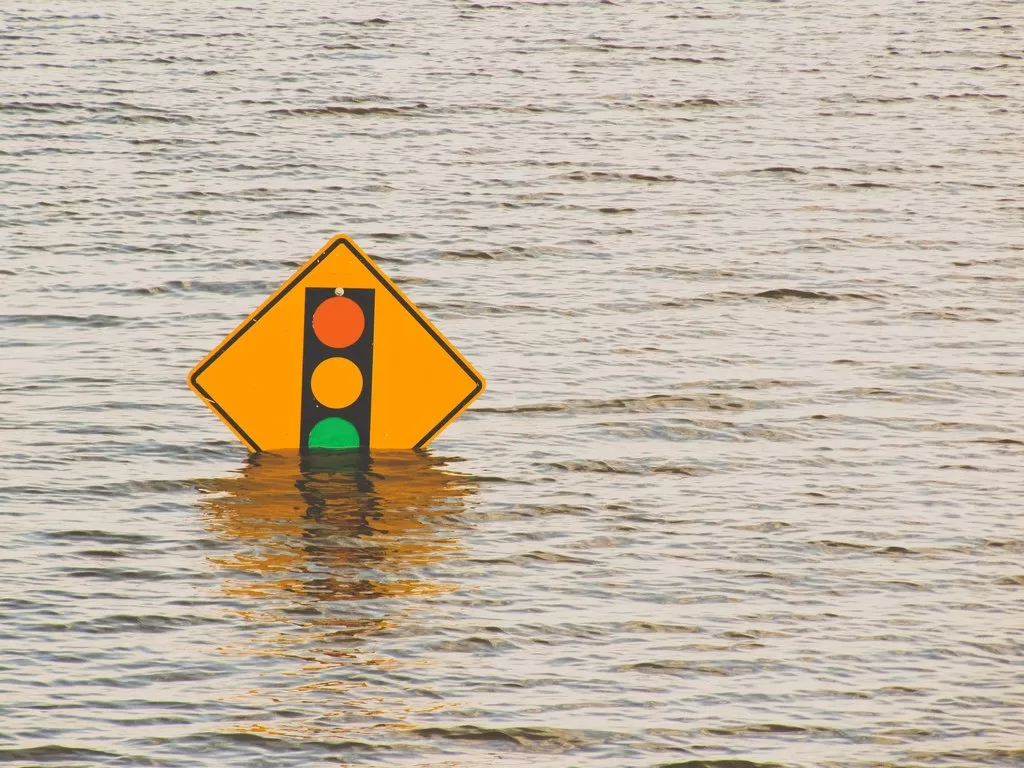 Create an emergency plan
It would be a wise idea to develop a comprehensive emergency plan for your household before a flood hits.
Your plan should include evacuation routes, designated meeting points, and communication methods.
Ensure you share the plan with all family members and ensure everyone understands their roles and responsibilities.
Lastly, we urge you to prepare a list of emergency contacts, including local authorities, insurance providers, and neighbors who can offer assistance.
Assemble an emergency kit
The next step would be to prepare an emergency kit containing essential supplies such as non-perishable food, drinking water, flashlights, and batteries.
---
Read Also :
---
Your bag should also have a first aid kit, medications, and a battery-powered or hand-cranked radio.
Ensure you include important documents like identification papers, insurance policies, and medical records in a waterproof and portable container.
Evacuate the premises safely
During a flood, ensure you follow evacuation orders promptly and without hesitation.
Your safety should always be the top priority.
  established evacuation routes and avoided flooded roads, bridges, and low-lying areas.
If trapped in a building, move to the highest level of the roof and signal for help using a bright-colored cloth or a flashlight.
Avoid floodwater
Stay away from flooded areas, including streams, rivers, and drainage channels.
Do not attempt to walk or drive through flood water or areas that have severe water damage.
If your home has been affected by the flood, you should seek help from water damage cleanup professionals who have specialized knowledge and experience in dealing with the aftermath of floods.
They understand the complexities of water damage, including potential structural issues, electrical hazards, and the growth of mold and bacteria.
Their expertise allows them to assess the extent of the damage accurately and determine the appropriate course of action.
They also have the necessary equipment, such as industrial-grade pumps, wet vacuums, and dehumidifiers, to efficiently extract water from the affected areas.
They can effectively minimize the time it takes to remove water and reduce the potential for secondary damage
Be cautious around electricity and utilities
Turn off the main power supply and gas valve if flooding is imminent to reduce the risk of electrocution or gas leaks.
Ensure you unplug electrical appliances and move them to higher ground or upstairs to prevent damage from floodwater.
At all costs, do not touch electrical equipment if you are wet or standing in water.
Water safety
After the flood, we urge you to boil tap water before drinking or rely on bottled water until the local authorities declare the water supply safe for consumption.
If you depend on a well for water, have it tested before using it, as it may have been contaminated during the flood?
Cleaning and sanitation
Last but not least, in the aftermath of serious flooding, it would help to thoroughly clean and disinfect all areas affected by floodwater to prevent mold growth and minimize health risks.
Use a bleach solution (1 cup of bleach per gallon of water) to sanitize surfaces and items that came into contact with floodwater.
Final remarks
Surviving a flood requires preparedness, caution, and informed decision-making.
Remember to prioritize personal safety above all else and seek professional assistance from emergency services and government support.
You should also hire a reputable water damage cleanup professional to help ensure a thorough and efficient home restoration process.