Decluttering may feel like an overwhelming task, not least because of the looming question: 'Where will all this clutter go?'
This challenge may have halted your decluttering project even before it began. However, there's a solution that can help you overcome it – dumpster rentals.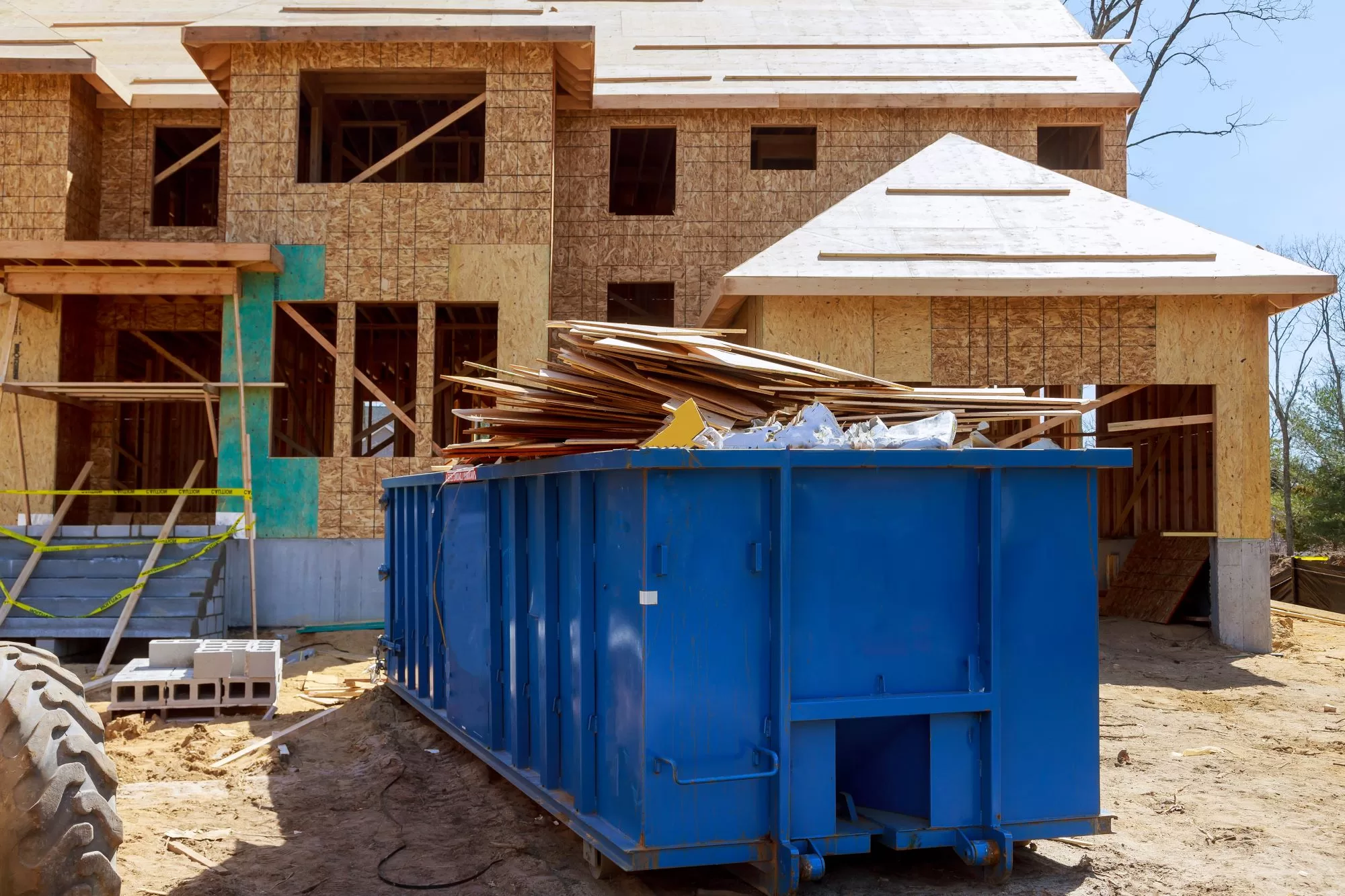 It's not only huge cleaning projects that benefit from dumpster rental service. Most companies offer a practical, affordable solution for decluttering tasks of any size.
By the end of this article, you'll feel prepared to select the best dumpster rental service and start your property clean-up.
Who Benefits from Dumpster Rentals?
Dumpster rentals work well for a diverse group of people, such as:
Homeowners undertaking large-scale cleaning, moving, or renovation projects.
Construction companies need to dispose of large amounts of building waste and debris.
Event organizers who find dumpster rentals invaluable for managing waste during large events and festivals.
Businesses undertaking office cleanouts or relocations and need an efficient way to handle waste, etc.
In essence, whether you're sprucing up your home or organizing a festival, dumpster rentals offer an efficient, practical solution for waste management.
Determining The Right Dumpster Size
Depending on the scope of your project, you may wonder: what size dumpster should I get?  Generally, dumpsters come in standard sizes: usually 10, 20, 30, and 40 cubic yards. Your choice will depend on the scope of your decluttering project.
You can go for a 10 cubic yard dumpster if you're only decluttering small spaces, like a garage or one room. A 20 cubic-yard dumpster will serve you better when cleaning many rooms or doing basic renovations.
You can opt for a 30 cubic yard dumpster for major home renovations or new construction. Meanwhile, a 40 cubic yard one works best for the largest projects, such as commercial cleanouts and large construction or demolition jobs.
---
Read Also
---
Why Consider Dumpster Rentals for Decluttering
Renting a dumpster offers the following benefits:
It provides a convenient location to dispose of waste from your cleaning activities.
The dumpster rental company handles delivery, pick-up, and disposal, saving you valuable time and resources.
These services can handle a wide variety of waste types, making them ideal for all kinds of decluttering projects.
These advantages make dumpster rentals a compelling choice for your waste management needs.
How To Choose a Dumpster Rental Company
Choosing the right company can simplify the entire process. Consider these factors when evaluating a potential dumpster rental company:
1. Consider The Pricing
Ensure you get a fair deal by asking for a comprehensive price breakdown beforehand. Some companies may have additional costs or hidden fees. These can include delivery charges, fuel surcharges, or fees for specific types of waste.
2. Read The Reviews First
Positive feedback can highlight a company's trustworthiness. Look for reviews from previous customers to get an idea of what you can expect. This can give you a good sense of the company's reliability and customer service.
3. Additional Services
Many companies offer additional services to streamline your project. This could include assistance with securing necessary permits or offering flexible rental periods to fit the timeline of your project.
Always ask about these services when considering a dumpster rental company.
Pro Tips for Efficient Decluttering With A Dumpster Rental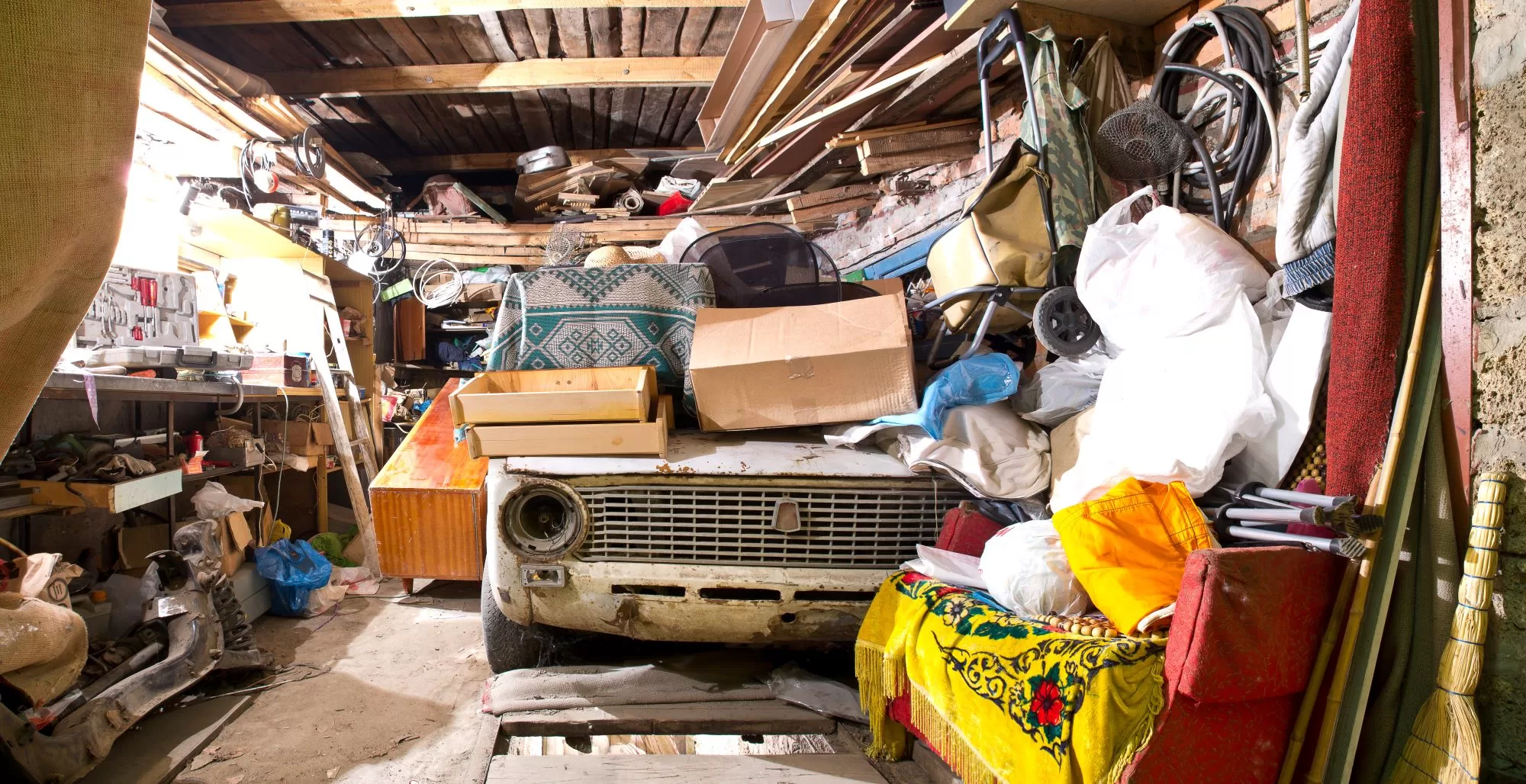 Making the most of your dumpster rental can significantly enhance the efficiency of your decluttering process. Here are a few pro tips to help you optimize your experience:
When loading the dumpster, maximize the available space by breaking down items whenever possible. For example, you can disassemble furniture, flatten cardboard boxes, and stack items neatly to create more room for additional clutter.
Consider placing wooden boards under the dumpster to protect your property from potential damage during the dumpster rental period. This can help to distribute weight. It can also prevent the dumpster from directly resting on the ground. This reduces the risk of scratches, indentations, or damage to your driveway or lawn.
If recyclable materials are part of your waste, ask the rental company about their recycling dumpsters. Some companies offer specific containers for recyclables, allowing you to separate and dispose of these items in an eco-friendly manner.
Following these pro tips can protect your property and contribute to responsible waste disposal practices during decluttering.
Conclusion
Dumpster rentals effectively tackle clutter of any size. They can come in handy in your decluttering quest with convenience, cost-effectiveness, and versatility.
Embracing this solution can create a cleaner, clutter-free, and sustainable environment. Rent a dumpster today and finally get started on your decluttering journey.