Dumpster rentals have been growing in popularity among both residential and commercial property owners in recent years, yet many homeowners are still hesitant to take advantage of this waste management solution.
The reason they're so hesitant is simple: many homeowners have fallen prey to negative misconceptions about dumpster rentals, holding them back from taking money- and time-saving steps to make their cleanouts more manageable.
Read on to find out about five of the most common of these myths and misconceptions to get a clearer picture of the truth about dumpster rentals.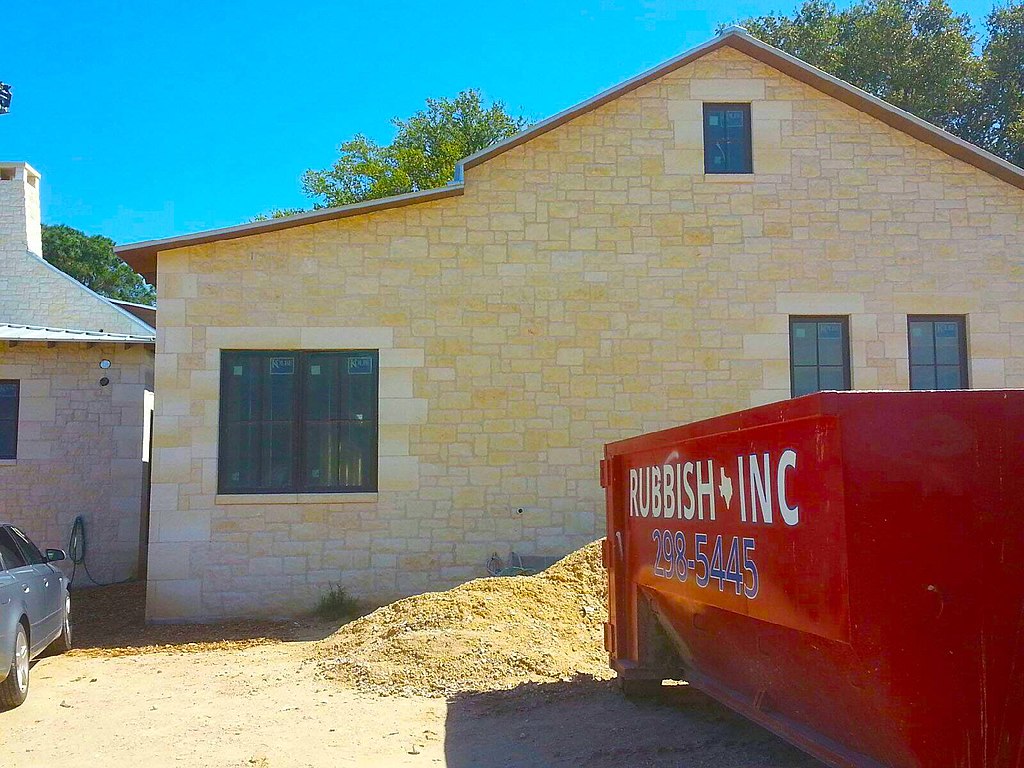 Myth 1: Renting a Dumpster Will Be Too Expensive
Many homeowners assume that they won't be able to affordable dumpster rentals. In fact, Discount Dumpster Rental companies offer surprisingly low prices, and most clients wind up saving money on waste disposal by avoiding repeated trips to the dump or renting a truck to transport everything.
Plus, dumpster rental companies provide a wide range of options, so clients never need to pay for waste removal services they don't need.
Myth 2: Renting a Dumpster Will Be a Hassle
Renting a dumpster is actually a very straightforward process. All homeowners need to do is call a rental company to schedule a delivery and a pickup. The rental company will drop the dumpster off on time and in a convenient location so it can be filled with junk, yard debris, or construction waste, then haul it off when the client is ready.
Myth 3: Renting a Dumpster Will Create Time Constraints
Some people are afraid to rent a dumpster because they don't want to feel rushed to complete a clean-out, renovation, or landscaping project.
There's no need to worry about creating unnecessary time constraints, though, because along with different sizes, dumpster rental companies also offer contracts for different project timelines. Homeowners can simply schedule the pick-up dates that work best for them, then fill the dumpsters at their own paces.
---
Read Also:
---
Myth 4: Dumpster Rentals Are Bad for the Environment
Environmentally conscious homeowners want to do what's best for the planet, and that's commendable. What they might not realize is that reputable dumpster rental companies want to do the same thing.
They're committed to making sure all the waste placed in dumpsters is introduced into the correct streams, which means yard waste will be composted or mulched, recyclable items will be recycled, and only materials that are safe for disposal in a landfill will wind up in the ground.
Myth 5: Renting a Dumpster Will Make the Household Look Bad
If the idea of leaving a dumpster in the driveway or yard seems unappealing, think about the alternatives. Homeowners who don't take advantage of dumpster rentals typically wind up sorting and bagging garbage in their houses or yards, creating a huge mess and increasing the chances garbage and junk will find their way out into the surrounding environment.
Disposing of all that waste in one centralized location makes it easier to avoid leaving piles of junk or trash bags in the yard and makes clean-up much easier.
Request a Quote Today
Ready to make the switch to an easier form of bulk waste removal? It's time to find a dumpster rental company and request a quote. Just give the company a call, ask about available sizes, and schedule drop-off and pick-up dates that will fit into everyone's schedule.