If you want to impress that lady you've had your eye on for the longest time, you can say what's in your heart with flowers.
With a beautiful bouquet, you can show your good intention and share the feelings you cannot put into words.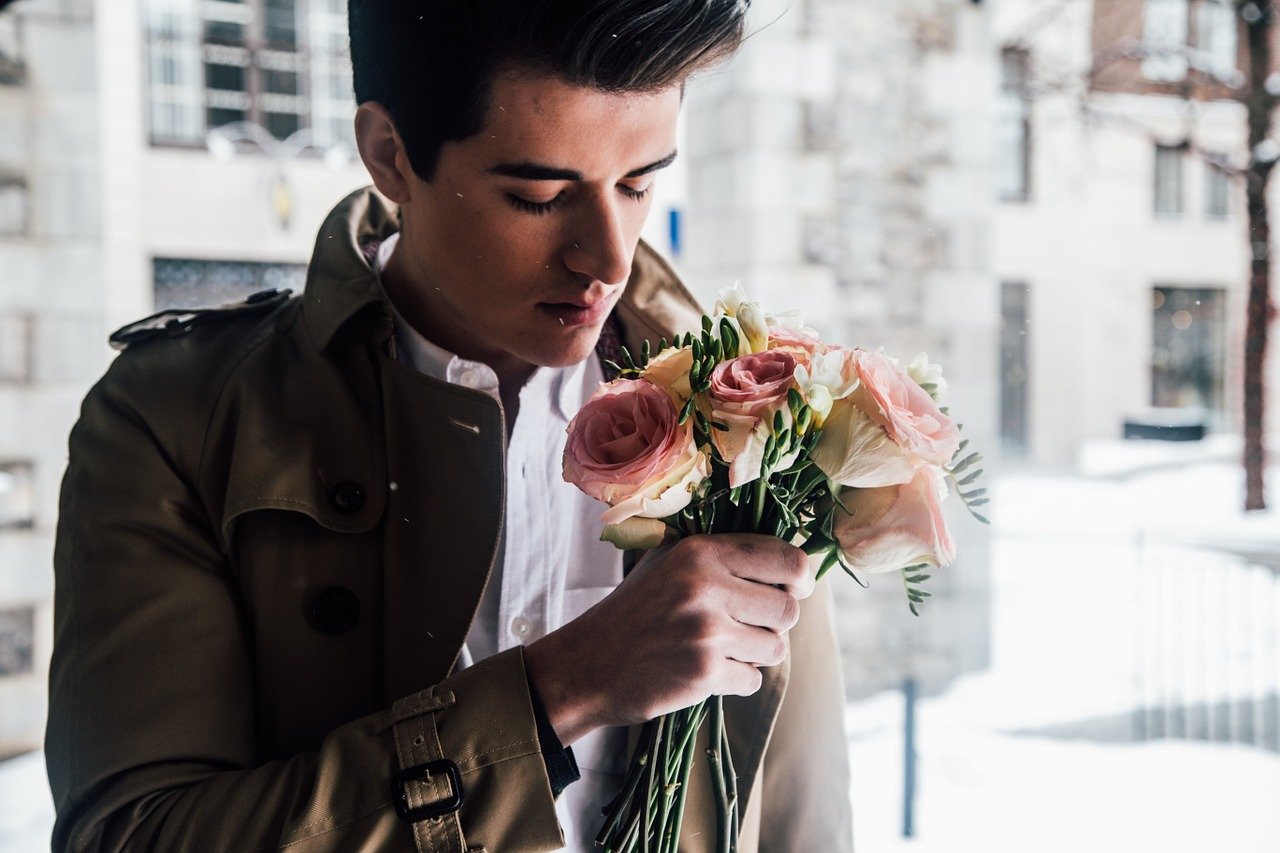 Thankfully, there are same-day flower delivery services that can help you get the job done when you finally find the courage.
Now, you just have to pick the flowers to put in your bouquet. Here are some tips to help you in choosing those vibrant blooms.
Know Your Girl
One of the most important things to consider is whether or not the flowers you are about to give are going to be appreciated by your lovely lady.
Take her favourite colour into consideration. Your partner will feel great knowing that you have taken her likes to heart. Another thing to note is to pick a flower that resembles her personality.
But most importantly, know if your girl is allergic to flowers. The last thing you want to do is land her in the ER for epinephrine injections.
Make Your Message Clear
Time and time again, flowers have been held as symbolic items that hold meaning. Choosing the right buds will give your girl an idea about what you are implying. If you want to express your love, pick out a red rose.
Nothing can be more evident than three red roses. If your girl is feeling down and you want to spread some positivity, a sunflower will do the trick.
Lavenders are calming and great for those days when she is stressed out. The reason for giving the flowers and the message you are trying to send is crucial.
Remember, more than the flowers itself, it is your intention that matters. That's why many people say that it's the thought that counts.
Get Expert Help
If you really do not feel confident in picking out the flowers yourself, don't be afraid to contact a specialist.
Find a florist who is able to make the perfect arrangement suited to the tastes of your girl. Some florists even offer same-day flower delivery so your girl can get it ASAP.
All you have to do is mention the occasion, the favourite colour, the personality of your girl, and your BUDGET.
Go Out of Your Way to Personalise
Want to make your girl feel extra special and extra loved? In this digital world, a handwritten note is a cherry on top of your fancy bouquet. Your handwriting will show your personality and fine attention to details.
Feel free to truly express how you feel on a piece of paper to give along with your floral arrangement.
Even a god quote will do, but avoid not mentioning the author. Just remember to be as genuine as possible. Speak from your heart so your girl can see your sincerity.
Target the Secret Weapon
If you are going out on a first date with your girl and are about to pick her up, don't forget to bring a single stem of a beautiful flower for her mother if they live together. Don't forget, dating a girl means dating her family.
What? Yes, date the family. Start on the right foot and make a good impression – especially if you're thinking about making them your in-laws.
Having a flower stem for the mom and even the sister shows that you care and respect them as much as you do your partner.
It can be tough to pick the right flowers for your girl. You worry that she may not like it. But, newsflash: girls love receiving these floral arrangements.
More than the bouquet, women appreciate that you went out of your way to think about them. And that in itself is more than enough.
Click here to order the best condolences wreaths from Little Red Dot Florist.
---
Author Bio:
Alice Churchill is a copywriter and content strategist. She helps businesses stop playing around with content marketing and start seeing the tangible ROI. She loves writing as much as she loves the cake.
---