The Avengers is a popular superhero team that has taken the world by storm with its thrilling, action-packed movies and iconic characters. Fans of the franchise have shown a great interest in cosplaying as their favorite Avengers characters, which has led to the creation of a wide variety of costumes.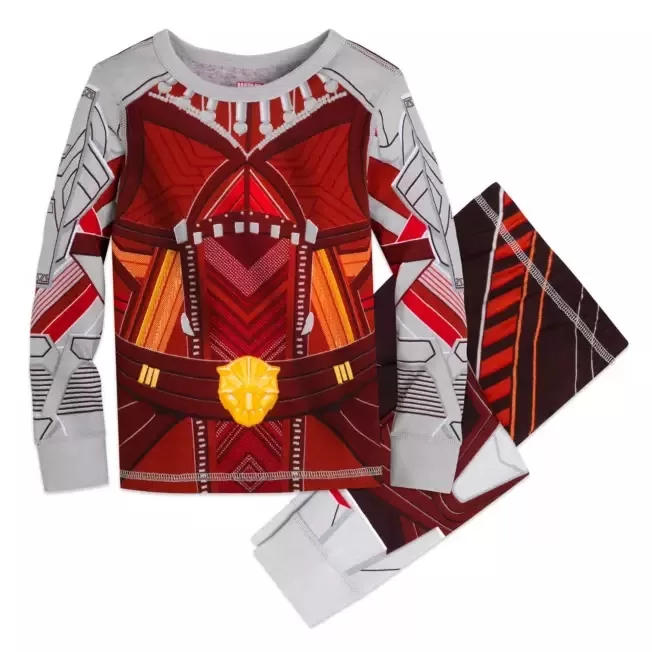 An Affordable Avengers costume is known for its high-quality construction, attention to detail, and accuracy in the characters' looks in the movies. These costumes are available in a range of styles, from full-body jumpsuits to individual pieces that can be mixed and matched to create a unique look.
The Marvel Cinematic Universe has taken the world by storm, and with it, the Avengers have become a household name. With their unique abilities, these superheroes have captured the hearts of fans worldwide.
It's no wonder that many people aspire to dress up like their favorite Avengers. Whether it's for Halloween, a cosplay event, or just for fun, creating the perfect Avengers costume can be a challenge. However, with this ultimate guide, it's never been easier to assemble your style.
Choosing the Right Fabric for Your Avengers Costume
It's essential to choose the right fabric for each character's style and personality. For example, Captain America's costume requires a durable and sturdy fabric, such as heavy cotton or denim, to reflect his strong and patriotic character.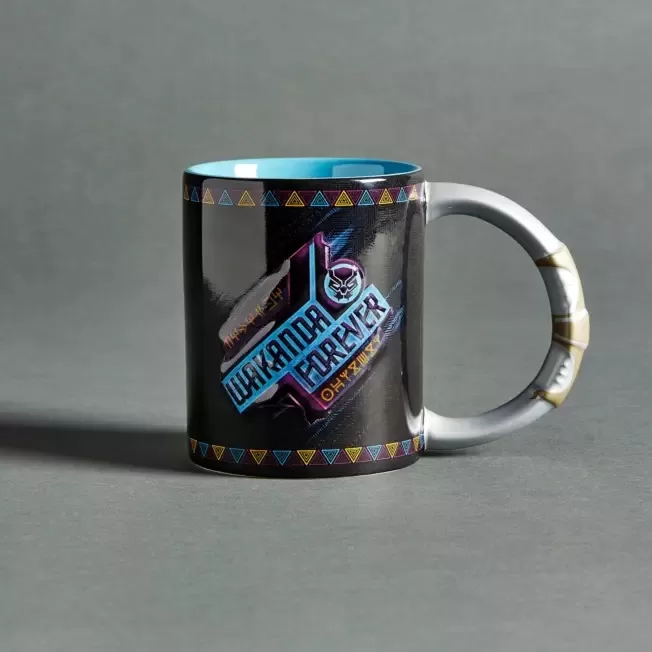 On the other hand, Black Widow's costume is sleek and form-fitting, so a stretchy and breathable material like spandex or lycra would be a better choice.
Creating a Pattern That Fits Your Measurements
This is important because a poorly fitting costume can look sloppy and unprofessional. You can either create a pattern from scratch or modify an existing one to fit your body. You can find patterns online or in fabric stores. Once you have your pattern, be sure to take accurate measurements of your body to ensure a good fit.
---
Read Also:
---
Sewing Together the Different Pieces of Your Costume
Sewing together the different pieces of your costume is essential to make it look like a cohesive ensemble. A well-sewn costume will also ensure that it is durable and comfortable to wear.
When sewing, it's important to use high-quality thread and fabric that match in texture and color. You should also consider using a pattern or reference images to ensure that you're sewing the pieces together correctly.
Adding Finishing Touches Like Details and Accessories
This will give you a better understanding of the costume's unique features and help you choose the right accessories to complement your outfit. For instance, if you plan on dressing up as Captain America, you'll need to make sure you have his iconic shield, which is a key accessory that completes the outfit.
Wearing and Maintaining Your Avengers Costume is Important
The Avengers franchise has taken the world by storm, and it's no surprise that fans want to bring a piece of that world into their own lives through costumes. Whether you're attending a comic convention or throwing an Avengers-themed party, wearing an Avengers costume can elevate your experience to the next level. However, it's important to know how to properly wear and maintain your costume to ensure that it looks its best and lasts a long time.