When you have a vacation rental home in Manhattan Beach, California, a high-traffic area, it is often best to price it and market it to other buyers who also would use it as a vacation rental property.
After all, people evaluate the value of a home differently when they see it as an investment with potential revenue, rather than as a single-family home.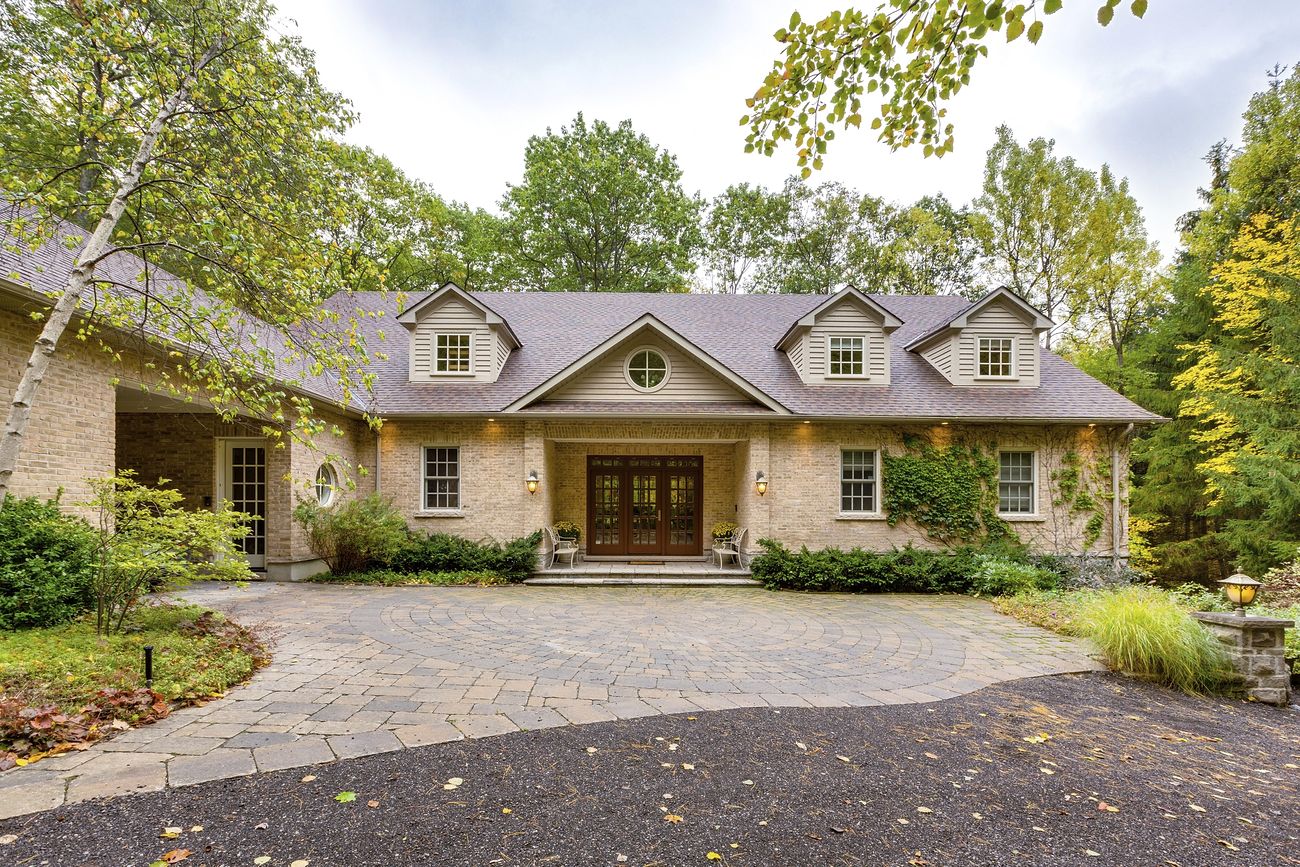 When it comes to selling your Airbnb, you'll want to offer your potential buyers the information and tools that will help them see how valuable this spot is. Here are some ways you can do that.
Offer Details on Past Revenue and Helpful Contacts
Making a vacation rental property appealing starts with the numbers: if you can share some basic financial data, such as average price per night and average occupancy, your buyers begin to get a picture of your success.
You can also make the property appealing by sharing your own know-how: if you can offer professional contacts for high-quality property management, cleaning, and maintenance services in the area, that saves your potential buyer the trouble of finding and vetting their own crews.
Showcase Your Own Reviews and Look into Transferring Reviews
One of the ways you establish your property's appeal is by showcasing excellent reviews on websites like Airbnb and VRBO.
Rather than the ones that focus on your personal hospitality, you'd want to curate a list of excellent reviews that emphasize how convenient parking is, how good your location is, and the qualities of the home that make it appealing at the price that these customers are paying. These further the assertion that your buyer will be able to generate strong profits from this property.
While not every property is eligible, some listing sites will allow you to transfer reviews when the property changes ownership. Do recognize that your buyer will have to make their own account and cannot simply "take over" the current listing on Airbnb, VRBO, or other sites.
Follow the guidelines on the site and reach out to the site's customer service to see about a transfer of reviews with the transfer of ownership of the property.
---
Read Also:
---
Don't Skimp on All the Key Features of Home Marketing
From stellar listing photos to an attractive listing description, your real estate agent will still need to make sure all the typical elements of a great marketing plan are covered for your vacation rental.
While it's great to get the property noticed by other property investors, you don't want to alienate anyone who might be interested in the property, so include all the details and photos you'd typically use to sell a home to other audiences, like primary-residence homebuyers.
This way, if someone really falls in love with the home and doesn't want to use it as an Airbnb, you can still sell it quickly and for top dollar; better to appeal to a wide range of buyers and find out who wants it most!
Best Tips for Selling Your Airbnb Property [Infographic]

Read more: Tips for Selling Your Airbnb Property