Whether you're working on a large commercial construction project or searching for a partner for small commercial renovation jobs, working with a reliable commercial electrical service is key for many reasons.
However, one of the foremost ones is that they can help you save on costs, in addition to providing great service and experience.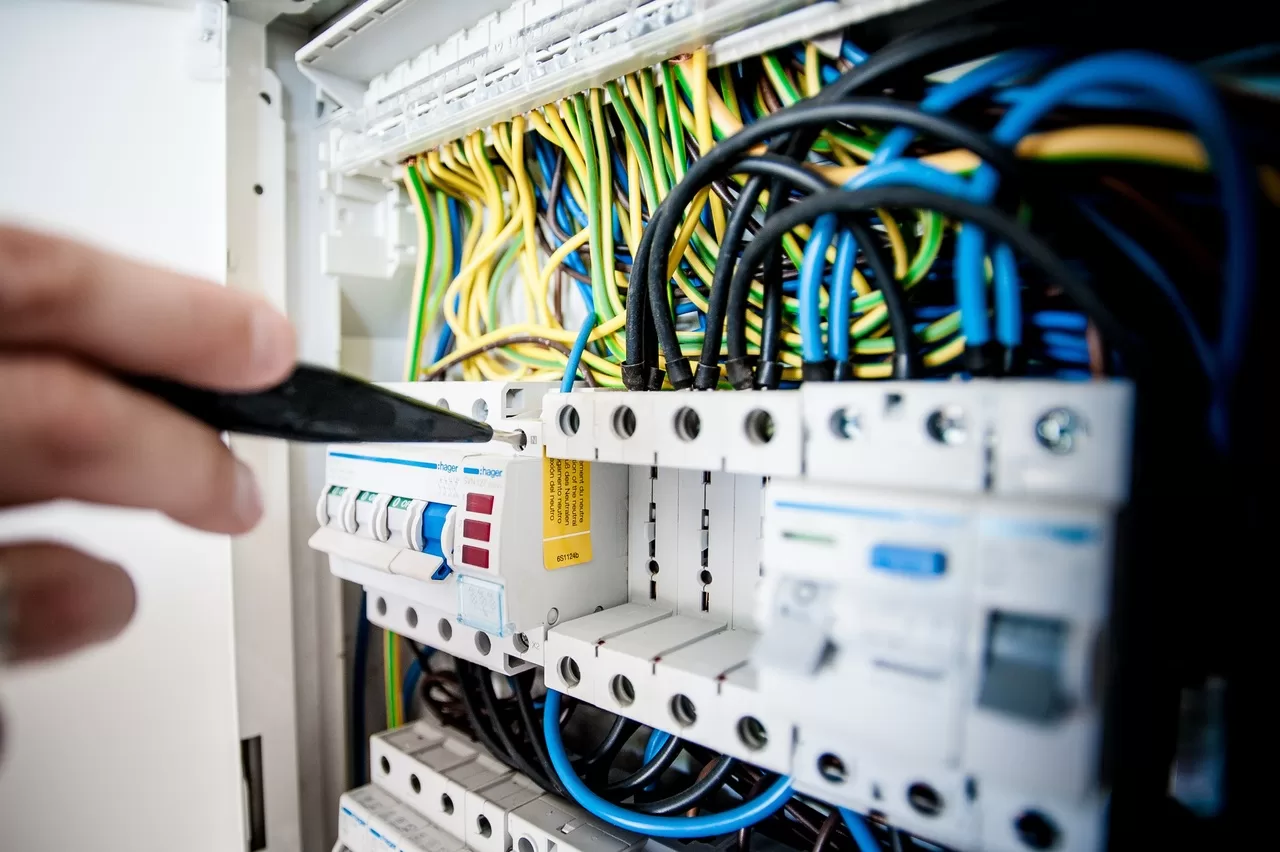 Here the team from Hometown Electrical Services has collected some of the leading benefits of working with one on your next commercial project!
High-Quality Maintenance
Having a well-maintained electrical system is key when it comes to new construction projects, whether it be commercial businesses built from the ground up or recently renovated multi-tenant properties.
Working with an experienced commercial electrical company will mean not only that the installation will be done efficiently and effectively, but they also are there to provide key maintenance or troubleshooting as the project moves forward, as well as once it's completed.
Enhanced Energy Efficiency
Hiring commercial electrical experts can help your business save on costs by providing the most energy-efficient installation services and electrical products available.
This might mean everything from eco-friendly LED lighting options to efficient wiring to reduce electrical consumption.
Adequate Wiring & Installation
Not only will a reliable Denver commercial electrical service be familiar with all the local rules and regulations associated with your commercial construction project, but they'll also be aware of today's industry best practices.
---
Read Also :
---
This means that they'll do the job effectively the first time.
Proper electrical installation from the outset can save a wealth of time and money down the road as new properties, businesses, or industrial facilities go through the inspection process and get back to working order.
It ensures there are no costly issues or breakdowns down the road, in addition to offering the highest possible safety.
Contact us for more about our Denver commercial electrical services!
When it comes to Denver commercial electrical services, you can rely on our team.
Our commercial electrical and construction team has worked on a wide range of facilities in numerous industries including:
Government Facilities
Distribution Centers
Hospitals
Schools
Manufacturing Facilities
Multi-Use Facilities
Warehouses
Car Dealerships
Hometown Electrical Services specializes in troubleshooting issues, installation, preventative maintenance, and much more.
We also offer 24/7 emergency services for those in need so contact us online for a quote today or call (303) 335-7799.