Welcome to this comprehensive guide to help you navigate the complexities of selling your home in Jacksonville, Florida, in 2023.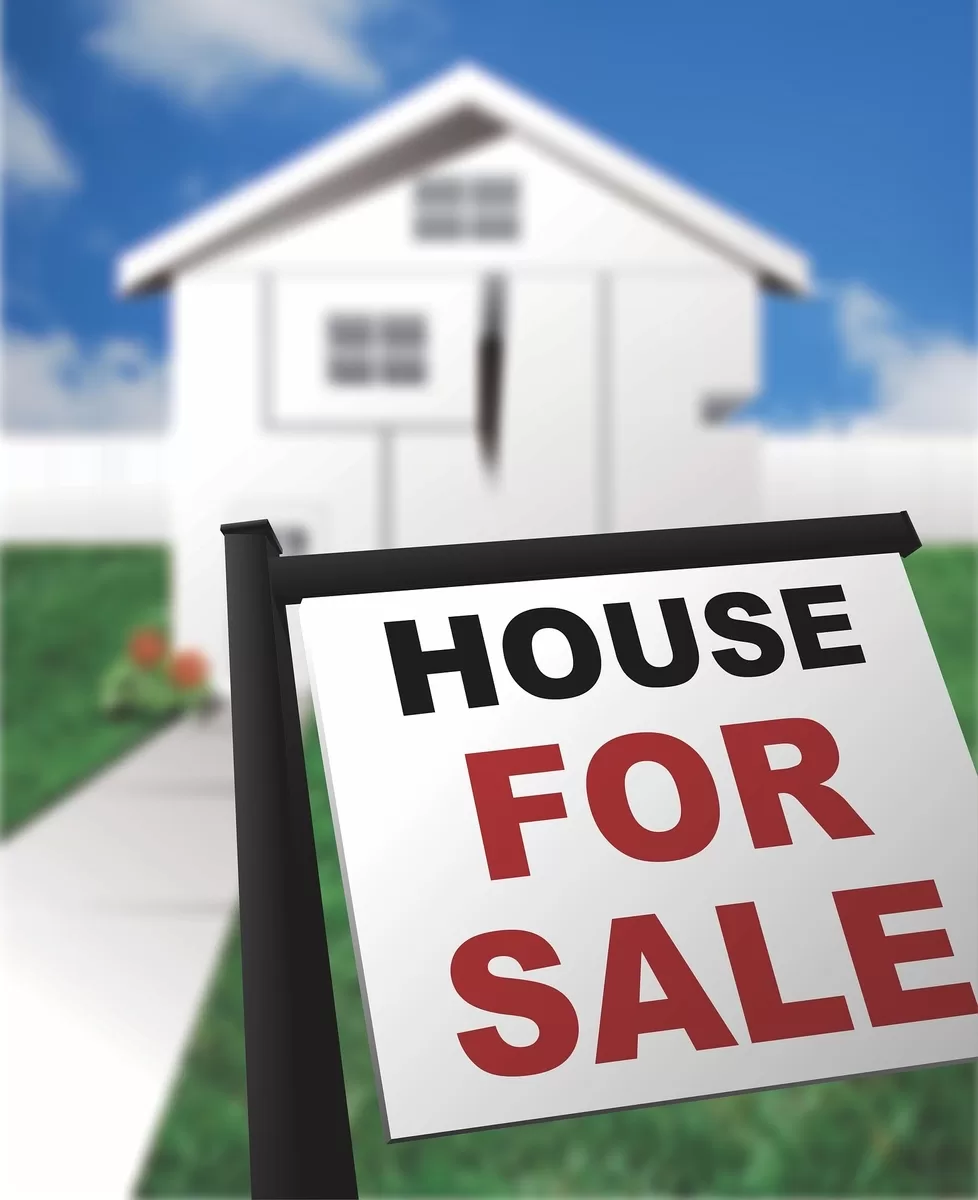 Timing is a crucial factor that can significantly influence the success of your sale, and this article will delve into why that is the case.
The Importance of Timing in Real Estate
In this section, we'll delve into why timing is pivotal in selling your house.
We'll explore how the timing of your listing can influence the sale price and how quickly your property gets sold.
We'll also examine how seasonal trends in Jacksonville, FL, affect your selling experience.
Why Timing Matters in Selling Your House
The moment you decide to put your property on the market can profoundly impact various aspects of the sale. Let's break it down:
Seller's Market: If you list your home during a seller's market, when demand outstrips supply, you're more likely to receive offers that exceed your asking price. According to Clever Real Estate, homes in Florida sold for an average of $50,542 more than the annual average in June, making it a prime month for sellers aiming for a higher sale price.
Buyer's Market: On the other hand, a buyer's market, characterized by a surplus of properties and fewer buyers, may necessitate more flexibility on your part regarding pricing. You might have to negotiate more and even consider lowering your asking price to close the deal.
In summary, understanding whether you're in a buyer's or seller's market can significantly influence your pricing strategy and the speed at which your property sells. The key takeaway is knowing market conditions when listing your home.
Seasonal Trends in Jacksonville, FL
Jacksonville is no exception to the influence of seasonal trends on real estate activity. Here's how the seasons stack up:
Spring and Summer: These seasons are considered the best times to sell. The days are longer, the weather is pleasant, and families often look to move during the summer to avoid disrupting the school year. In Jacksonville, homes listed in May stay on the market for an average of 32 days, making it an ideal month for a quick sale.
Fall and Winter: These months typically show real estate activity decline. The days are shorter, and the weather is less inviting for house hunting. Moreover, people are often preoccupied with holidays and are less likely to make significant life changes like moving.
Seasonal trends in Jacksonville indicate that listing your home in the late spring to early summer increases the sale price and decreases the time your property spends on the market. Conversely, the fall and winter months are less favorable for sellers.
Federal Laws, You Should Know Before Selling
Fair Housing Act and Its Implications
The Fair Housing Act is a federal law that prohibits discrimination based on factors like race, religion, and gender during the sale of a house.
Understanding this law is crucial, as violations can lead to severe penalties.
Real Estate Settlement Procedures Act (RESPA)
This act aims to provide transparency between buyers and sellers by disclosing all costs involved in a real estate transaction. It's essential to be aware of RESPA to ensure a smooth and lawful sale.
Truth in Lending Act (TILA)
TILA mandates that lenders disclose all terms of a loan to the borrower. While this primarily protects the buyer, knowing about TILA can also benefit you as a seller by speeding up the mortgage approval process for potential buyers.
Market Research for Selling in Jacksonville
Best Months for High Sale Prices
According to recent data, June is the most lucrative month for home sales in Jacksonville, with properties fetching prices well above the annual average. This trend is likely due to families wanting to move during the summer to avoid disrupting the school year.
Best Months for Quick Sales
If a speedy sale is your priority, consider listing your property in May. Homes listed this month typically spend fewer days on the market than at other times of the year.
Local Market Trends
Current Real Estate Market Status in Jacksonville
As of 2023, Jacksonville's real estate market is experiencing steady growth, with both property values and demand rising.
This makes it a favorable time for sellers to enter the market.
How Local Trends Affect Sale Timing
Being aware of local market conditions can provide you with valuable insights into when to sell.
For example, if there's a surge in demand for homes in your area, consider listing your property.
Expert Opinions and Consultations
Why You Should Consult a Local Real Estate Expert
Local real estate agents have a wealth of knowledge that can help you navigate the complexities of the market.
Their expertise can provide you with a more personalized selling strategy.
What Real Estate Agents Say About Timing in Jacksonville
Many agents recommend taking advantage of the seasonal trends in Jacksonville.
They suggest listing in late spring to early summer to maximize sale price and speed.
Fast Selling to Cash Buyers
This section will explore an alternative to conventional home selling by focusing on cash buyers.
This approach offers several advantages, especially for those who are in a hurry to sell their property.
We'll also discuss how specialized services, such as Liberty House Buying Group in Jacksonville, Florida, can make this transaction even more efficient.
Why Consider Selling to Cash Buyers
Selling to a cash buyer can simplify the selling process in several ways, making it an attractive option for many sellers.
Here are some compelling reasons to consider this route:
Speed of Sale: One of the most appealing benefits is the rapidity of the sale. Traditional sales can drag on for months due to various factors like mortgage approvals and inspections. In contrast, cash sales can often be wrapped up in as little as a week.
No Financing Hurdles: You sidestep the often cumbersome and uncertain mortgage approval process with cash sales. This eliminates the risk of a deal falling apart because the buyer couldn't secure financing, offering you greater peace of mind.
As-Is Condition: Cash buyers are often willing to purchase properties in their existing state. This can save you both time and money you'd otherwise spend on repairs and upgrades.
To sum it up, opting for a cash buyer can streamline the selling process, removing many obstacles commonly associated with traditional sales.
It's a particularly good option if you're aiming for a quick, straightforward sale.
Preparing Your House for Sale
Home Improvements That Add Value
Small improvements like a fresh coat of paint or updated fixtures can significantly boost your home's market value.
Consider these minor upgrades before listing your property.
Staging Tips for a Quick Sale
Effective staging can make your home more appealing to potential buyers. Simple touches like decluttering and adding fresh flowers can make a big difference.
Conclusion
To sum up, the timing of your sale, understanding of federal laws, and awareness of local market trends are all crucial factors that can influence the success of selling your home in Jacksonville, FL, in 2023.