Watering new grass seeds is a crucial step in establishing a lush and healthy lawn.
Whether you are starting from scratch or overseeing an existing lawn, proper watering techniques can make all the difference in the success of your grass seed germination.
However, it is important to understand that watering new grass seeds requires a systematic approach that takes into account various factors such as soil type, weather conditions, and the specific needs of different grass varieties.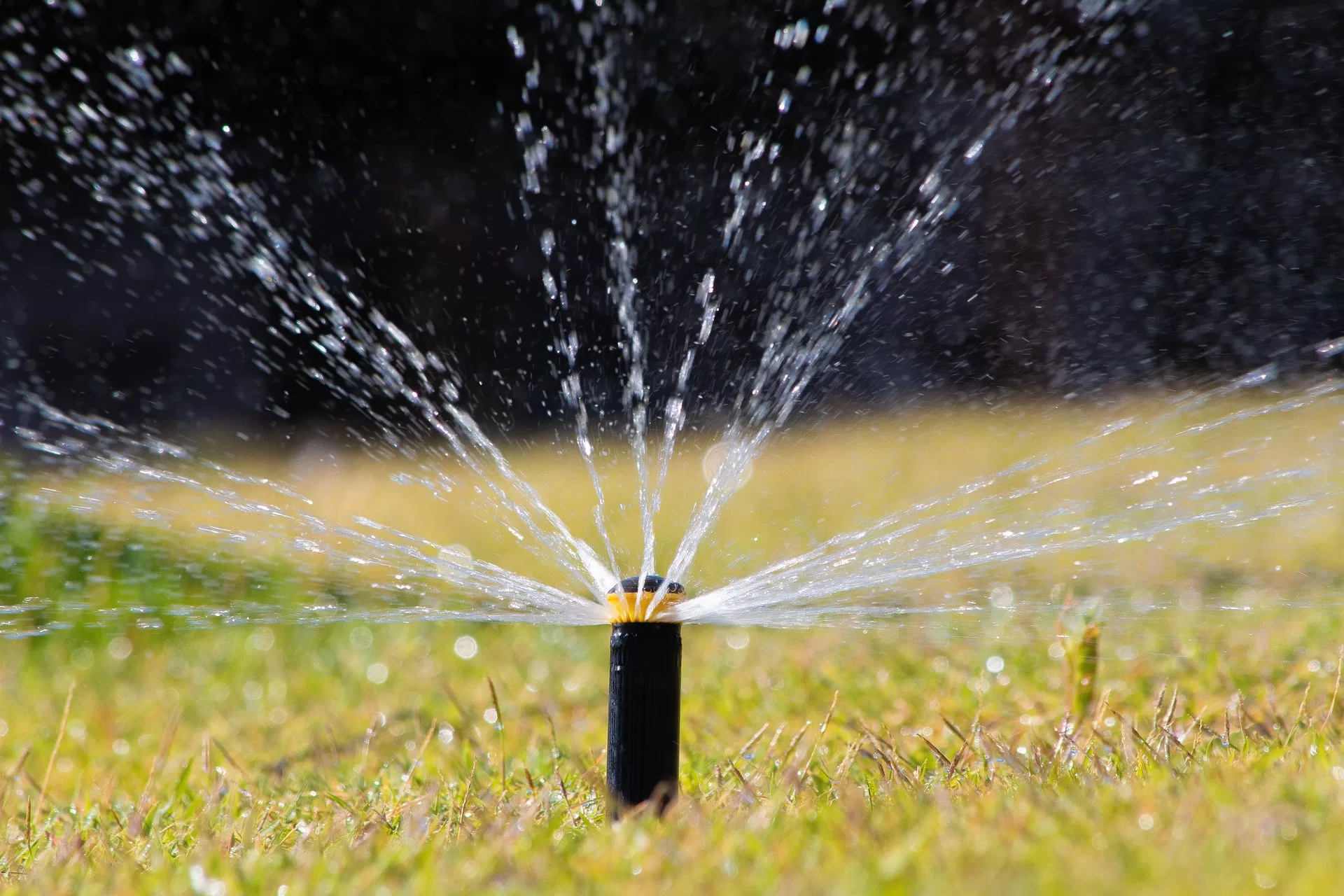 In this article, we will explore eight essential phases to effectively water your new grass seeds, ensuring optimal growth and longevity for your lawn.
So grab your watering can or sprinkler system and let's dive into these expert tips for nurturing those tiny green shoots into a vibrant carpet of greenery.
1. Preparation Phase
Before sowing the grass seeds, it's essential to prepare the soil adequately. Clear the area of any debris, rocks, or weeds that could hinder seed-to-soil contact.
Loosen the soil to a depth of 4-6 inches using a rake or a tiller. A well-prepared soil bed will create a favorable environment for the seeds to take root and grow.
2. Sowing Phase
Evenly distribute the grass seeds across the prepared soil surface.
Using a seed spreader can help achieve uniform coverage. Follow the recommended seeding rate for the specific grass seed type you are planting.
After sowing, lightly rake the soil again to ensure good seed-to-soil contact.
3. Initial Watering
Immediately after sowing the grass seeds, perform the initial watering.
---
Read Also :
---
Use a gentle spray or mist setting on your garden hose to avoid displacing the seeds.
The goal is to moisten the soil thoroughly without causing the seeds to shift or clump together.
4. Daily Watering (Phase 1)
For the first two weeks after sowing, water the newly seeded area daily. The top 1 to 2 inches of soil should remain consistently moist during this crucial germination period.
Frequent, light watering is essential to prevent the soil from drying out but be cautious not to overwater, as excessive moisture can lead to seed rot or fungal diseases.
5. Daily Watering (Phase 2)
Around the third week, you can reduce the frequency of watering to every other day.
However, continue to ensure that the soil remains consistently moist. At this point, the grass seedlings should begin to emerge, and their root systems will be established.
6. Transition Phase
After about four to six weeks, depending on the grass type and weather conditions, the grass seedlings should have developed into young plants.
At this stage, you can transition from daily watering to a more typical lawn watering schedule.
Water deeply but less frequently, aiming for about 1 inch of water per week. This encourages the grass roots to grow deeper into the soil and promotes overall lawn health.
7. Established Lawn Phase
Once your new grass has reached a height of about 3 inches and is well-established, you can adjust the watering schedule further.
Water deeply once a week or as needed, depending on rainfall and temperature. Always water early in the morning to minimize evaporation and fungal issues.
8. Monitoring and Adjusting
Throughout the entire process of Watering new grass seed, it's crucial to monitor your lawn's moisture levels regularly.
Adjust your watering schedule as needed based on weather conditions, soil moisture, and the grass's overall health.
Too much water can lead to shallow root growth, while too little water can result in stress and brown patches.
Conclusion
In conclusion, proper watering is the key to establishing a vibrant and healthy lawn from new grass seeds.
By following the eight phases outlined in this guide, you can ensure that your seeds germinate successfully and your grass grows into a lush carpet of green.
Remember to pay close attention to your lawn's moisture levels throughout the process, adjusting your watering schedule as needed to accommodate changing weather conditions and the grass's growth stage.
With patience, care, and a little bit of effort, you'll be rewarded with a beautiful and inviting lawn that enhances the beauty of your landscape and provides a comfortable space for outdoor activities.
So, grab that hose, keep these tips in mind, and watch your new grass seeds transform into a thriving and vibrant lawn that you can enjoy for years to come. Happy gardening!