Water damage restoration is a crucial process in safeguarding properties from the destructive impact of water-related incidents.
When left unattended, water damage can lead to significant structural issues, mold growth, and environmental hazards.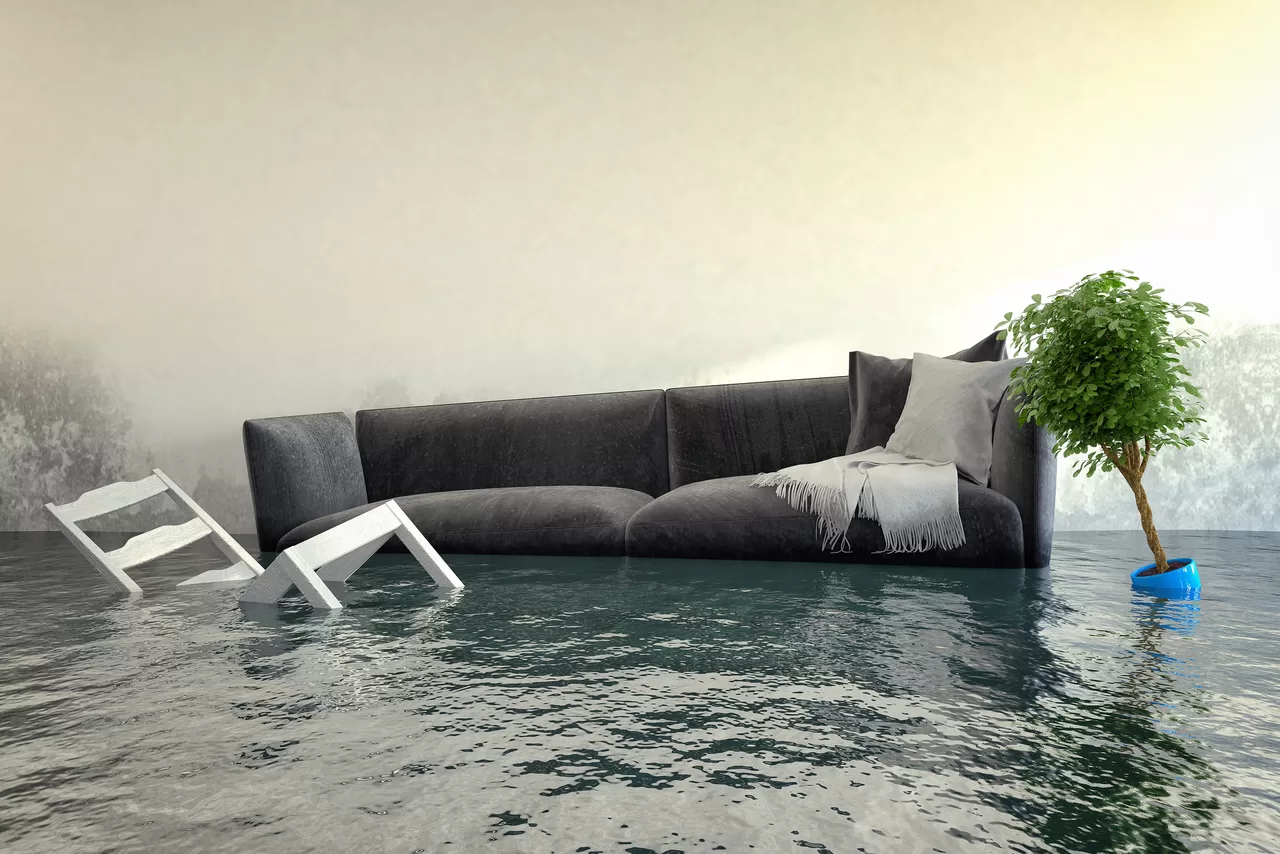 This article delves into the intricacies of water damage restoration, exploring its importance and the various aspects involved in this specialized field.
Causes of Water Damage
A. Natural Disasters
One of the primary causes of water damage stems from natural disasters such as floods, hurricanes, and heavy storms.
These catastrophic events can inundate properties, leaving behind extensive destruction that demands immediate restoration efforts.
B. Plumbing Failures
Faulty plumbing systems can result in leaks, burst pipes, and water seepage.
Undetected leaks can lead to insidious water damage over time, affecting the structural integrity of buildings and causing potential health risks due to mold growth.
C. Appliance Malfunctions
Malfunctioning household appliances like washing machines, dishwashers, and water heaters can also be sources of water damage.
Defective components or improper installation may lead to water leakage, necessitating prompt restoration actions.
D. Structural Issues
Inadequate waterproofing and compromised building structures can make properties susceptible to water infiltration during rain or flooding events.
Identifying and rectifying these issues are crucial aspects of the restoration process.
The Water Damage Restoration Process
Assessment and Inspection
The first step in water damage restoration involves a thorough assessment of the affected area.
---
Read Also :
---
Trained professionals inspect the extent of the damage, identifying areas that require immediate attention and devising a comprehensive restoration plan.
Water Extraction
Efficient water extraction is crucial to prevent further damage.
Industrial-grade pumps and vacuums are utilized to remove standing water from the premises, facilitating the drying process.
Drying and Dehumidification
After water extraction, the affected area undergoes a drying and dehumidification phase.
Powerful air movers and dehumidifiers are deployed to eliminate moisture from the environment, reducing the risk of mold growth and secondary water damage.
Cleaning and Sanitization
Once the area is thoroughly dry, professional restoration teams clean and sanitize the space.
This step ensures the removal of contaminants and mitigates health hazards, restoring the property to a safe and habitable condition.
Restoration and Repairs
The final stage involves the actual restoration and repairs of the damaged structures and belongings.
This can include rebuilding walls, replacing flooring, and restoring damaged items to their pre-loss condition.
Professional Water Damage Restoration Services
Benefits of Hiring Experts
Engaging professional water damage restoration services offers numerous benefits, including expert knowledge, swift response times, and comprehensive solutions tailored to each situation.
Certifications and Training
Reputable restoration companies employ certified technicians with specialized training in water damage restoration, ensuring that the process is carried out effectively and efficiently.
Advanced Equipment and Techniques
These experts utilize state-of-the-art equipment and advanced techniques to address water damage promptly, minimizing the overall restoration time and costs.
Preventive Measures to Mitigate Water Damage
Regular Maintenance Checks
Implementing routine maintenance checks can help identify potential issues before they escalate into significant water damage incidents.
Proper Drainage Systems
Well-designed drainage systems efficiently direct water away from properties, preventing water buildup and reducing the risk of flooding.
Waterproofing and Sealants
Applying waterproofing solutions and sealants to vulnerable areas can fortify structures against water infiltration.
Adequate Insurance Coverage
Having comprehensive insurance coverage for water damage ensures financial protection in the event of unforeseen water-related disasters.
Environmental Impact and Sustainable Restoration
Eco-Friendly Restoration Practices
Embracing eco-friendly restoration practices helps minimize the environmental footprint of restoration activities.
Recycling and Waste Management
Responsible waste management and recycling methods are employed to reduce the amount of waste generated during the restoration process.
Responsible Chemical Usage
Incorporating environmentally friendly cleaning agents and chemicals ensures that restoration efforts are conducted with the utmost consideration for the environment.
Challenges in Water Damage Restoration
Hidden Damage and Mold Growth
Unseen water damage and hidden pockets of moisture can pose challenges during the restoration process, requiring meticulous inspection and detection techniques.
Structural Integrity Concerns
Severe water damage may compromise the structural integrity of buildings, necessitating extensive repairs and reconstruction.
Insurance Claims and Coverage
Navigating insurance claims and coverage can be complex, requiring effective communication and documentation to ensure fair compensation for restoration efforts.
Conclusion
Water damage restoration plays a pivotal role in preserving properties and protecting the environment from the far-reaching consequences of water-related incidents.
Swift action, expert intervention, and proactive measures are essential in mitigating water damage and safeguarding our homes and businesses against this formidable force of nature.
By investing in professional restoration services and adopting sustainable practices, we can effectively combat water damage and maintain the longevity of our built environment.