Roofing is a significant part of your home's structure.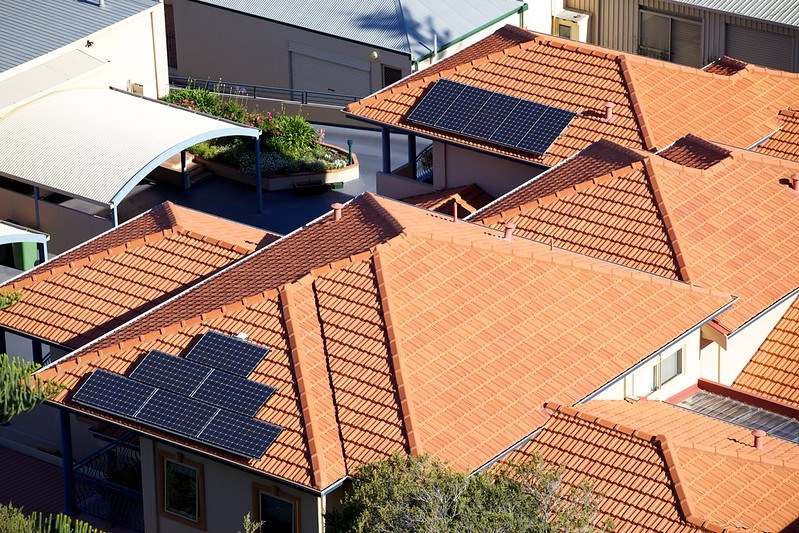 It protects your home and contents from the elements and helps insulate your house. Roofers can be of great help when it comes to roofing services.
Their expert knowledge of the industry and their experience will pay off for your home. However, some companies are better than others, and it is essential to know how to find a qualified roofer.
There are traits of excellent service in any industry, and finding a trusted roofer is no different. If you need a great roofing company in San Diego, look for a roofer with these qualities.
Qualities of a Qualified Roofing Company in San Diego.
1.  Experience
The best roofing companies are experienced in their field. This means they've worked with all sorts of materials and installations, so they know what works and what doesn't. Experienced companies are also more likely to recommend new materials or techniques, so you'll get the best possible results from your project.
If you have any questions about how long they've been in business, ask them their track record and how long they've been providing customer service. This will give you an idea of how long they've been around and what kind of work experience they have had so far.
2.  License and Insurance
You want to ensure that the company you hire has the proper licenses and insurance coverage. The licenses are necessary for the company to perform roofing services legally.
A contractor should also have both general liability and worker's compensation insurance. The contractor should also show you proof of this insurance before starting work on your home.
3.  Professionalism
Professionals are the backbone of a good company. A professional roofing company San Diego will treat you like a person, not a number. They will take the time to listen to your needs and help you understand what they can do for you. A professional roofing company will also have the right tools and materials to get the job done right the first time.
4.  Offer Quality Products and Materials
Quality products and materials are essential when it comes to roofing. The best roofing companies will use only quality materials, which will last for many years.
---
Read Also:
---
5.  Offer a Variety of Roofing Services
A qualified roofing company will offer a variety of services. Roofing companies handle a wide range of projects, including:
Roof repairs
New construction
Roof replacement
Fiberglass shingle installation
Metal roofing installation
6.  Reputation
A good reputation can be hard to earn and easy to lose, so it's worth checking out the company and ensuring that they are reputable. You can do this by looking at their reviews online. A company with a good reputation is likely to be more trustworthy and better at what they do than other companies.
7.  Fair Prices
The last thing you want is your roofing project to cost more than it should. That's why you must ensure the company you hire offers competitive pricing, no matter how big or small your project may be. When in doubt, always ask for a quote before beginning work. This will help ensure you get an accurate estimate.
8.  Low Pressure
Low-pressure companies do not try to get your money by using high-pressure sales tactics or require you to pay for anything upfront. They only want your business, and if you choose their services, they will be happy to serve you.
9.  Warranty
A warranty is an assurance that the roofing contractor is available to repair or replace a defective product. It's essential to know the details of your warranty and what you can do if something goes wrong.
A warranty is legally binding on the contractor and is not negotiable. The warranty may be for a period, such as five years from installation, or it may be permanent. If you install a new roof and have a problem with it within a few months of installation, you'll be able to get repairs done under your warranty.
Summary
When you have the right roofing company, they will do the job right the first time and they'll do it well. Find a roofing contractor with an operating license, general liability insurance, and worker's compensation to cover injuries.
You want to check out their customer ratings, time in business, customer reviews, and how professionally they present themselves.