Most of the time, business owners don't give their commercial roof much thought that is until there is a problem. Then, they find themselves in a hurry to find a reputable commercial roofing contractor to fix the issue as quickly as possible.
However, finding a qualified roofer can be difficult and time-consuming, especially if you have never had to do it before.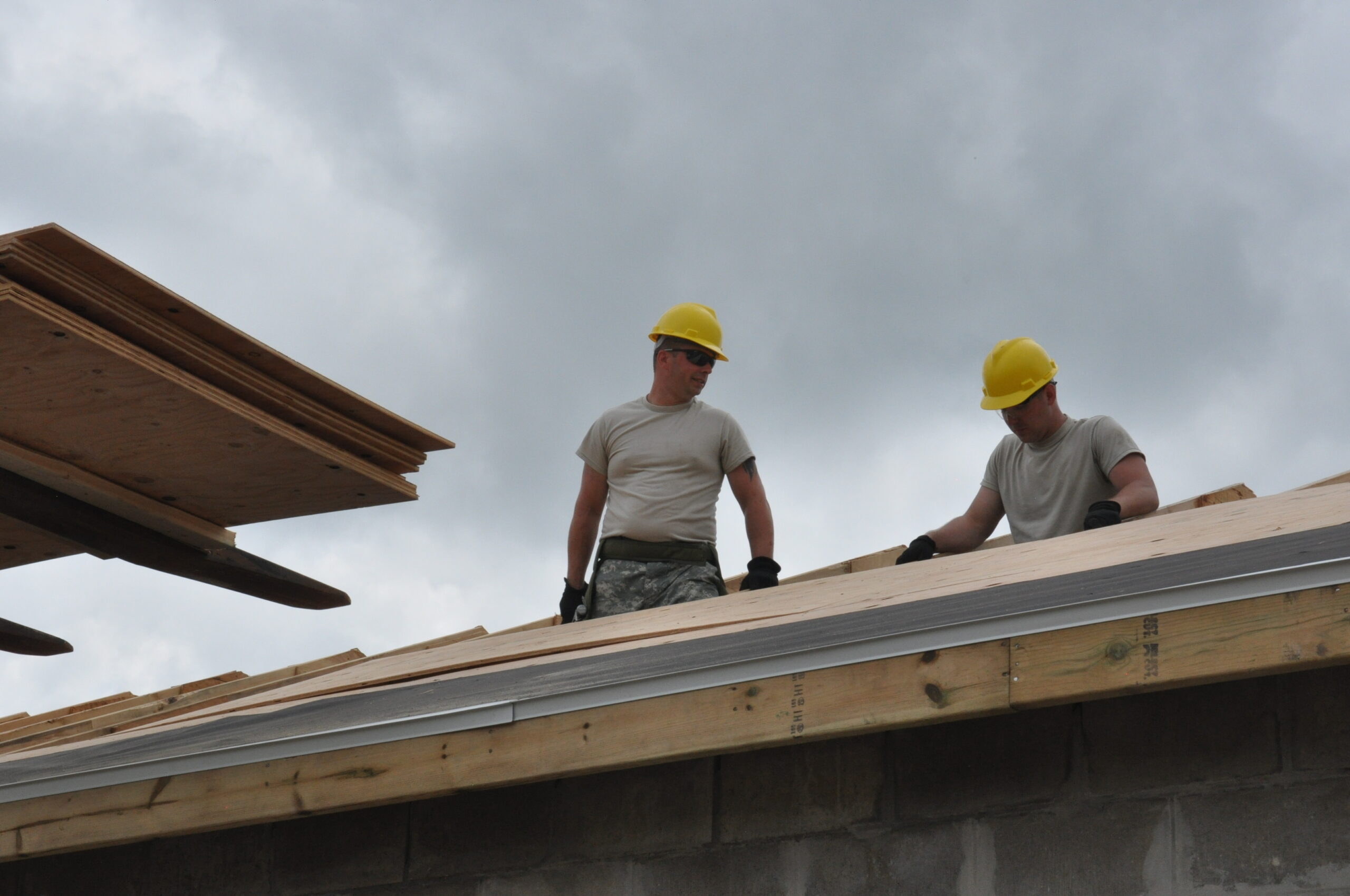 There is simply a lot to consider, it's not only about getting the job done quickly, but also ensuring it is done correctly with long-lasting quality.
Aside from the necessary requirements such as licensing, insurance, and bonding that all reputable roofers should have, there are also other factors to consider as well as hiring a contractor.
With that in mind, here are eight things you should keep in mind when searching for the best rated commercial roofing company.
1. Experience
When it comes to roofing, experience is key. You want to make sure the contractor you hire has significant experience in commercial roofing. This is especially important if your roof is complex or unusual in any way.
You also want to make sure the contractor has experience with the specific type of roof you have. There are many different types of commercial roofs, each with its own unique pros and cons. A roofer who has experience with one type might not be as familiar with another.
2. Certification and licensing
Every state has different requirements for roofing contractors, but one thing is for sure, they will need to be licensed and certified. Some states also require roofers to take an exam before they can be licensed.
You can check with your state's licensing board to see what the requirements are. You can also ask the contractor for proof of their certification and licensing.
Hiring a licensed commercial roofer is important because it ensures they have the right knowledge and training necessary to do the job correctly.
It also protects you from liability if something goes wrong during the roofing project. If you think the contractor might not be licensed or certified, it's best to move on to the more qualified ones.
---
Read Also:
---
3. Insurance
Another important factor to consider is insurance. You want to make sure the contractor you hire is insured in case something goes wrong during the project.
Roofing insurance includes general liability insurance, which covers the following:
property damage
injuries that occur during the roofing project
workers' compensation insurance (including injuries that the roofers sustain while working on your roof)
This is the most common type of insurance claim in the roofing industry, there are still other types of insurance available depending on the specific project. You can ask the contractor for proof of their insurance, or you can call the insurance company to verify that the policy is active and in good standing.
4. Types of Services Offered
When you are looking for a commercial roofing contractor, you will want to find one that offers the specific services you need. For example, if you need your roof repaired, you will want to find a contractor that specializes in repairs.
This is beneficial especially if you plan to have multiple services done to your roofs, such as repairs and maintenance, at the same time. It helps you save time searching for different companies that can offer each service.
Here are some of the common roofing services:
Roof installation
Roof repair (including leaks and damages)
Roof replacement
Roof coating
Roof waterproofing
SPF Roofing
5. Feedback or Reviews from Past Clients
While experience is important, it's also helpful to get an idea of what it's like to work with a particular contractor. One way to do this is to read reviews from past clients.
You can find reviews on the contractor's website, or you can do a quick search online. Just type in the contractor's name followed by "reviews." You can also ask the contractor for a list of references you can contact.
Reading reviews can give you an idea of the quality of work you can expect, as well as the contractor's customer service skills. It's also helpful to hear about other people's experiences working with the company.
Hire A Reputable Roofing Company Now!
Working on commercial roofing is not an easy job, and finding a suitable contractor can be challenging. However, it's important to take the time to find a contractor that is experienced and licensed, offers the services you need, and has a good reputation.
When you take the time to find the right contractor, you can rest assured knowing your roof is in good hands. This will give you the peace of mind you need to focus on running your business. Make sure that you do your research and ask plenty of questions to find the best contractor for the job.