The roof is an important structure in any building.
A complete replacement will take a couple of thousand dollars. That is why it is crucial that you're working with a reputable roofing company when it comes to repairs and replacement. You don't want to regret the decision of hiring the company when it is too late.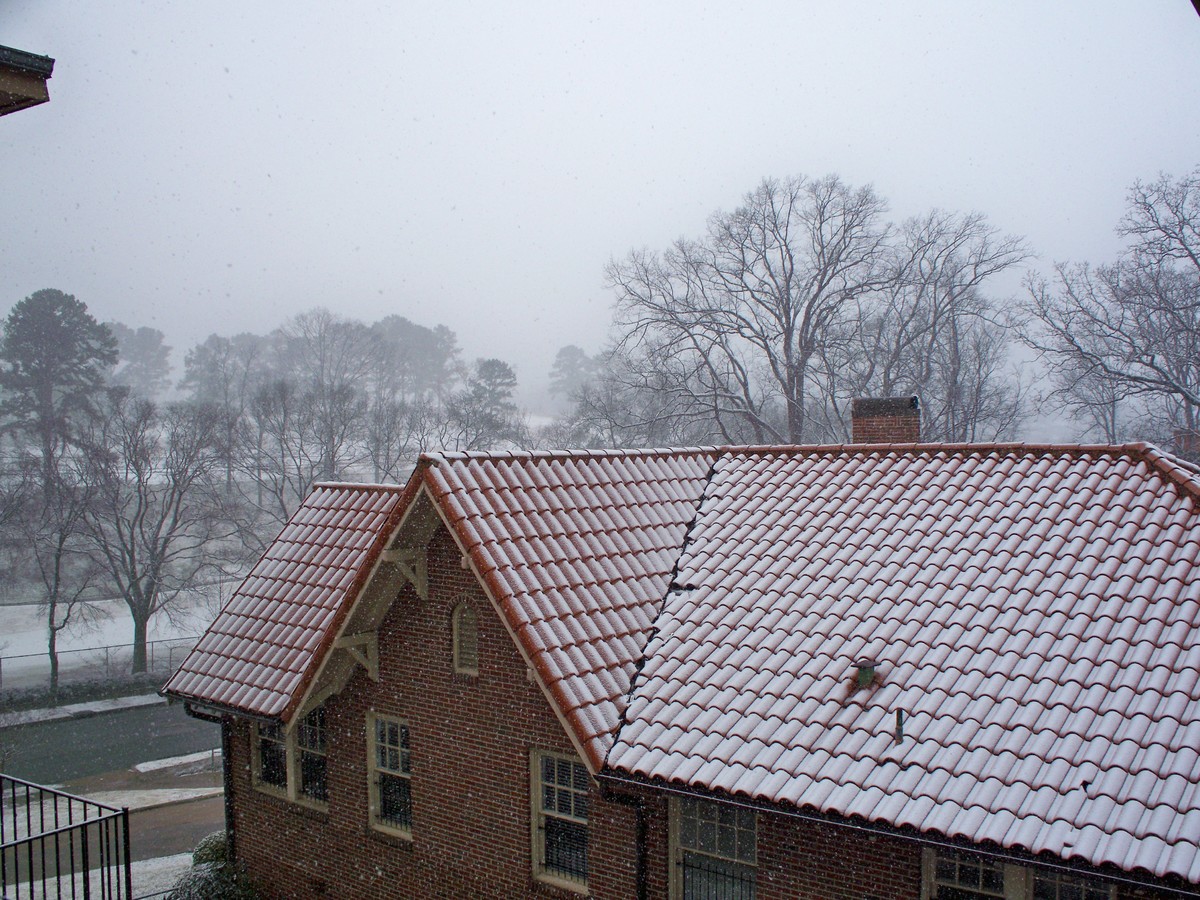 There are some tips that will come in handy to help identify shady roofing contractors and we're going to highlight some of them.
---
Read Also:
---
They Don't Like Questions
It is normal to have a lot of questions when searching for a roofing contractor for the first time. You'll want to be satisfactorily answered before you can make a hiring decision.
A roofer giving you a good pitch is not enough to justify hiring. They'll need to answer all the questions that you might be having. Good roofing contractors are those that will take your concern seriously and will address all the concerns that you might be having even if they appear obvious.
Communication Problems
The roofing contractor needs to be available when needed. You can gauge the kind of communication you can expect from the roofer when you reach out to them for the first time. You should not have to wait for more than 24 hours in order to get a callback.
When the phone goes to voicemail during working hours, there is a high chance that the company might not be operational or they're not taking the work seriously. Communication is vital for the success of the roofing project.
A good roofing company is one that you can easily reach out to even if it is an emergency. They'll be honest and transparent with their processes. You can always get timely updates on the progress of the project.
They Don't Want Issues to Do With Paperwork
Signing a contract before the work begins is crucial when working with a roofing contractor. A roofer that insists on signing the contract later could be having something to hide.
You first have to make sure that the roofing contractor has a license and insurance. A roofer with such credentials will want to do things professionally since they care about their reputation.
You should not even think about working with a contractor that claims that having a license is not necessary. In addition to the basic credentials, there could be additional permits that are required for the roofing project to be done.
They Don't Have a Physical Address
A roofing company with no permanent physical address will be a cause of concern. This is because you'll not know where to go in case of a roofing problem.
That is why it usually recommended that you're working with a local company that has an established presence in your locality.
Such a company will value accountability and will not want to do anything that could be injurious to be their reputation. When doing the research online, you should make sure that the company has a physical presence.
Knocking on Your Door After a Storm
There are roofers that will be knocking on your door after a major storm telling you that there are all kinds of problems with your roof. In most instances where there is no obvious sign of an issue with the roof, you'll only be certain when the inspection is done by a professional.
That is why you should be wary of a roofing contractor that claims there is an issue with the roof when an inspection has not been done.
What You Should Know
It should be noted that every roofing company can give you a deal. What matters is the kind of service that you'll be getting from the roofing company.
The first thing you'd want to make sure of is that you're narrowing down the options to your locality. This will help in separating the grain from the chaff.
Conclusion
As a homeowner, the first thing you'd want to make sure of is that you're getting a reliable roofer. Your roof is likely to fail at some point and you wouldn't want to start looking for a roofer when there is an emergency situation.
When you have a roofer on speed dial, you'll not have to worry when there is a storm. You need to make sure that the roofing company that you'll be working with has the right experience of the job.
Don't settle on the first roofer you come across without investigating the kind of work that they've been able to do for their clients.